1-11 of 11 results for All Resources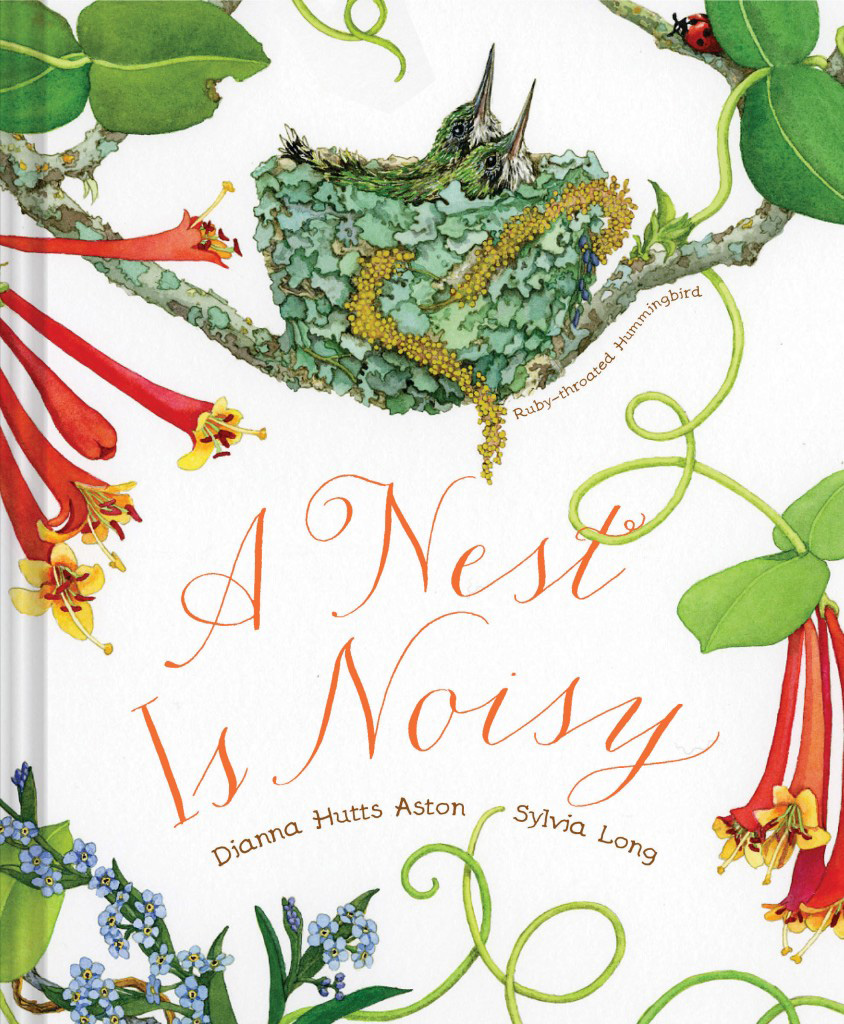 Written by Dianna Hutts Aston
What causes all the noise in nests? It's not always birds. This book offers a look into the first...
K - 3rd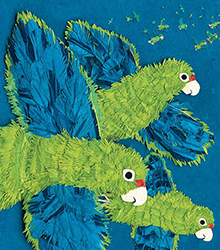 Written by Susan L. Roth and Cindy Trumbore
Long ago, Puerto Rican parrots raised their young, hunted for food, and made nesting holes in the...
2nd - 5th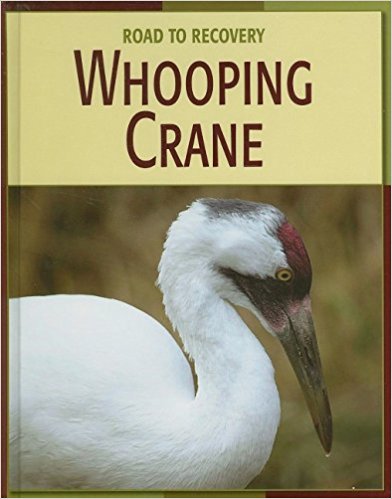 Written by Susan H Gray
The whooping crane is a unique bird found only in North America and known for its whooping call and...
3rd - 8th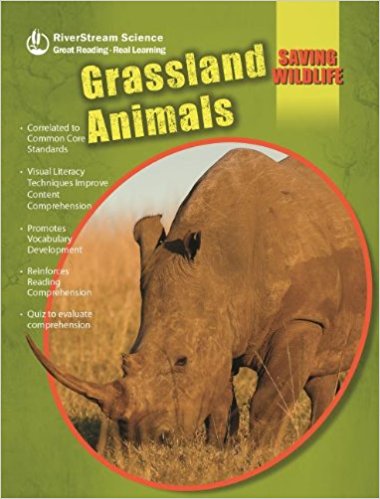 Written by Sonya Newland
This book presents animals of the world's grassland ecosystems, discussing attempts to recover...
3rd - 5th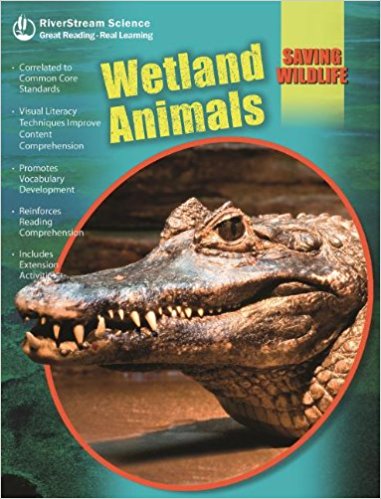 Written by Sonya Newland
This book offers information on wetland animals, including crocodiles, deer, and muskrats.
2nd - 3rd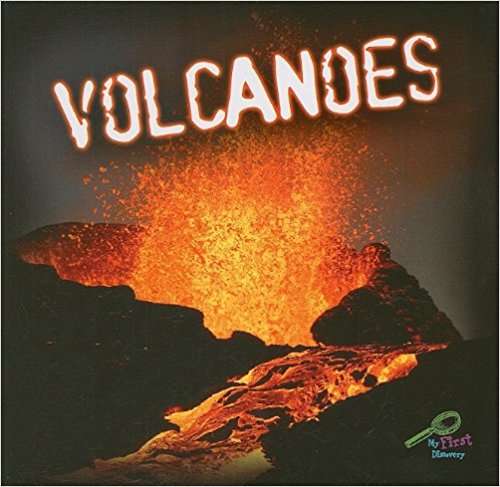 Written by David Armentrout
An exciting new Adventures in Reading series designed to capture the reluctant reader's attention...
2nd - 5th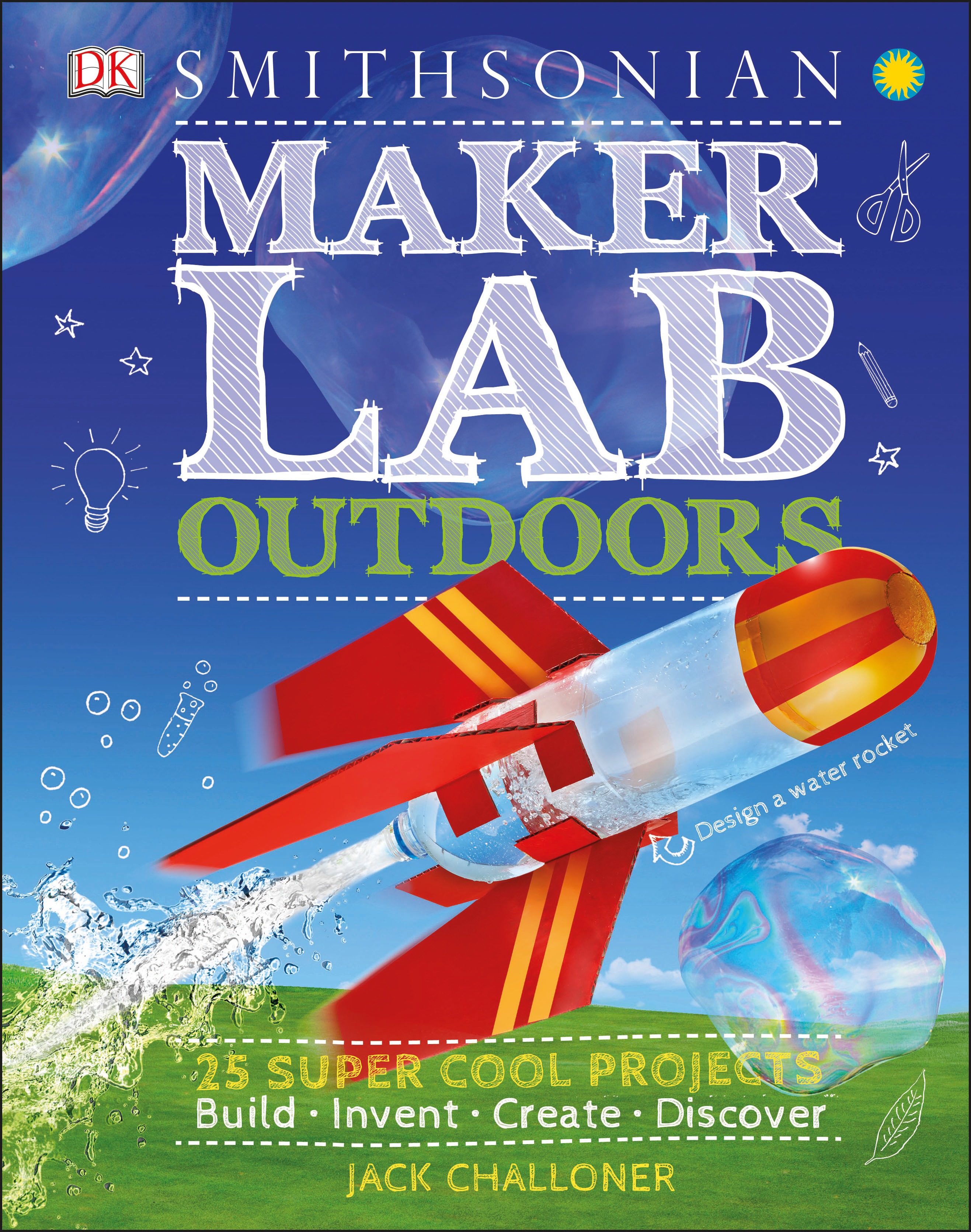 Written by Jack Challoner
Projects focus on Earth and the environment, plants and animals, weather, water, and physics,...
3rd - 7th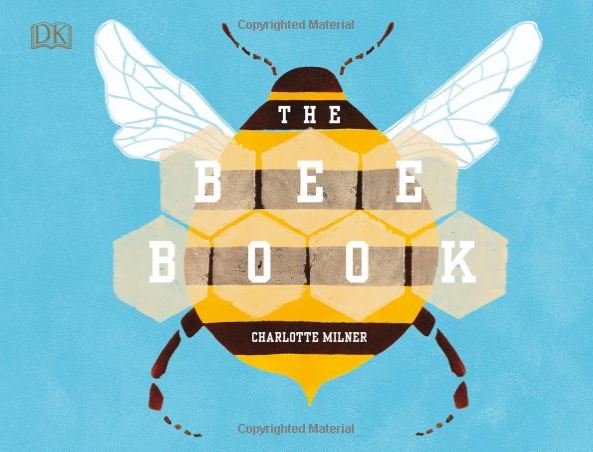 Written by Charlotte Milner
DK's The Bee Book is a wonderful introduction to the humble honeybee: nature's hardest worker, and...
K - 3rd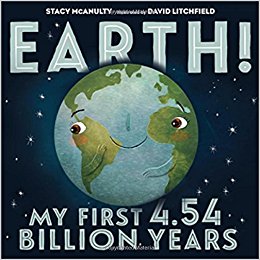 Written by Stacy McAnulty
"Hi, I'm Earth! But you can call me Planet Awesome." Prepare to learn all about Earth from the...
Pre-K - 3rd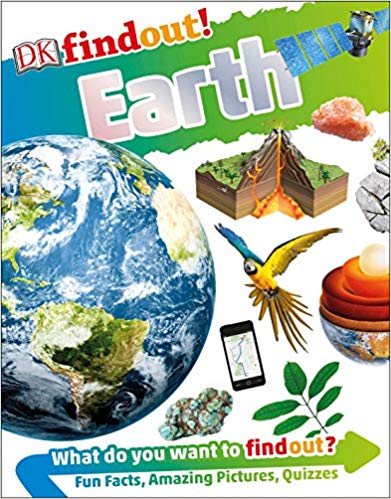 Written by Maryam Sharif-Draper
Discover the structure of the Earth, from its red-hot inner core to the mountains, deserts, and...
1st - 4th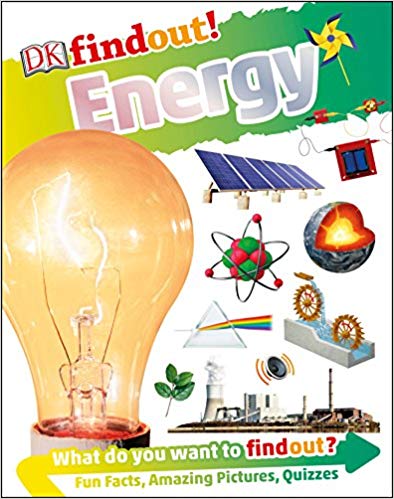 Written by Emily Dodd
From light and heat to magnetism and electricity, explore energy with this children's book full...
1st - 4th