1-9 of 9 results for All Resources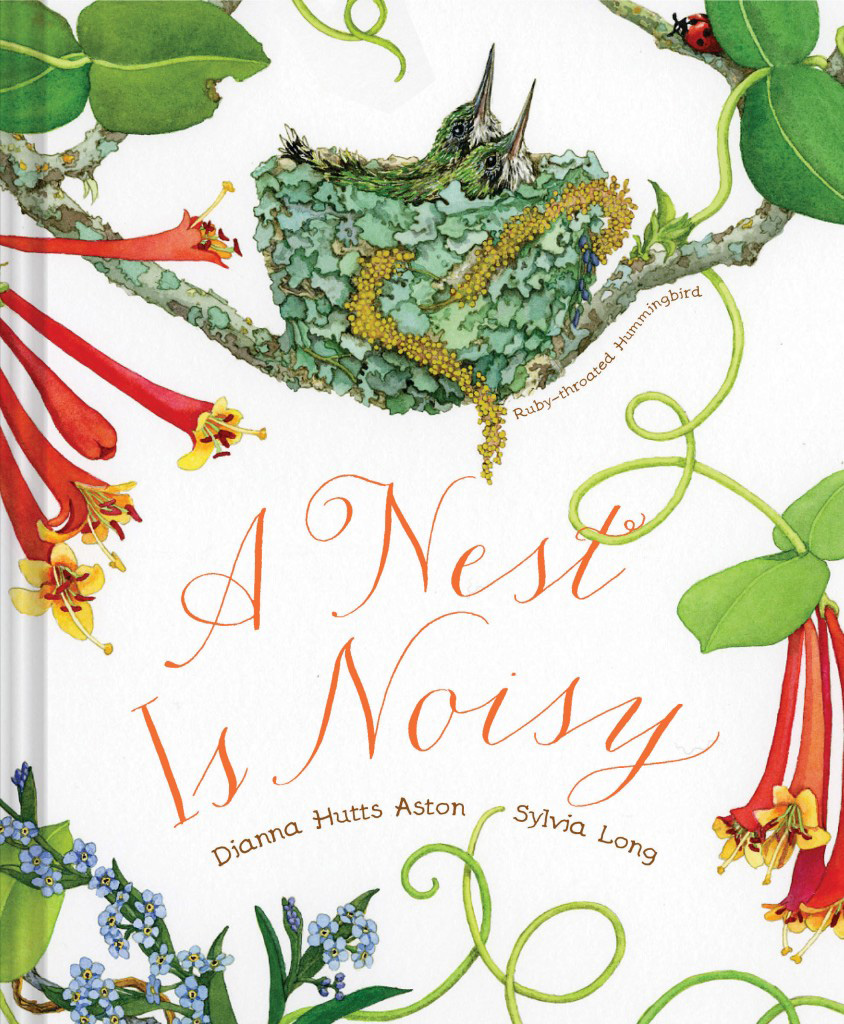 Written by Dianna Hutts Aston
What causes all the noise in nests? It's not always birds. This book offers a look into the first...
K - 3rd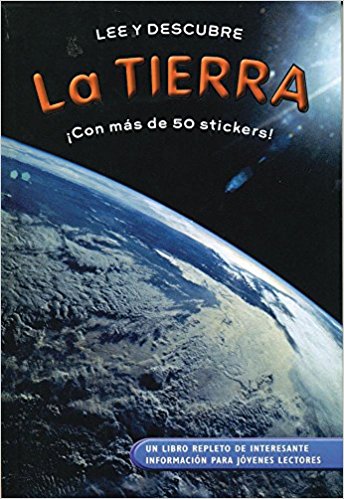 Written by Janine Amos
Descubre los secretos de nuestro planeta en este libro lleno de datos fascinantes! Con mas de 50 stickers!
K - 2nd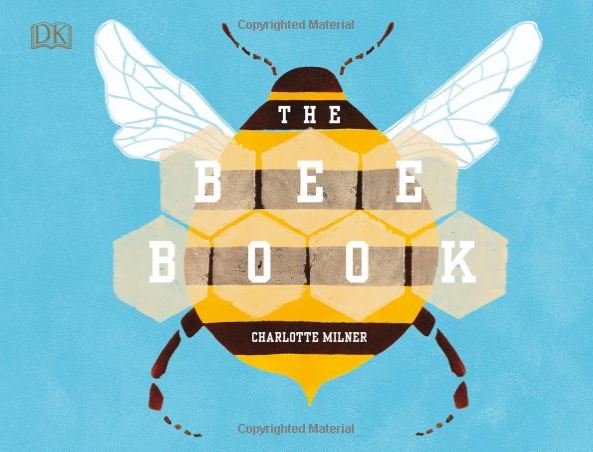 Written by Charlotte Milner
DK's The Bee Book is a wonderful introduction to the humble honeybee: nature's hardest worker, and...
K - 3rd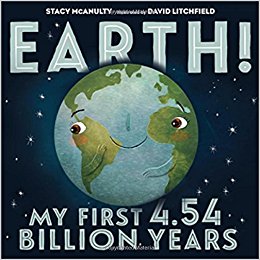 Written by Stacy McAnulty
"Hi, I'm Earth! But you can call me Planet Awesome." Prepare to learn all about Earth from the...
Pre-K - 3rd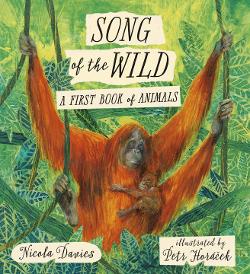 Written by Nicola Davies
A remarkable collection of poems which offer keen observations on wildlife around the world....
Pre-K - 2nd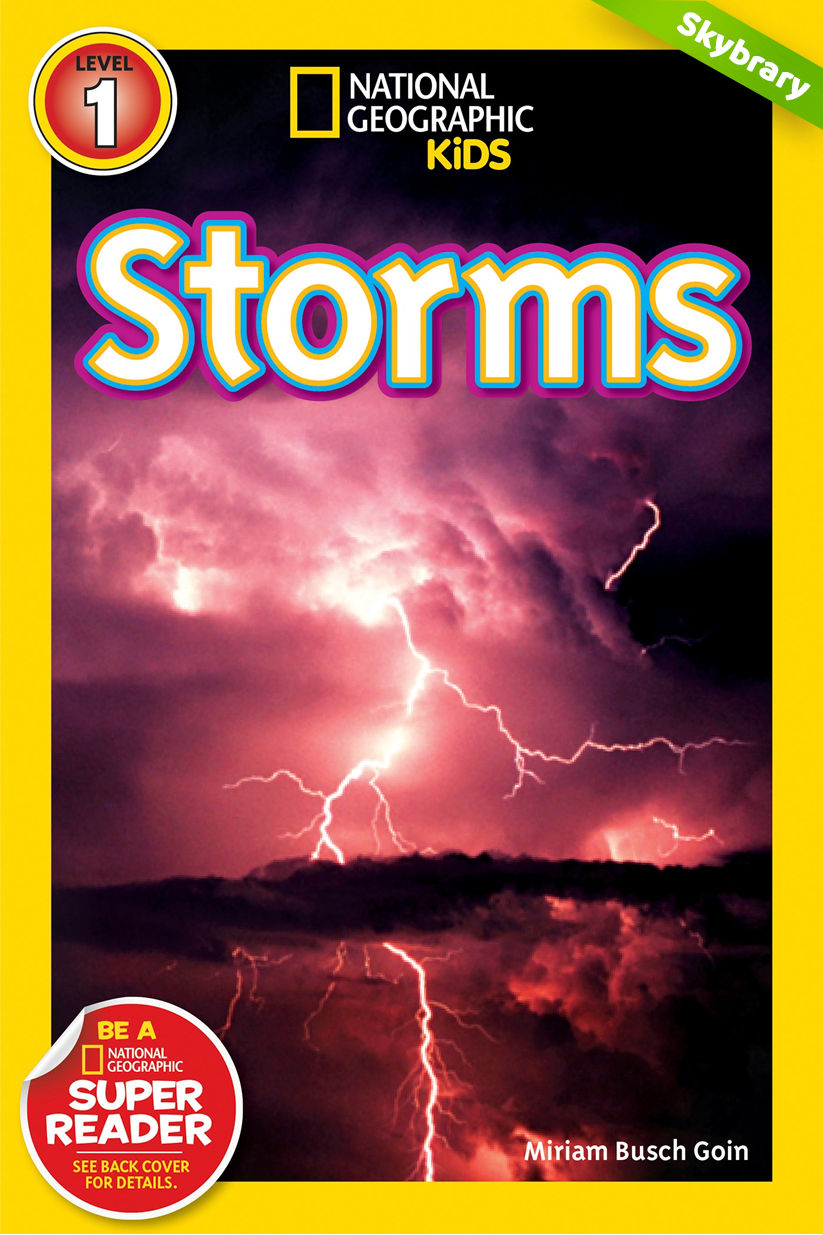 Written by National Geographic Kids
Storms are SCARY! But it's cool to understand what's going on when Mother Nature gets angry....
Pre-K - 1st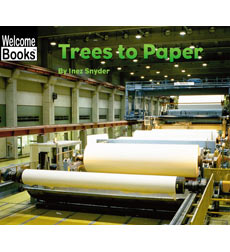 Written by Inez Snyder
Color photographs and simple text give a brief overview of the paper-making process. Series...
K - 2nd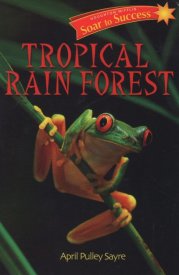 Written by Sayre and April Pully
Butterflies flutter. Snakes slither. Jaguars prowl. Tiny monkeys called marmosets snooze. Welcome...
K - 2nd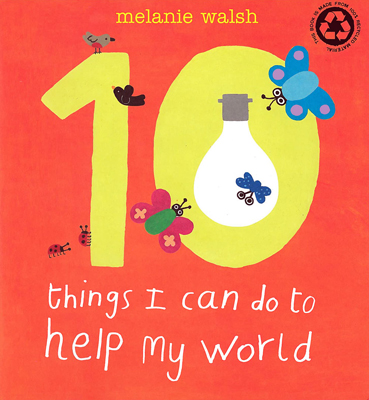 Written by Melanie Walsh
This book offers 10 ways kids can help take care of our planet. Discover how to reduce, reuse, and...
Pre-K - 2nd