1-6 of 6 results for All Resources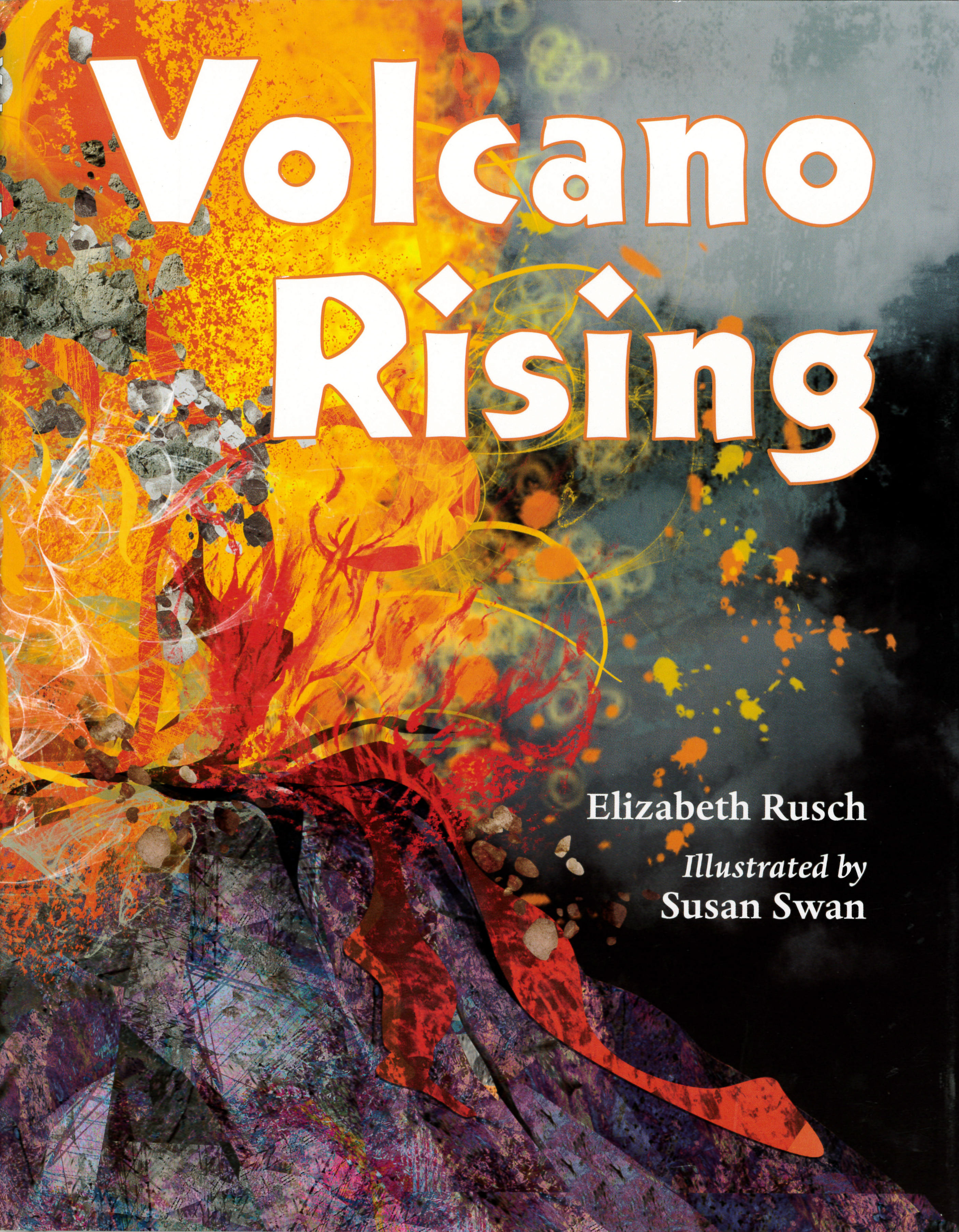 Written by Elizabeth Rusch
Volcano Rising, a differentiated text with a read-aloud portion, tells the story of how volcanoes...
1st - 4th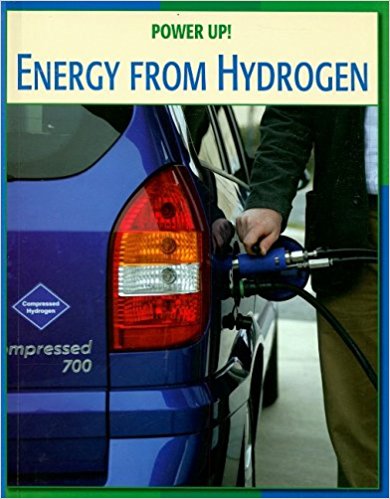 Written by David Lippman
The country's "addiction" to oil is described and alternative energy potential from hydrogen is discussed.
4th - 8th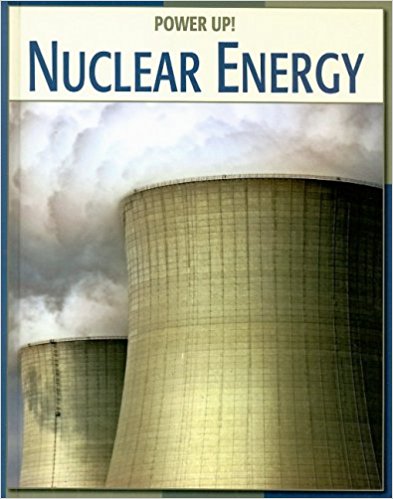 Written by Kathleen G Manatt
Nuclear energy, with the potential to provide vast amounts of power, is a controversial topic. The science, history, and the controversy are explained here.
4th - 8th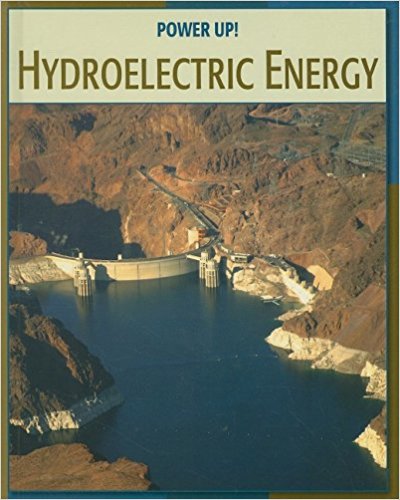 Written by Tamra Orr
Introduces the history, uses, production, advantages and disadvantages, and future of hydroelectric energy as a power resource.
4th - 8th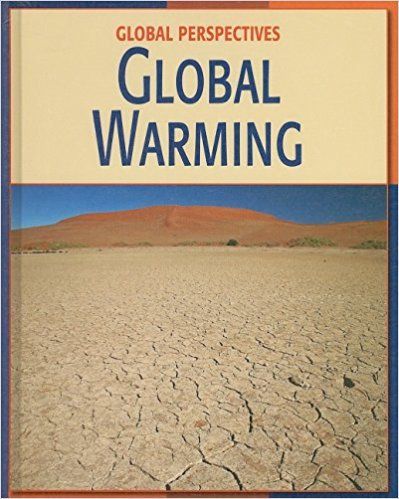 Written by Robert Green
Is human activity causing Earth's to heat up? Is global warming just a natural event? What are the...
4th - 8th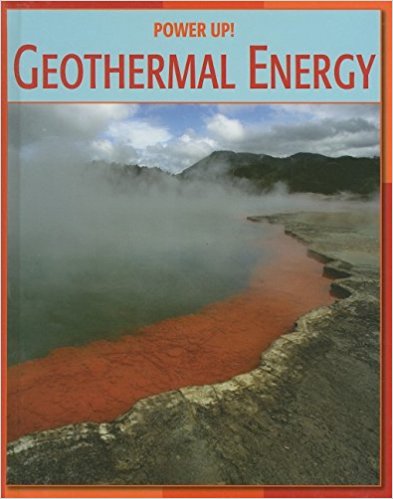 Written by Tamra Orr
Long known as a potential power source, geothermal energy - heated water from within the Earth - is now being tapped. This book outlines those efforts and looks to the future.
4th - 8th