1-3 of 3 results for All Resources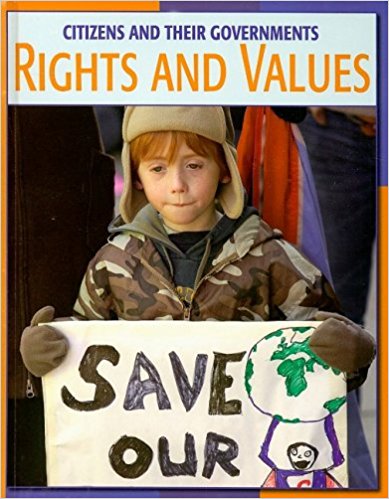 Written by Patricia Hynes
Our unalienable rights, and efforts to protect them, are a foundation of American government. Those rights, the Bill of Rights, and other protections are described in this book.
4th - 8th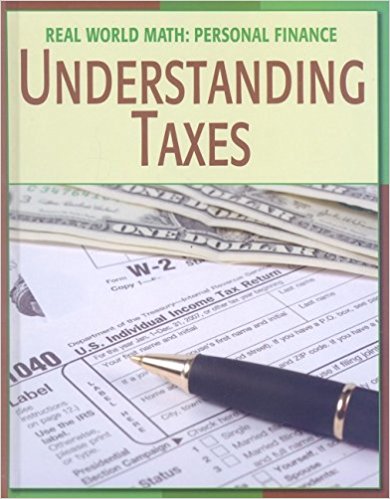 Written by Cecilia Minden
Taxes are collected to support federal, state, and local governments. Who decides how much tax each...
3rd - 8th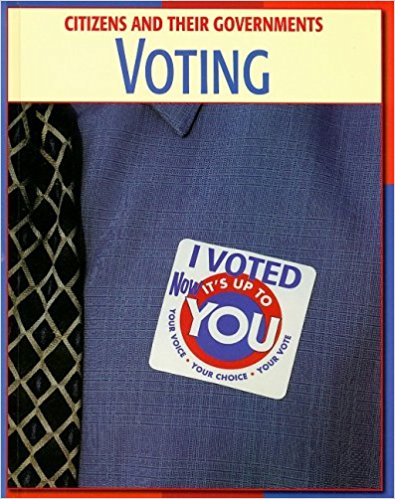 Written by Fredrik Liljeblad
The foundation of democracy is the vote of the people. The history of voting in the United States and some of the interesting results are recapped in this book.
4th - 8th