1-3 of 3 results for All Resources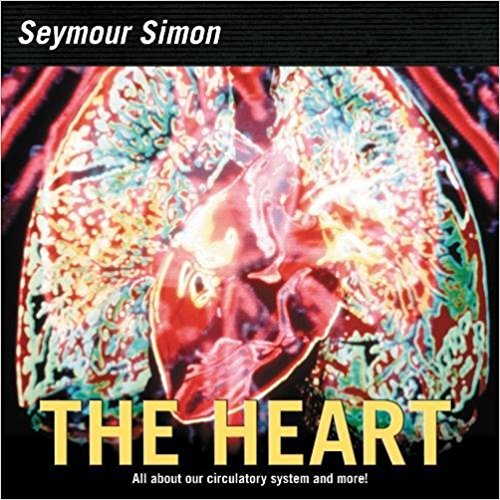 Written by Seymour Simon
By the time you finish reading these words, your heart may have beaten up to 50 times. As you walk,...
K - 4th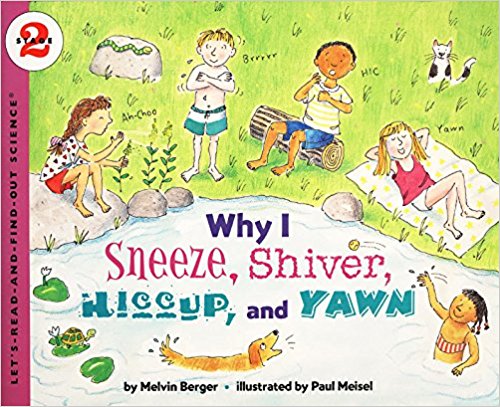 Written by Melvin Berger
Have you ever wondered what makes you sneeze when you're in a dusty room? Or shiver when you get...
Pre-K - 4th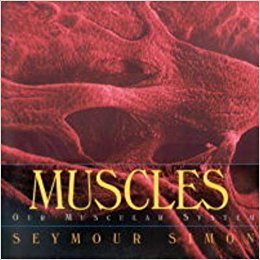 Written by Seymour Simon
Don't move a muscle--read all about them! Did you know that... Without muscles you couldn't...
K - 5th