1-5 of 5 results for All Resources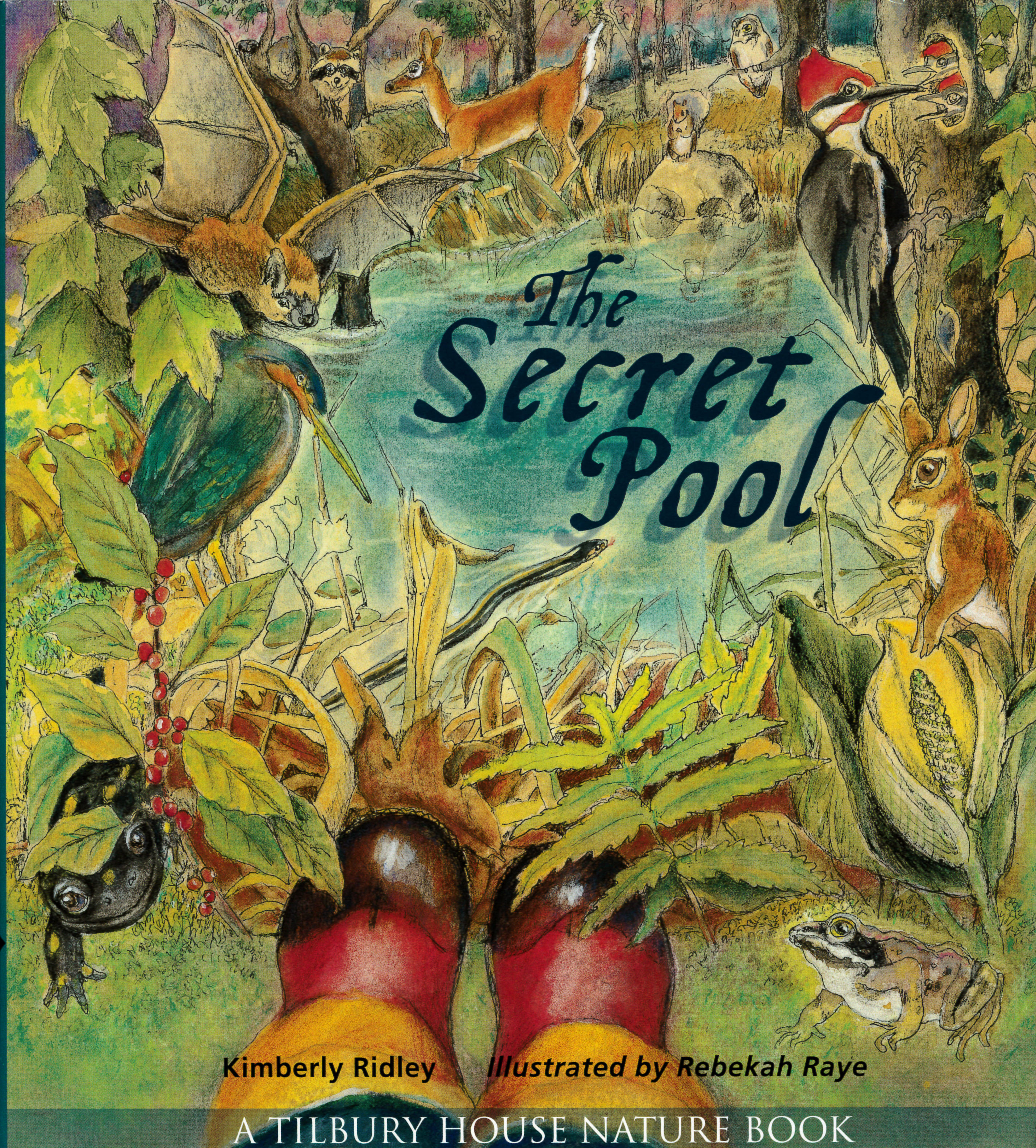 Written by Kimberly Ridley
What secrets lie within the small pools of water that appear during the spring and evaporate at...
1st - 7th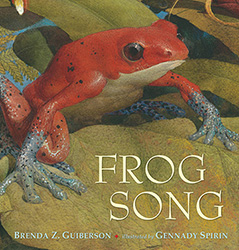 Written by Brenda Z. Guiberson
There are many different types of frogs around the world, each with its own unique "song."...
Pre-K - 4th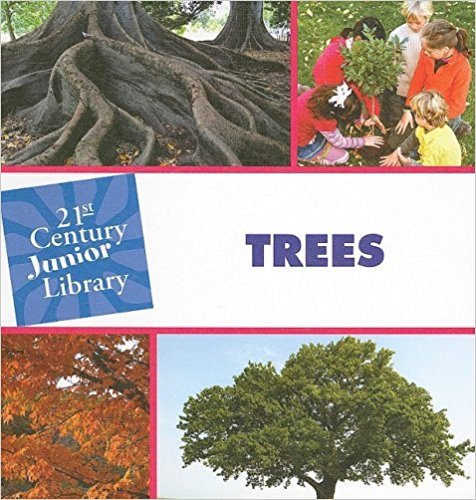 Written by Christine Petersen
What are the biggest living things on Earth? Did you guess whales or elephants? The winner is not...
2nd - 5th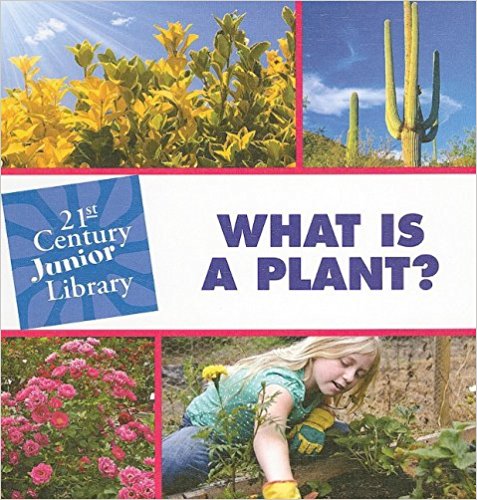 Written by Pam Rosenberg
Have you ever looked at a plant? They seem to come in many different shapes and sizes. But did you...
2nd - 5th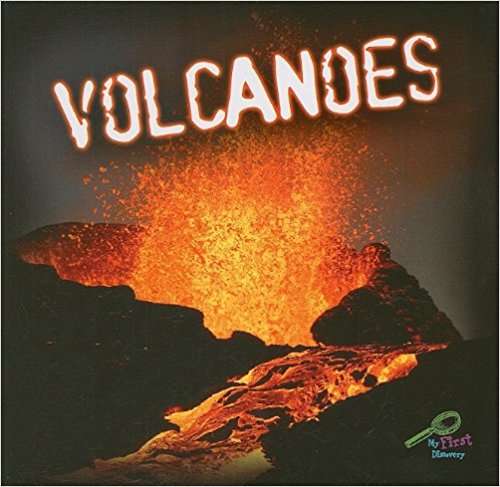 Written by David Armentrout
An exciting new Adventures in Reading series designed to capture the reluctant reader's attention...
2nd - 4th