1-6 of 6 results for All Resources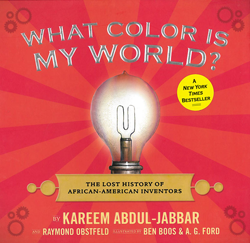 Written by Kareem Abdul-Jabbar and Raymond Obstfeld
As they fix up their new house, Herbie and his sister discover how many things that we use every day were designed by black inventors. Individual biographies accompany each invention.
3rd - 7th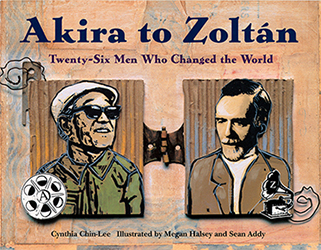 Written by Cynthia Chin-Lee
This book introduces an alphabet of 26 amazing male artists, explorers, athletes, and activists who...
3rd - 6th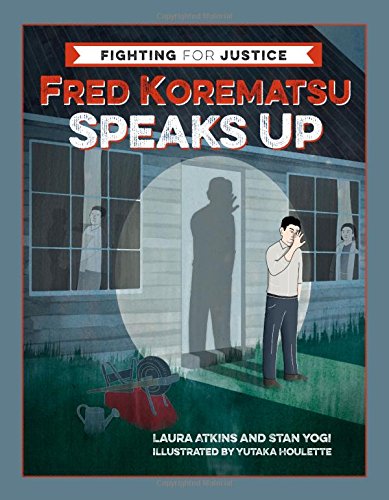 Written by Laura Atkins and Stan Yogi
Fred Korematsu liked listening to music on the radio, playing tennis, and hanging around with his...
4th - 6th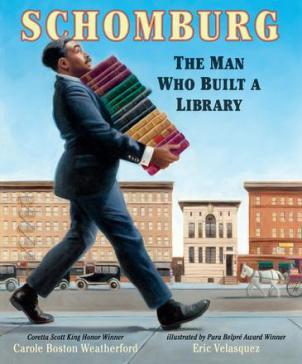 Written by Carole Boston Weatherford
Amid the scholars, poets, authors, and artists of the Harlem Renaissance stood an Afro-Puerto Rican...
4th - 7th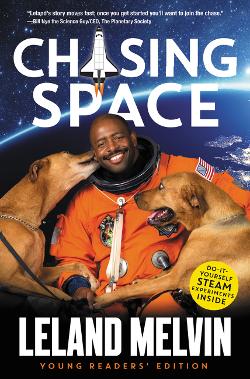 Written by Leland Melvin
Former football player, astronaut, and engineer, Leland Melvin recounts his career and achieving...
5th - 8th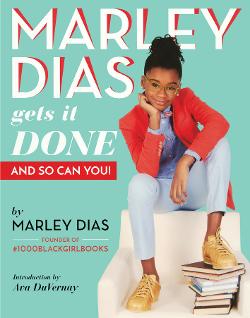 Written by Marley Dias
Drawing from her experience, Marley shows kids how they can galvanize their strengths to make...
5th - 10th