1-5 of 5 results for All Resources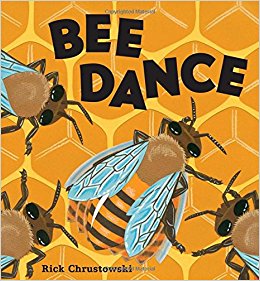 Written by Chrustowski and Rick
A honeybee searches for nectar, then returns to the hive to tell the other bees. She does a waggle...
Pre-K - 3rd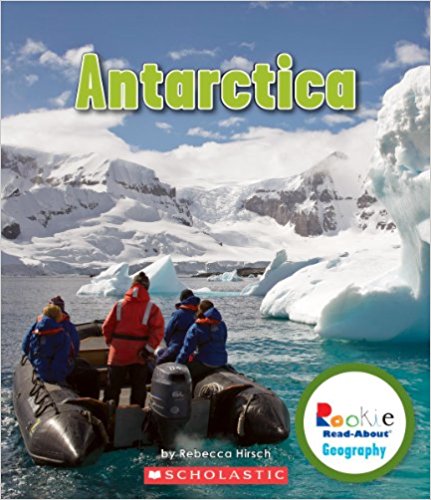 Written by Hirsch Rebecca Eileen
Young readers learn about the most remote continent, the people who explore and study there, as well as the animals that live there.
K - 3rd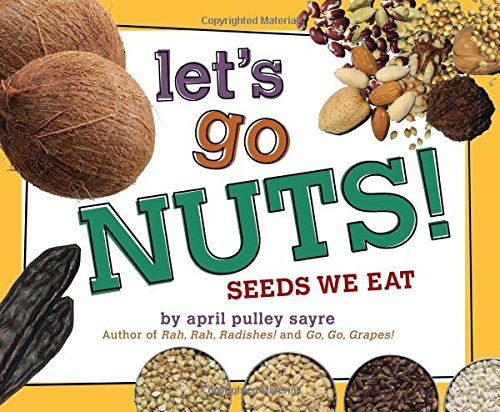 Written by April Pulley Sayre
What seeds do we eat? There are nuts, grains, lentils, and many more. Learn how important seeds are to our diet.
Pre-K - 3rd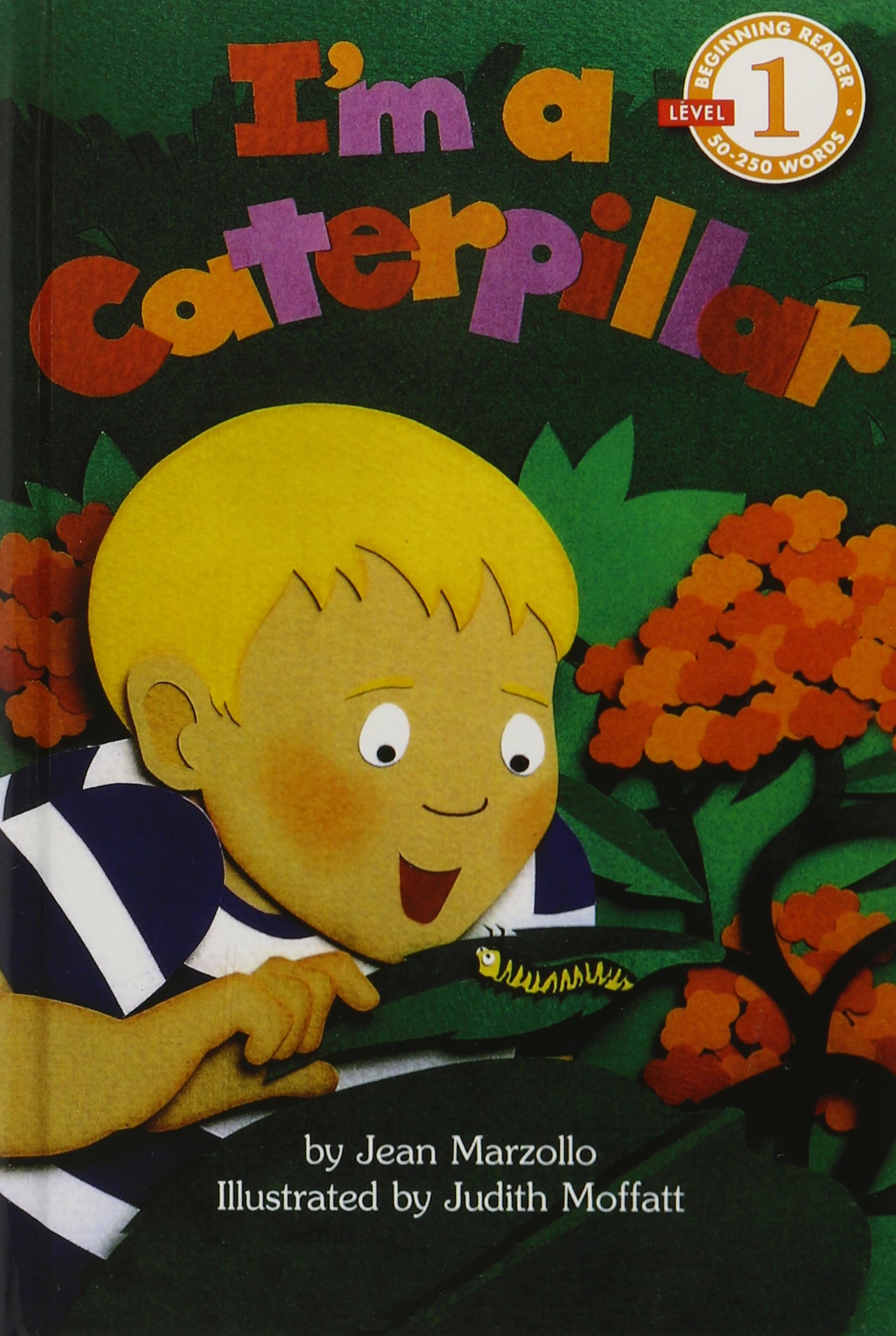 Written by Jean Marzollo
Watch as a caterpillar goes from a pupa to a chrysalis to a butterfly Pictures and simple explanations make the process come alive for young readers.
Pre-K - 3rd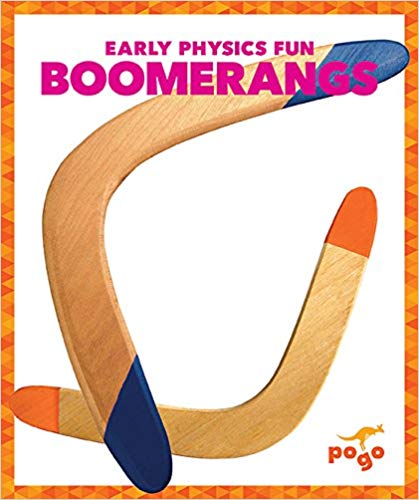 Written by Jenny Fretland VanVoorst
In Boomerangs, early fluent readers explore the physics behind this flying toy. Vibrant, full-color...
3rd - 7th