1-8 of 8 results for All Resources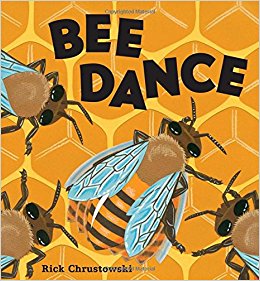 Written by Chrustowski and Rick
A honeybee searches for nectar, then returns to the hive to tell the other bees. She does a waggle...
Pre-K - 3rd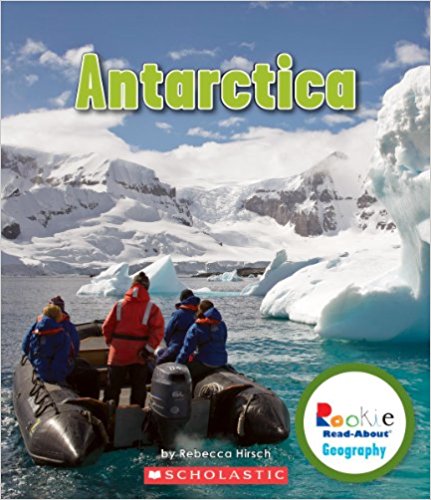 Written by Hirsch Rebecca Eileen
Young readers learn about the most remote continent, the people who explore and study there, as well as the animals that live there.
K - 3rd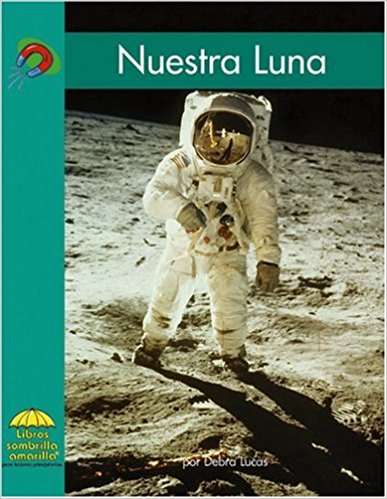 Written by Debra Lucas
This book provides an introduction to the moon and its features and behavior using a question-and-answer format.
Pre-K - 3rd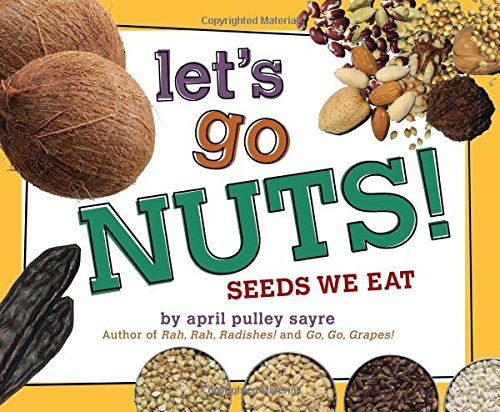 Written by April Pulley Sayre
What seeds do we eat? There are nuts, grains, lentils, and many more. Learn how important seeds are to our diet.
Pre-K - 3rd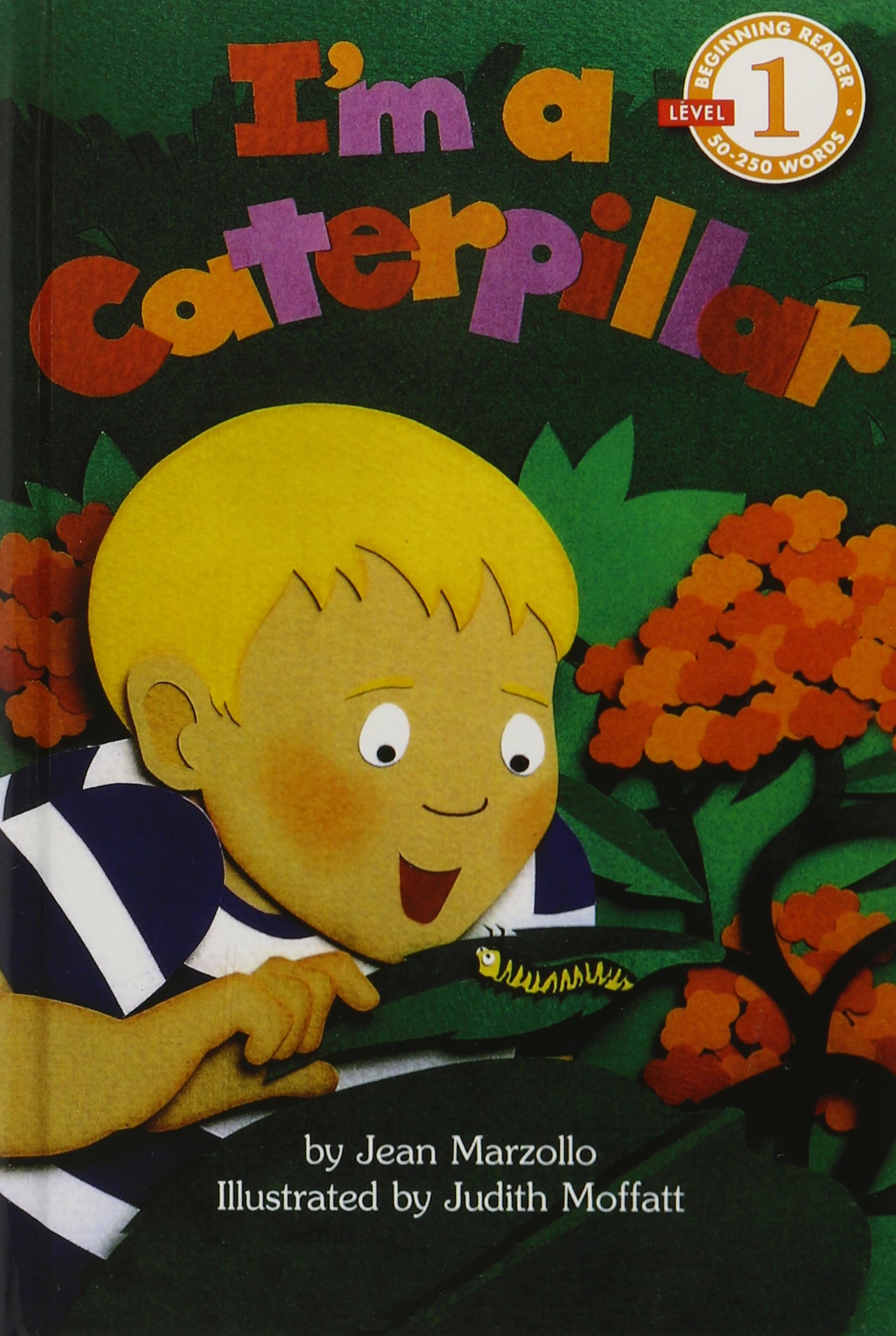 Written by Jean Marzollo
Watch as a caterpillar goes from a pupa to a chrysalis to a butterfly Pictures and simple explanations make the process come alive for young readers.
Pre-K - 3rd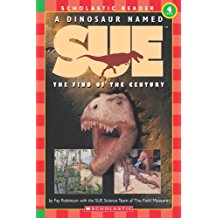 Written by Fay Robinson with the SUE Science Team of The Field Museum
Found in the Badlands of South Dakota, Sue is the most complete Tyrannosaurus rex fossil ever found. Find out her story, from discovering the fossil to restoration.
Pre-K - 3rd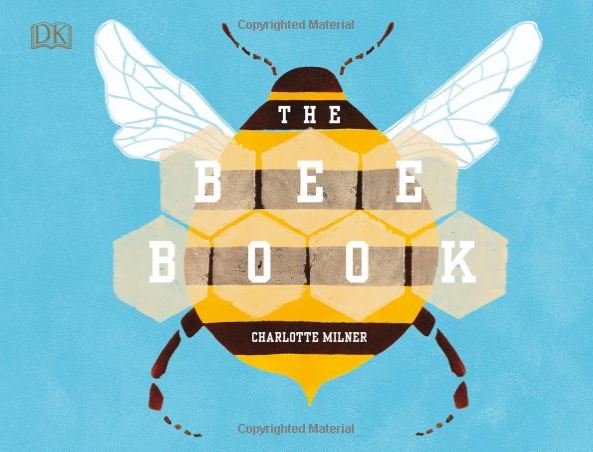 Written by Charlotte Milner
DK's The Bee Book is a wonderful introduction to the humble honeybee: nature's hardest worker, and...
K - 3rd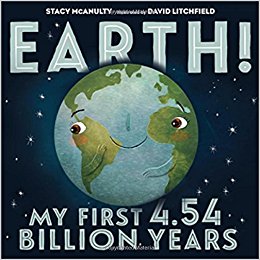 Written by Stacy McAnulty
"Hi, I'm Earth! But you can call me Planet Awesome." Prepare to learn all about Earth from the...
Pre-K - 3rd