49-51 of 51 results for All Resources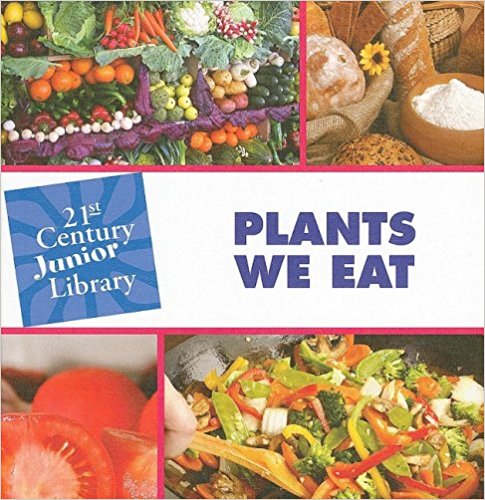 Written by Christine Petersen
Where does food come from? How many plants do we eat? Using hands on activities, young readers will develop critical thinking skills as they gain a better understanding of the plants we eat.
2nd - 5th
Written by Pam Rosenberg
Do you wear jeans? Did you ever look at the label inside your favorite jeans? It probably said that...
2nd - 5th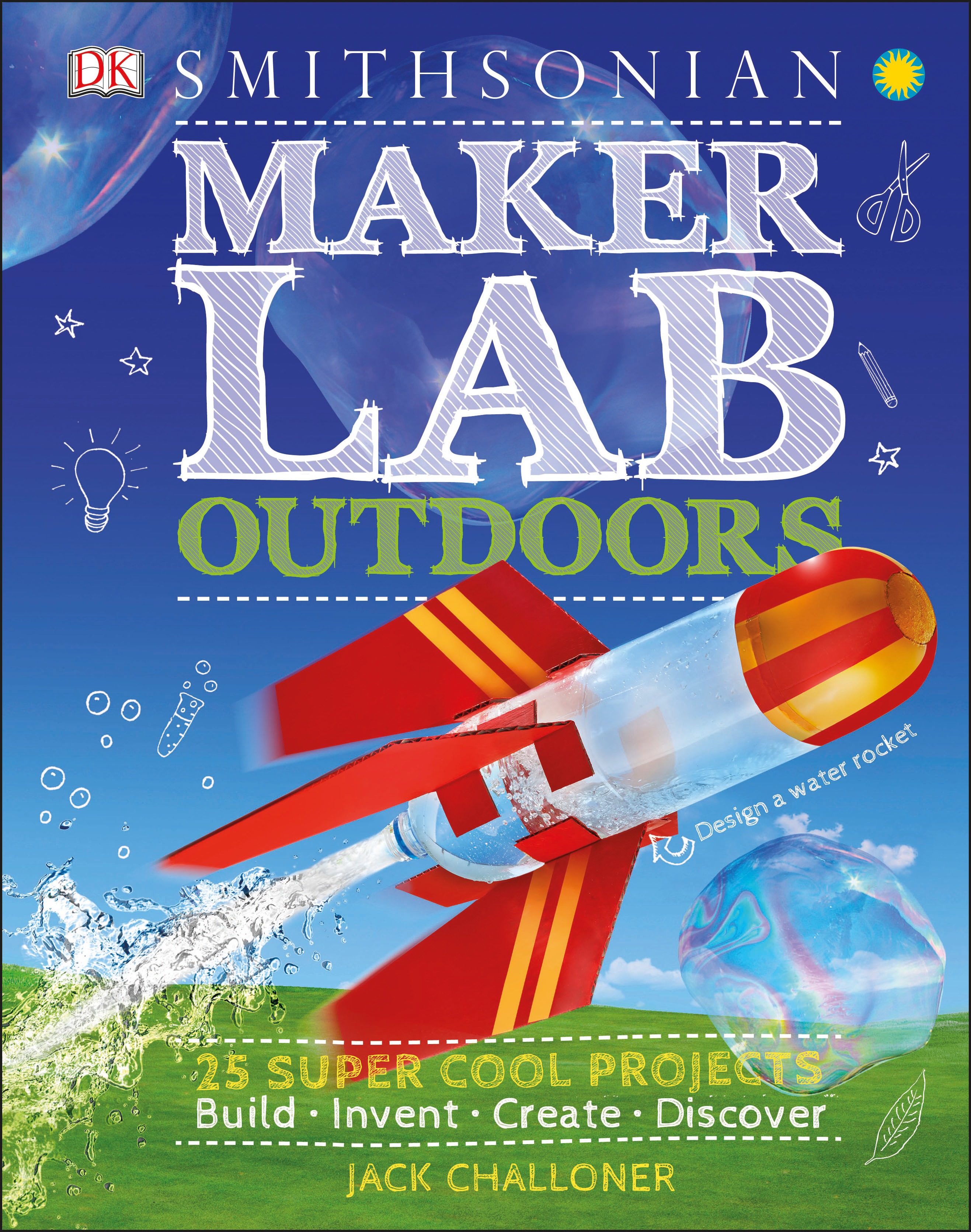 Written by Jack Challoner
Projects focus on Earth and the environment, plants and animals, weather, water, and physics,...
3rd - 7th