1-3 of 3 results for All Resources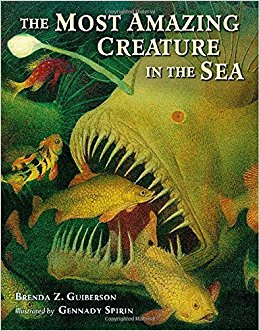 Written by Guiberson and Brenda Z
Which sea creature is the greatest? Is it the one with the most venom, the greatest diver, the one...
Pre-K - 2nd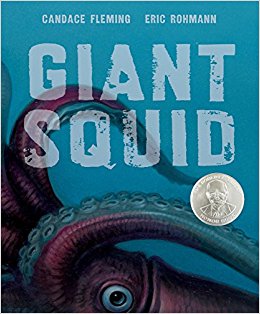 Written by Rohmann and Eric
The giant squid is one of the most elusive creatures in the world. As large as whales, they hide...
2nd - 3rd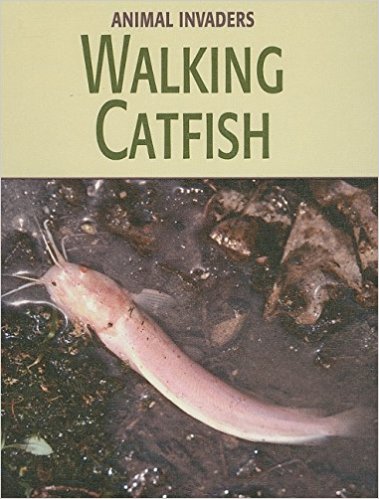 Written by Susan H Gray
The Walking Catfish have upset the balance of the ecosystems and hurt local economies.
3rd - 8th