1-5 of 5 results for All Resources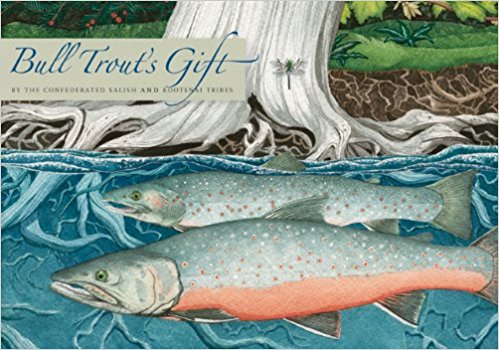 Written by Confederated Salish and Kootenai Tribes
In this book the wisdom of the elders is passed on to the young as the story of the Jocko River,...
3rd - 7th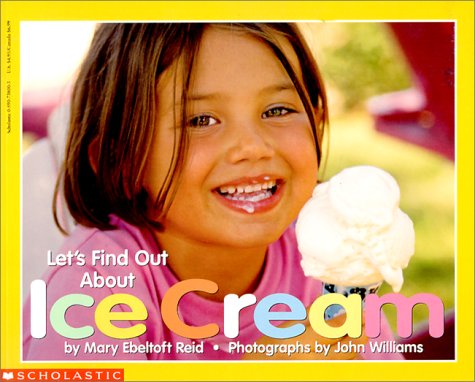 Written by Mary Ebeltoft Reid
The process of making ice cream — from ingredients to packaging and delivery — is explained simply and shown in photographs.
3rd - 4th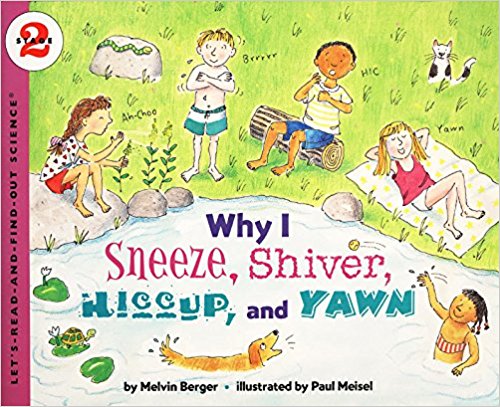 Written by Melvin Berger
Have you ever wondered what makes you sneeze when you're in a dusty room? Or shiver when you get...
Pre-K - 4th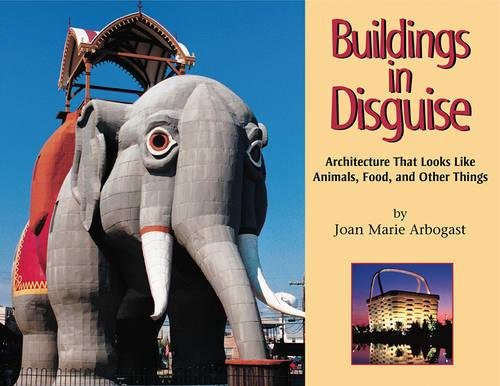 Written by Joan Marie Arbogast
Check out some of the funnest forms of architecture in the United States, with real buildings in crazy shapes.
2nd - 4th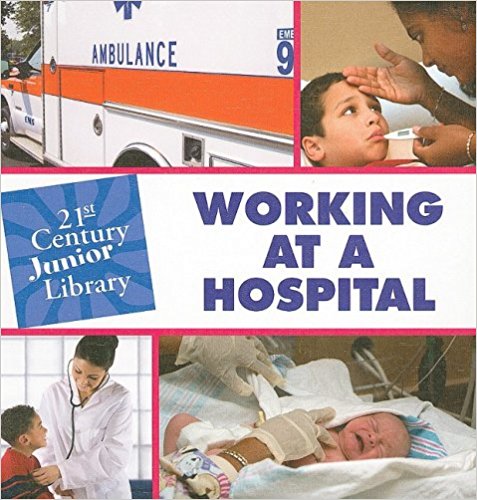 Written by Pam Rosenberg
Working at a Hospital introduces young readers to many careers available at a hospital, from...
1st - 5th