25-35 of 35 results for All Resources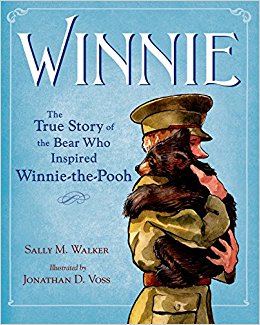 Written by Walker and Sally M
Who could care for a bear? When Harry Colebourn saw a baby bear for sale at the train station,...
Pre-K - 3rd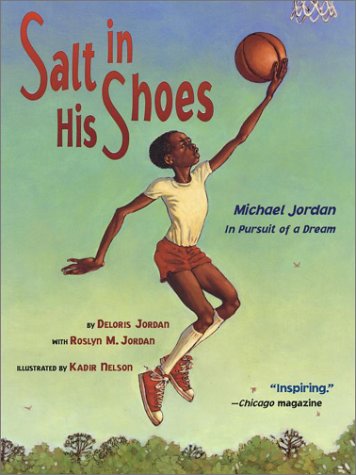 Written by Deloris and Roslyn Jordan
Members of the Jordan family come together to tell the inspirational story of Michael Jordan, and how hardwork and determination made a boy with a dream into a champion.
Pre-K - 3rd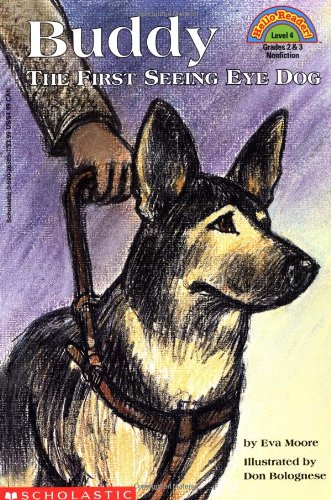 Written by Eva Moore
Great for early readers, follow the story of the world's first seeing eye dog.
Pre-K - 3rd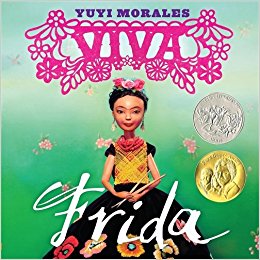 Written by Yuyi Morales
Frida Kahlo, one of the world's most famous and unusual artists is revered around the world. Her...
Pre-K - 3rd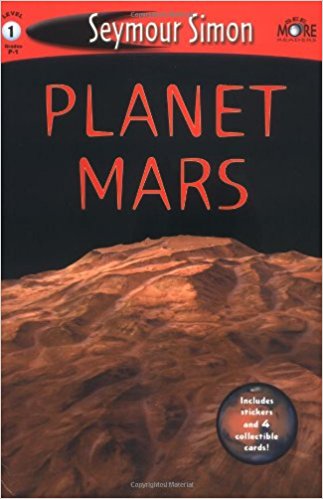 Written by Seymour Simon
SeeMore Readers are designed for every young reader. Large, bright pictures instantly engage...
Pre-K - 7th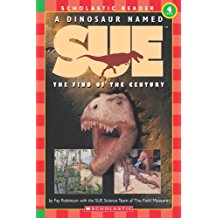 Written by Fay Robinson with the SUE Science Team of The Field Museum
Found in the Badlands of South Dakota, Sue is the most complete Tyrannosaurus rex fossil ever found. Find out her story, from discovering the fossil to restoration.
Pre-K - 3rd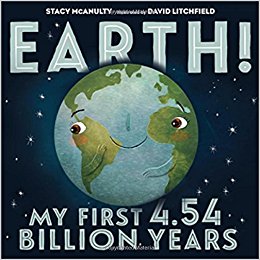 Written by Stacy McAnulty
"Hi, I'm Earth! But you can call me Planet Awesome." Prepare to learn all about Earth from the...
Pre-K - 3rd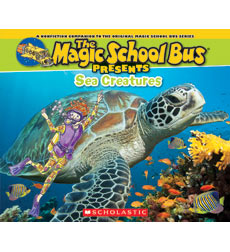 Written by Tom Jackson
Text & colorful photos outline all the incredible animals that live below the waves--from sharks and squid to whales, dolphins, and walruses.
Pre-K - 3rd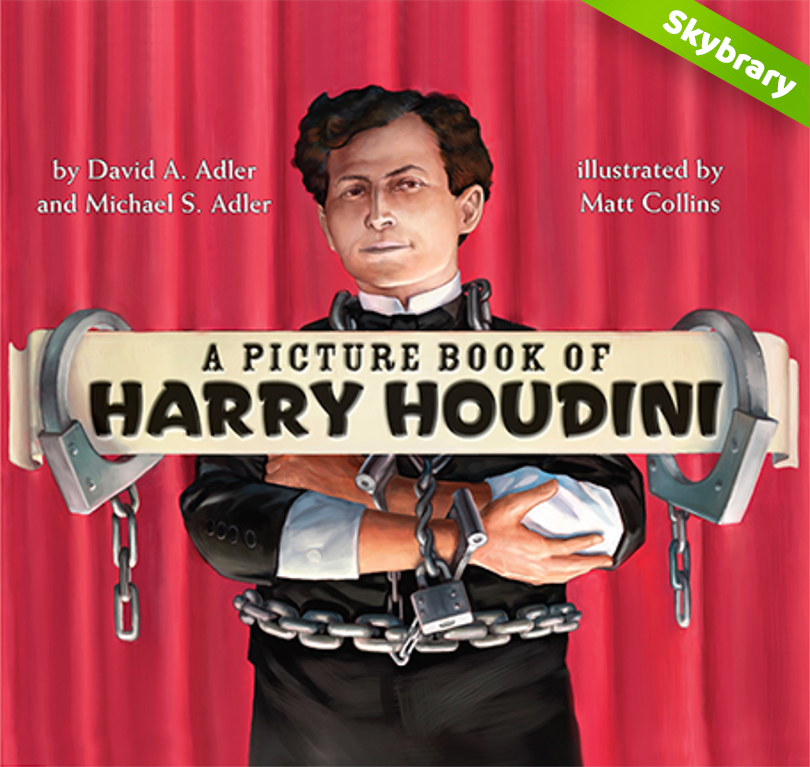 Written by David A. Adler
Harry Houdini repeatedly amazed audiences around the globe with his death-defying acts and...
Pre-K - 3rd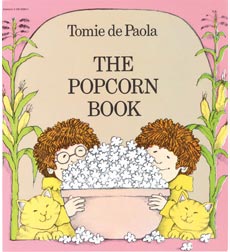 Written by Tomie dePaola
What popcorn is, how it's stored, and how it's cooked? Fascinating facts about popcorn, plus legends & stories, and recipes. "An adroit blend of facts and fun."—Publishers Weekly
Pre-K - 3rd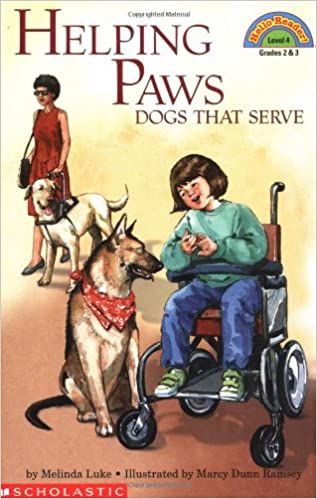 Written by Melinda Luke
The author describes roles of canines long ago (such as the use of dog power to transport goods)...
Pre-K - 3rd