25-31 of 31 results for All Resources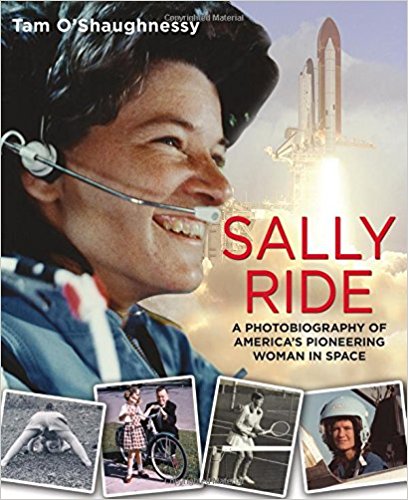 Written by Tam O'Shaughnessy
A Photobiography of America's Pioneering Woman Astronaut, is an intimate journey from her formative...
4th - 8th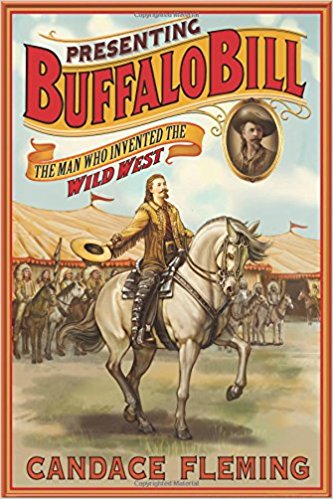 Written by Candace Fleming
Everyone knows the name Buffalo Bill, but few these days know what he did or, in some cases, didn't...
5th - 9th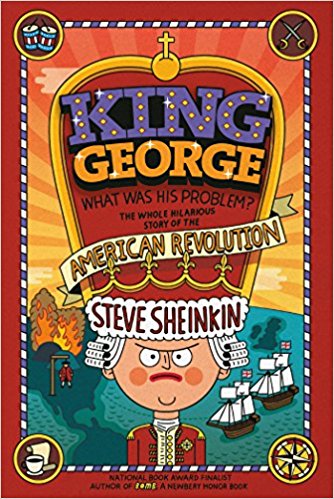 Written by Steve Sheinkin
The story of the birth of our nation, complete with soldiers, spies, salmon sandwiches, and real facts is presented in a narrative tale filled with little-known details and lots of quotes.
4th - 10th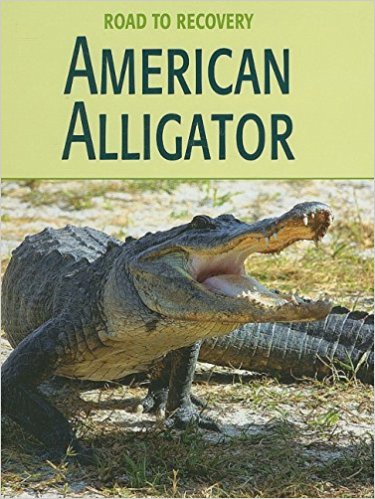 Written by Susan H Gray
Readers are introduced the habitat and lifestyle of the American Alligator and learn how the...
4th - 8th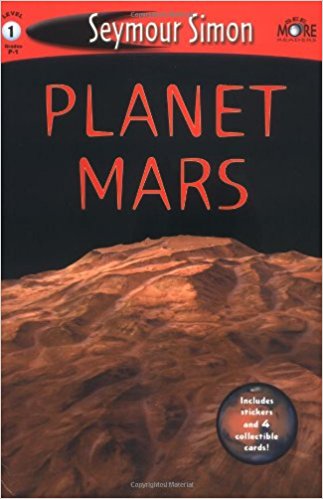 Written by Seymour Simon
SeeMore Readers are designed for every young reader. Large, bright pictures instantly engage...
Pre-K - 7th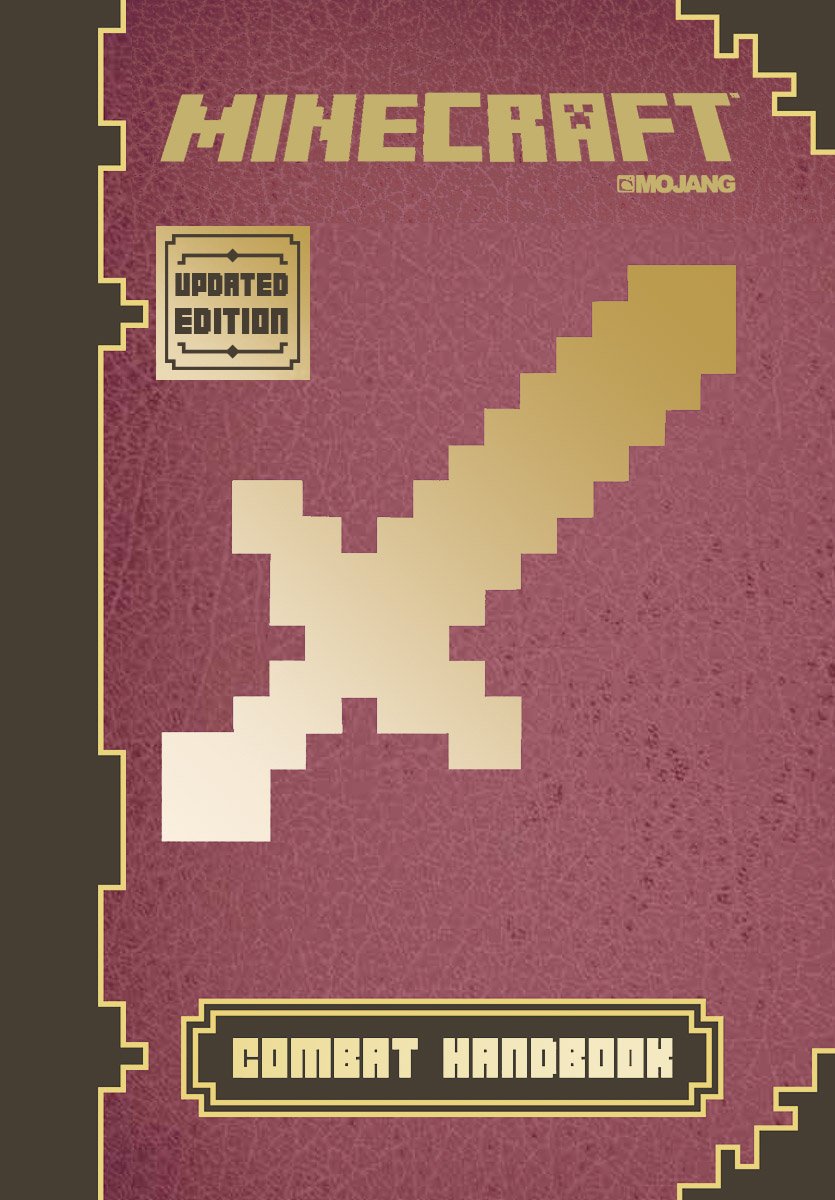 Written by Max Brooks
A guide to the video game, with a focus on how to defend yourself against monsters and other enemies. The book includes tips on how to build a fort, make armor and weapons, and set mob traps.
3rd - 7th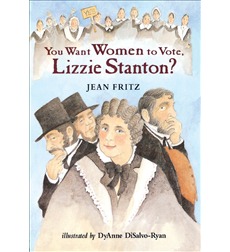 Written by Jean Fritz
"If only you'd been a boy," said Lizzie Cady's father when she won a prize for Latin. But Lizzie...
3rd - 7th