1-10 of 10 results for All Resources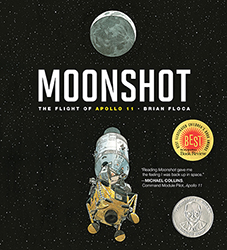 Written by Brian Floca
A look back at the Apollo 11 mission in 1969. This nonfiction book takes the reader on the...
Pre-K - 5th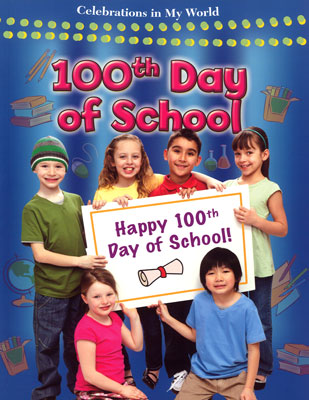 Written by Reagan Miller
The 100th day of school is one of the most celebrated days of the entire school year - next to the...
K - 4th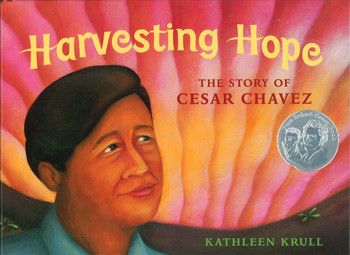 Written by Kathleen Krull
The story of Cesar Chavez, a civil rights leader who fought for the rights of migrant farmworkers....
Pre-K - 5th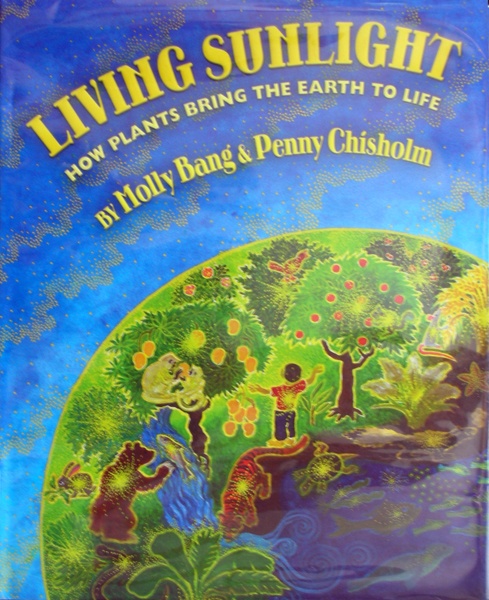 Written by Molly Bang and Penny Chisholm
A simple but effective book that lays the groundwork for student understanding of how sunlight is...
Pre-K - 4th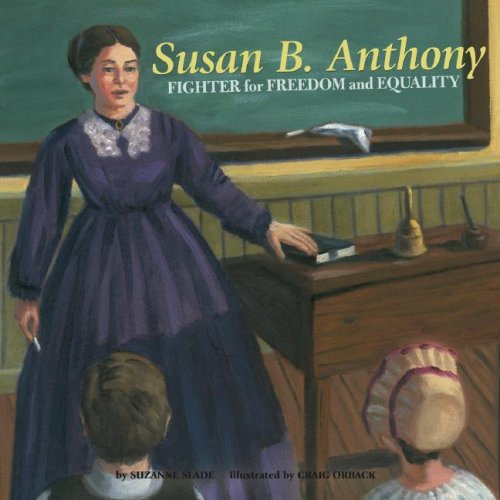 Written by Suzanne Slade
A biography of Susan B. Anthony who worked with Elizabeth Cady Stanton in the struggle to win women...
K - 4th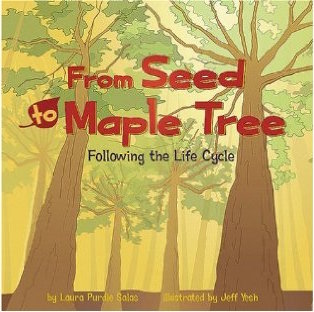 Written by Laura Purdie Salas
This book takes children through the life cycle of one single organism: a maple tree. Using...
K - 4th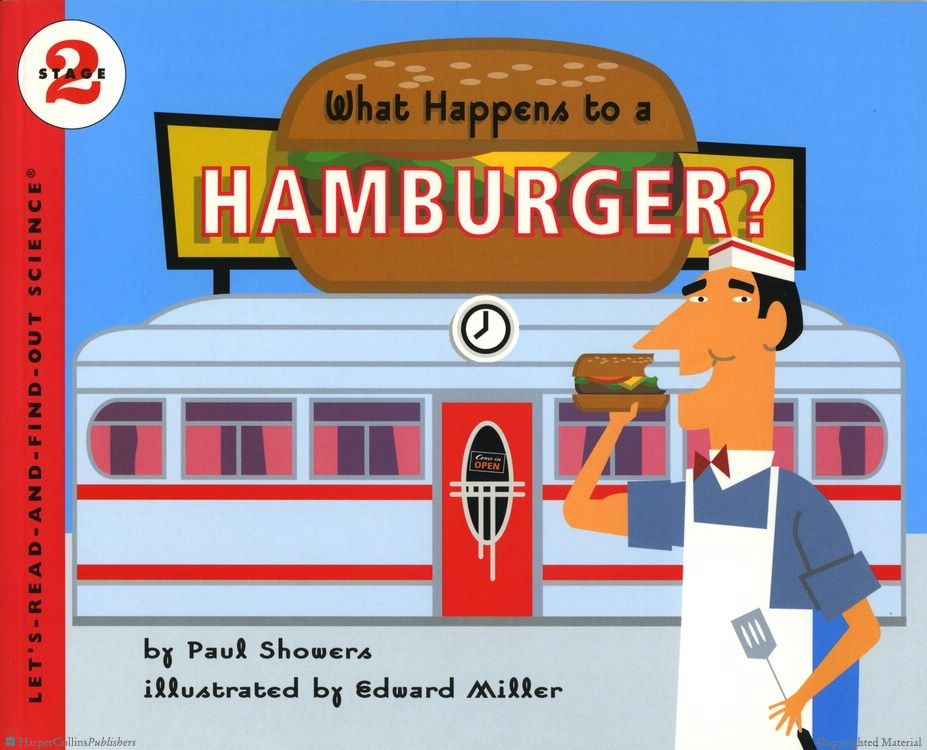 Written by Paul Showers
This book explains to children what happens to food after it goes in your mouth. lt follows the...
K - 4th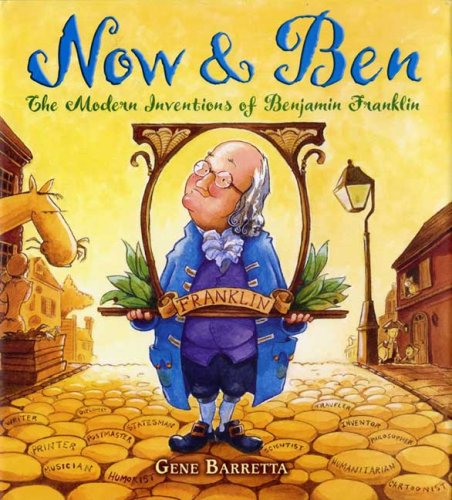 Written by Gene Barretta
Benjamin Franklin was one of America's most influential figures, and one of its greatest inventors. Learn more about the amazing man behind the lightning rod, bifocals and your own community library.
K - 4th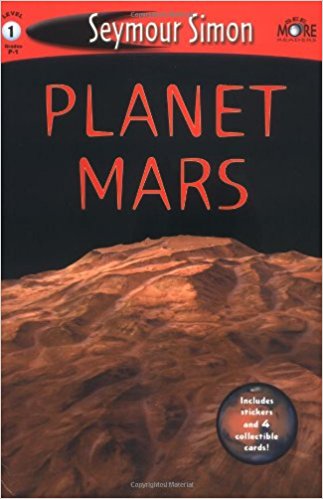 Written by Seymour Simon
SeeMore Readers are designed for every young reader. Large, bright pictures instantly engage...
Pre-K - 7th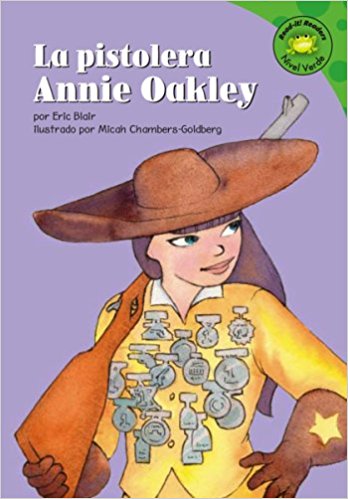 Written by Eric Blair
This book for beginner readers provides the story of Annie Oakley, and explains how she became a sharpshooter and some of her adventures.
K - 4th