25-27 of 27 results for All Resources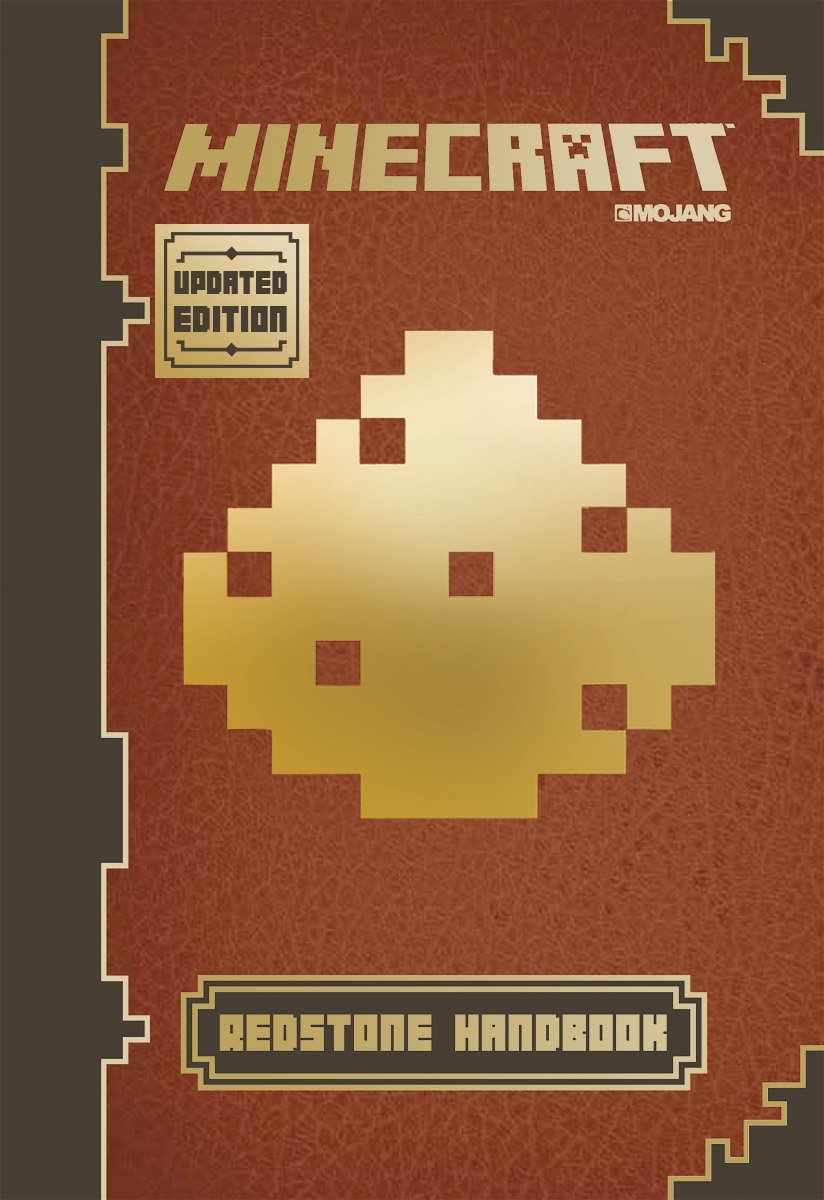 Written by Nick Farwell
Travel to one of the most complex areas of Minecraft--redstone. Learn how to mine and smelt redstone, as well as use repeaters, circuit components, and circuit designs.
3rd - 7th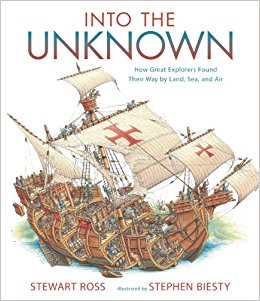 Written by Stewart Ross
Ready to relive some of the most daring voyages of all time? Unfold these spectacular cross sections and explore fourteen historic journeys.
3rd - 7th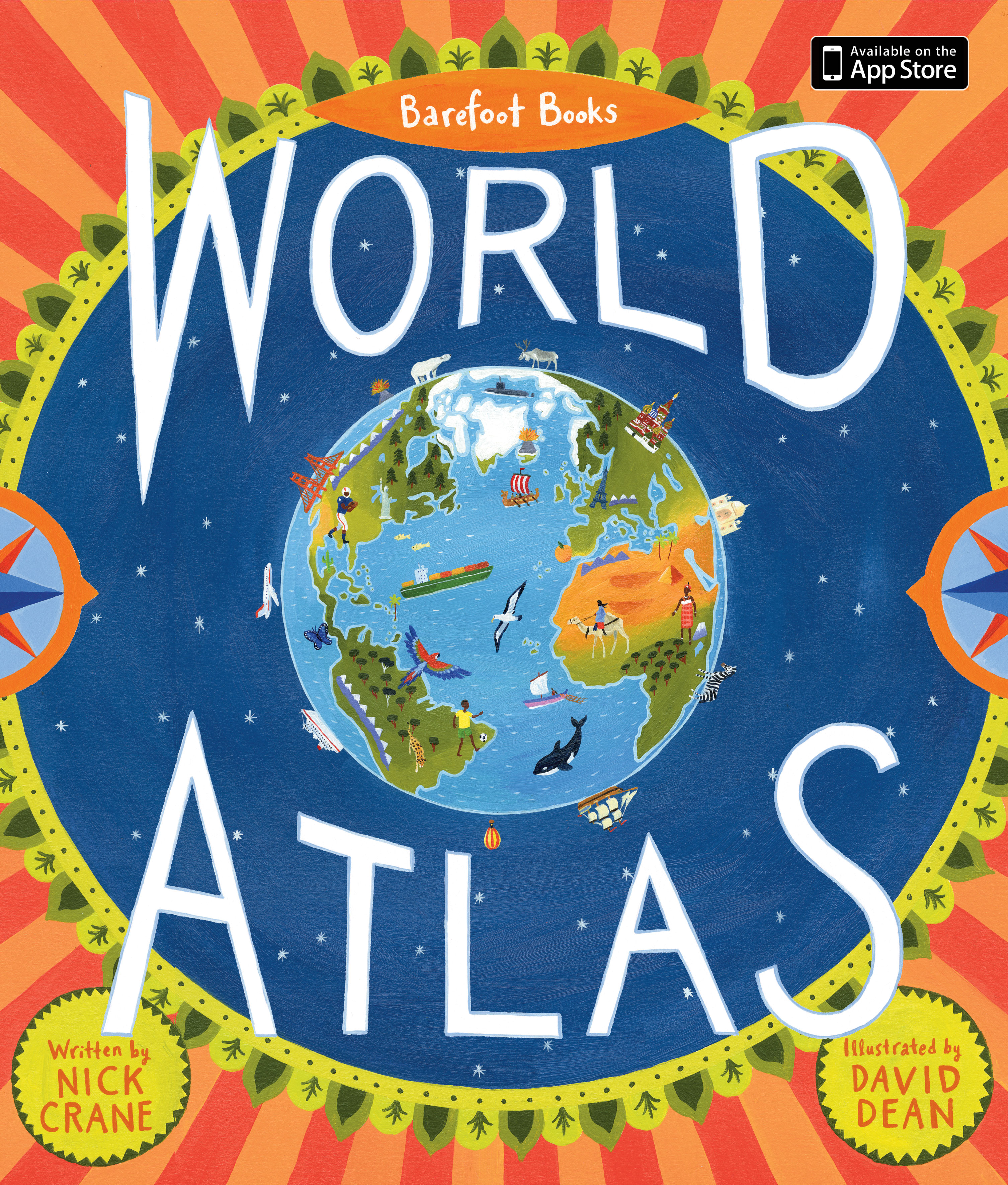 Written by Nick Crane
This is the atlas for twenty-first-century readers. It's packed with information about the way in...
2nd - 6th