49-55 of 55 results for All Resources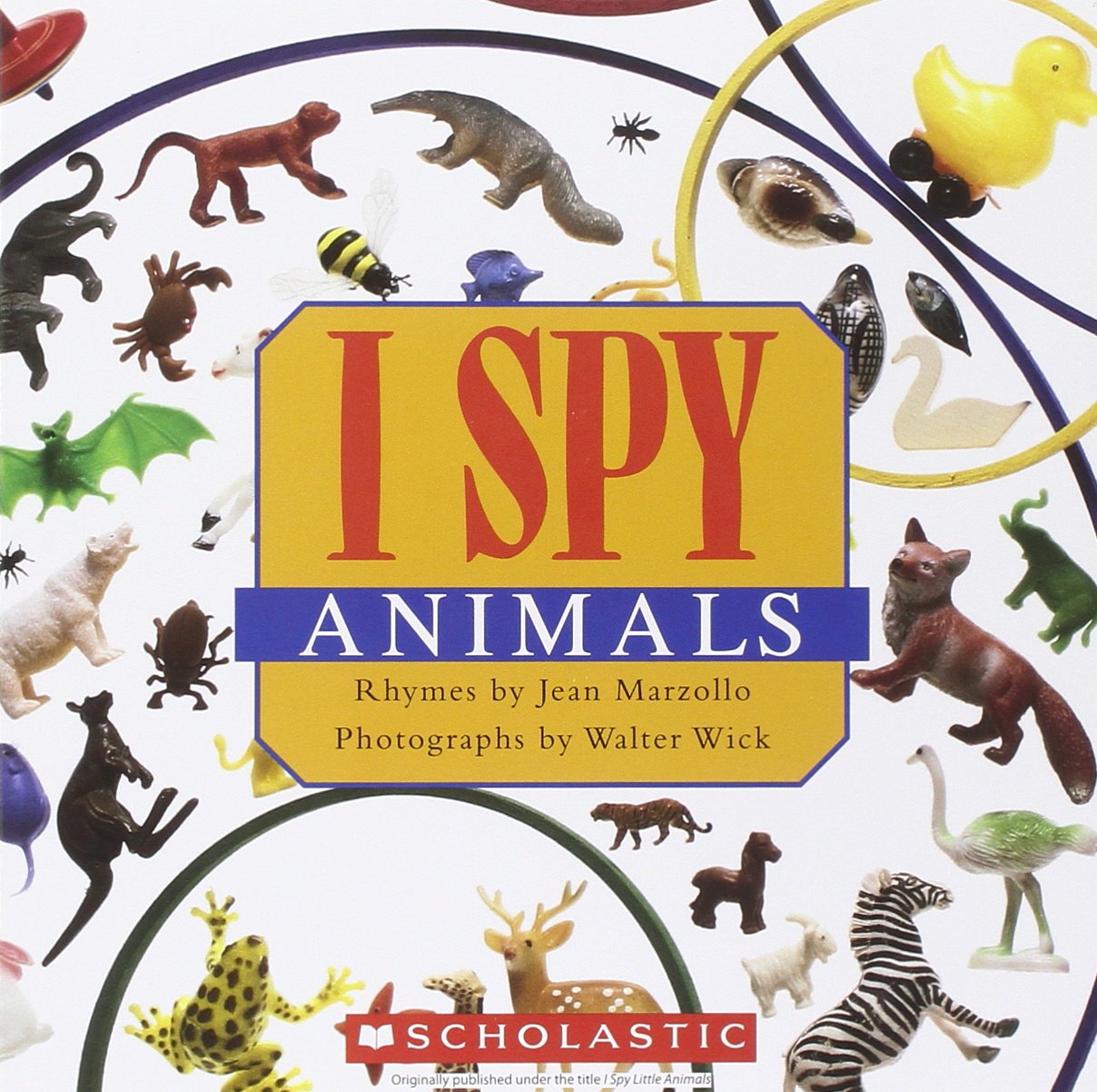 Written by Jean Marzollo
Designed for young readers, the book uses photographs from other I Spy books,picture clues, and rhymes to help children find the school bus.
Pre-K - 3rd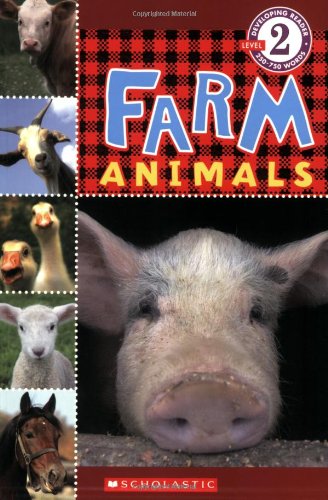 Written by Wade Cooper
Take a trip to a farm and learn about the animals that live there: pigs, horses, cows, sheep, and geese. Through photographs and rhymes, children are guided through their journey.
Pre-K - 3rd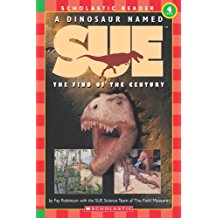 Written by Fay Robinson with the SUE Science Team of The Field Museum
Found in the Badlands of South Dakota, Sue is the most complete Tyrannosaurus rex fossil ever found. Find out her story, from discovering the fossil to restoration.
Pre-K - 3rd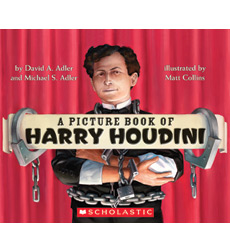 Written by David A. Adler
Harry Houdini repeatedly amazed audiences around the globe with his death-defying acts and...
Pre-K - 3rd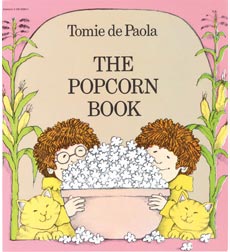 Written by Tomie dePaola
What popcorn is, how it's stored, and how it's cooked? Fascinating facts about popcorn, plus legends & stories, and recipes. "An adroit blend of facts and fun."—Publishers Weekly
Pre-K - 3rd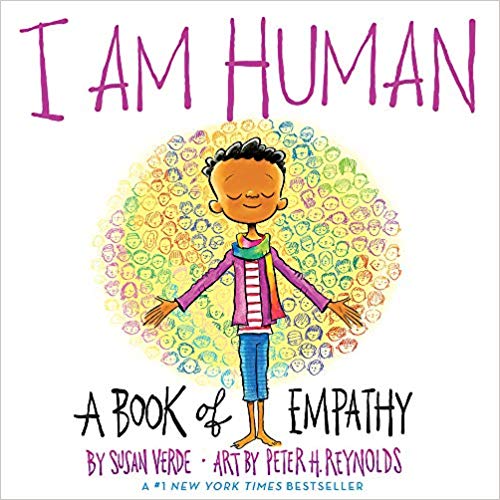 Written by Susan Verde
The third book in a wellness series, I Am Human, is a hopeful meditation on all the great (and...
Pre-K - 3rd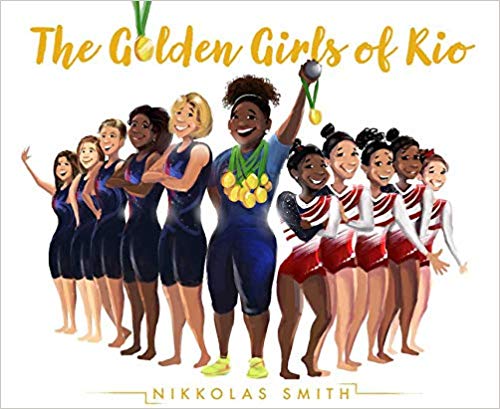 Written by Nikkolas Smith
The Golden Girls of Rio is the story of how a group of very different little sporty girls—from...
Pre-K - 3rd