1-12 of 12 results for All Resources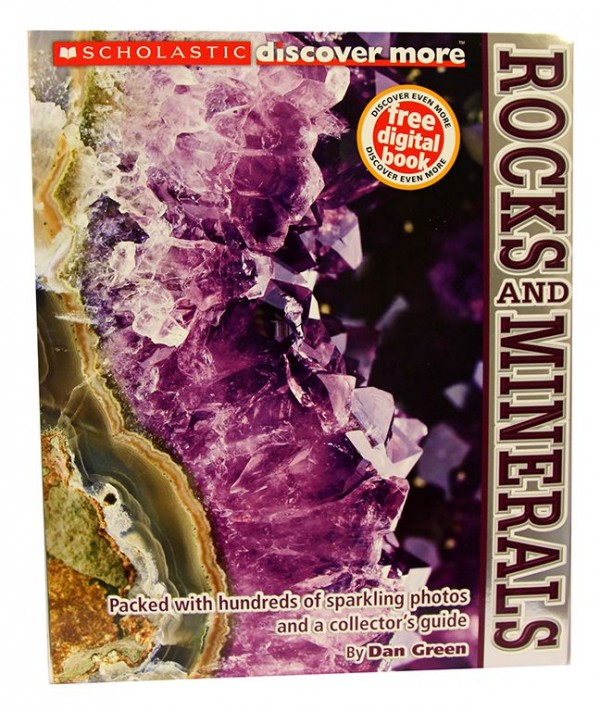 Written by Dan Green
A fun, informative book with colorful pictures and interesting facts about rocks and minerals....
5th - 9th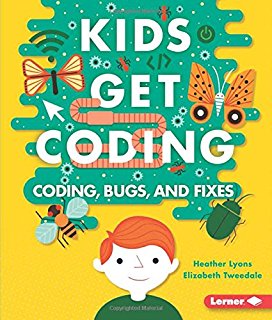 Written by Heather Lyons and Elizabeth Tweedale
This book from the Kids Get Coding series shows kids how to get started and learn from mistakes....
3rd - 9th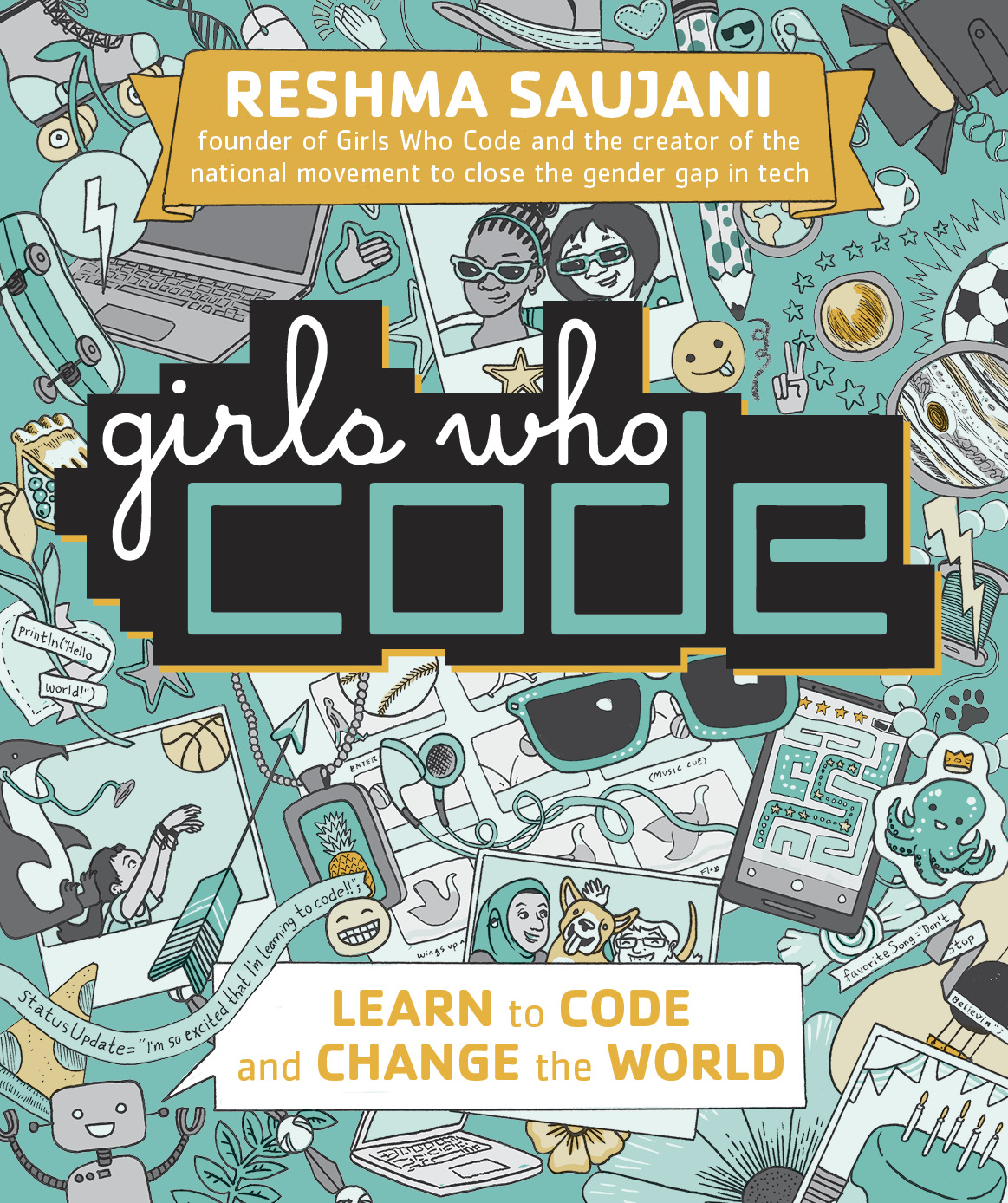 Written by Reshma Saujani
Girls Who Code founder Reshma Saujani's graphically animated book shows what a huge role computer...
3rd - 12th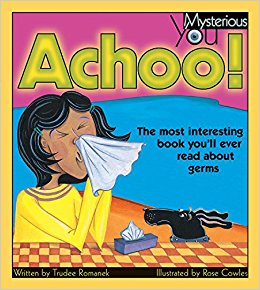 Written by Trudee Romanek
In the fifth Mysterious You book, Achoo!, kids probe the secrets of illness and sniff out what...
4th - 9th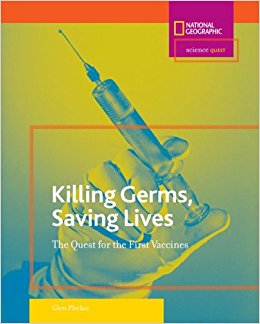 Written by Glen Phelan
Killing Germs, Saving Lives traces the path to the creation of the vaccines that revolutionized...
5th - 12th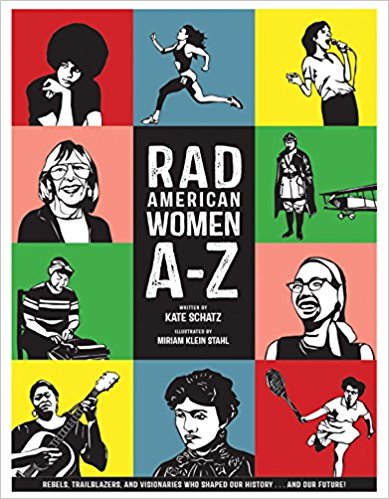 Written by Kate Schatz
Readers will enjoy colorful and hip potraitures of 26 American women from the 18th through 21st...
2nd - 11th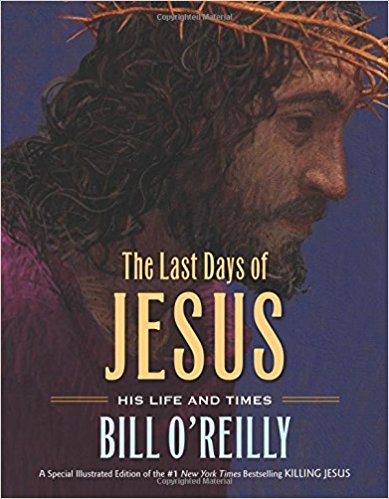 Written by O'Reilly and Bill
Two thousand years ago, Jesus walked across Galilee; everywhere he traveled he gained followers....
4th - 9th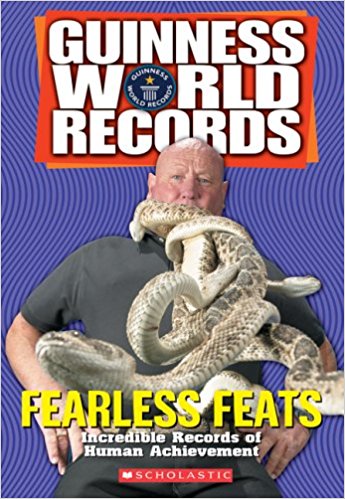 Written by Laurie Calkhoven and Ryan Herndon
GUINNESS WORLD RECORDS: FEARLESS FEATS presents the world's most awesome human records. You'll meet...
4th - 9th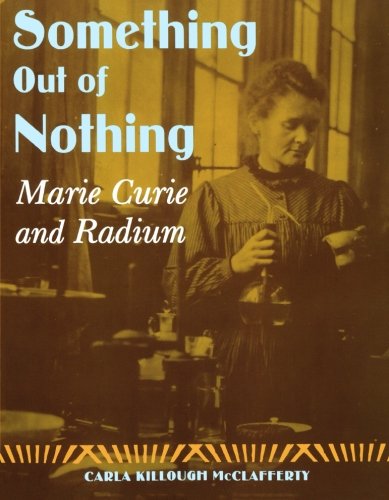 Written by Carla Killough McClafferty
Marie Curie's worked on radioactivity changed science forever. Explore the life of one of the most...
5th - 9th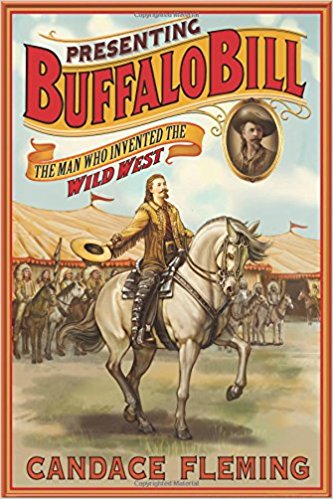 Written by Candace Fleming
Everyone knows the name Buffalo Bill, but few these days know what he did or, in some cases, didn't...
5th - 9th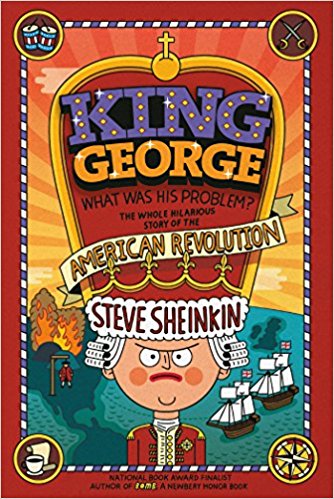 Written by Steve Sheinkin
The story of the birth of our nation, complete with soldiers, spies, salmon sandwiches, and real facts is presented in a narrative tale filled with little-known details and lots of quotes.
4th - 10th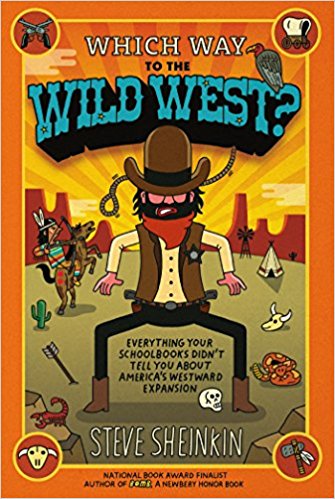 Written by Steve Sheinkin
With a storyteller's voice and attention to the details that make history real and interesting,...
5th - 9th