1-12 of 12 results for "physics"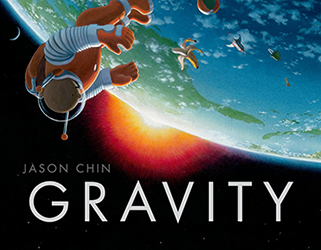 Written by Jason Chin
A simple look at the concept of gravity through the use of children's toys and a "what if"...
K - 3rd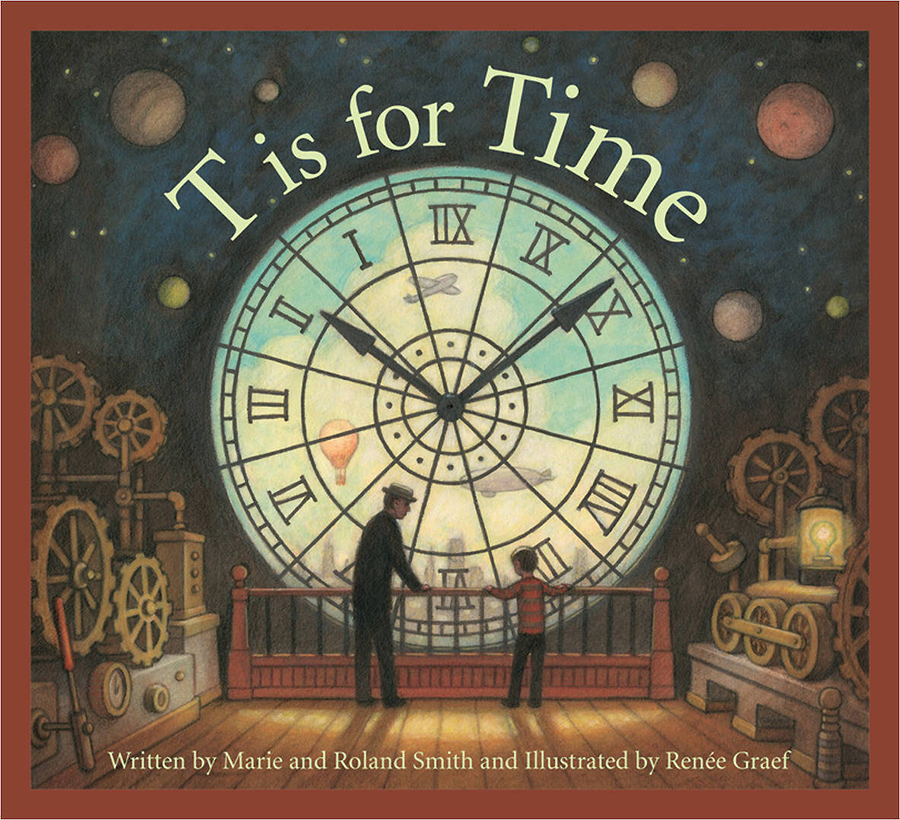 Written by Marie Smith and Roland Smith
Got a minute? This book introduces an alphabet of scientific history related to telling time. Read...
2nd - 5th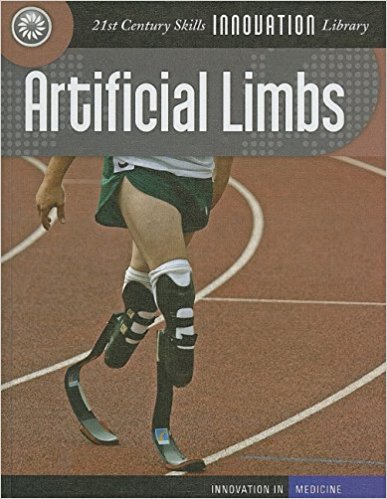 Written by Susan H Gray
Everyday doctors perform artificial limb replacements that were unheard of only a few years ago....
4th - 8th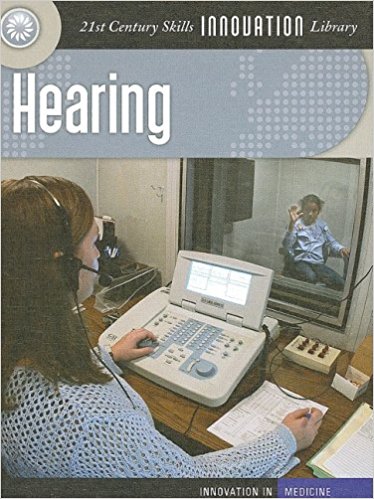 Written by Susan H Gray
Describes the functions of the inner ear and the history of otology research and treatment, including technological advances in hearing aids and innovators in the field.
4th - 8th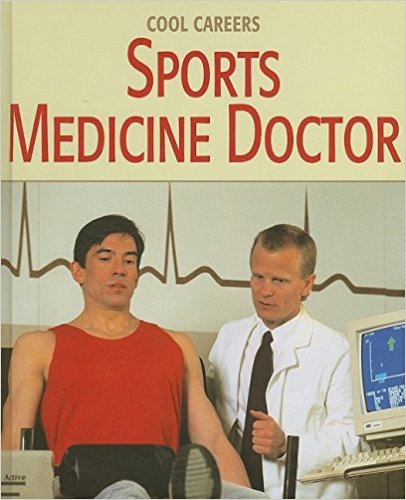 Written by Patricia K. Kummer
This book provides information on sports medicine, covering its history, the education and training needed to become a sports doctor, and the work of a sports doctor.
4th - 6th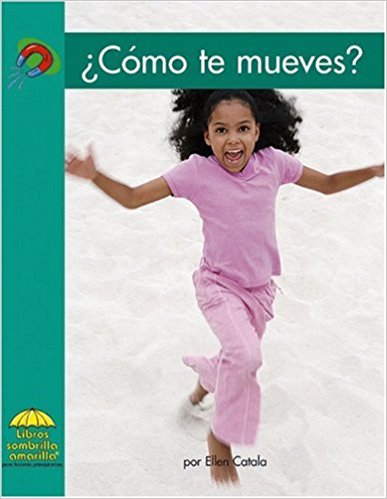 Written by Ellen Catala
This Spanish version of the book How Do You Move? introduces movement in human beings and in animals such as running, jumping, and climbing.
Pre-K - 2nd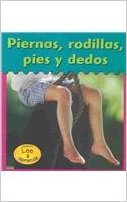 Written by Lola M. Schaefer
This book describes, in brief illustrations and text, the structure and functions of human legs and feet.
Pre-K - 1st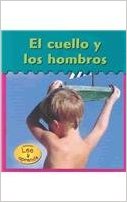 Written by Lola M. Schaefer
What are your neck and shoulders? Where is your neck? What does your neck look like? What is inside...
Pre-K - 1st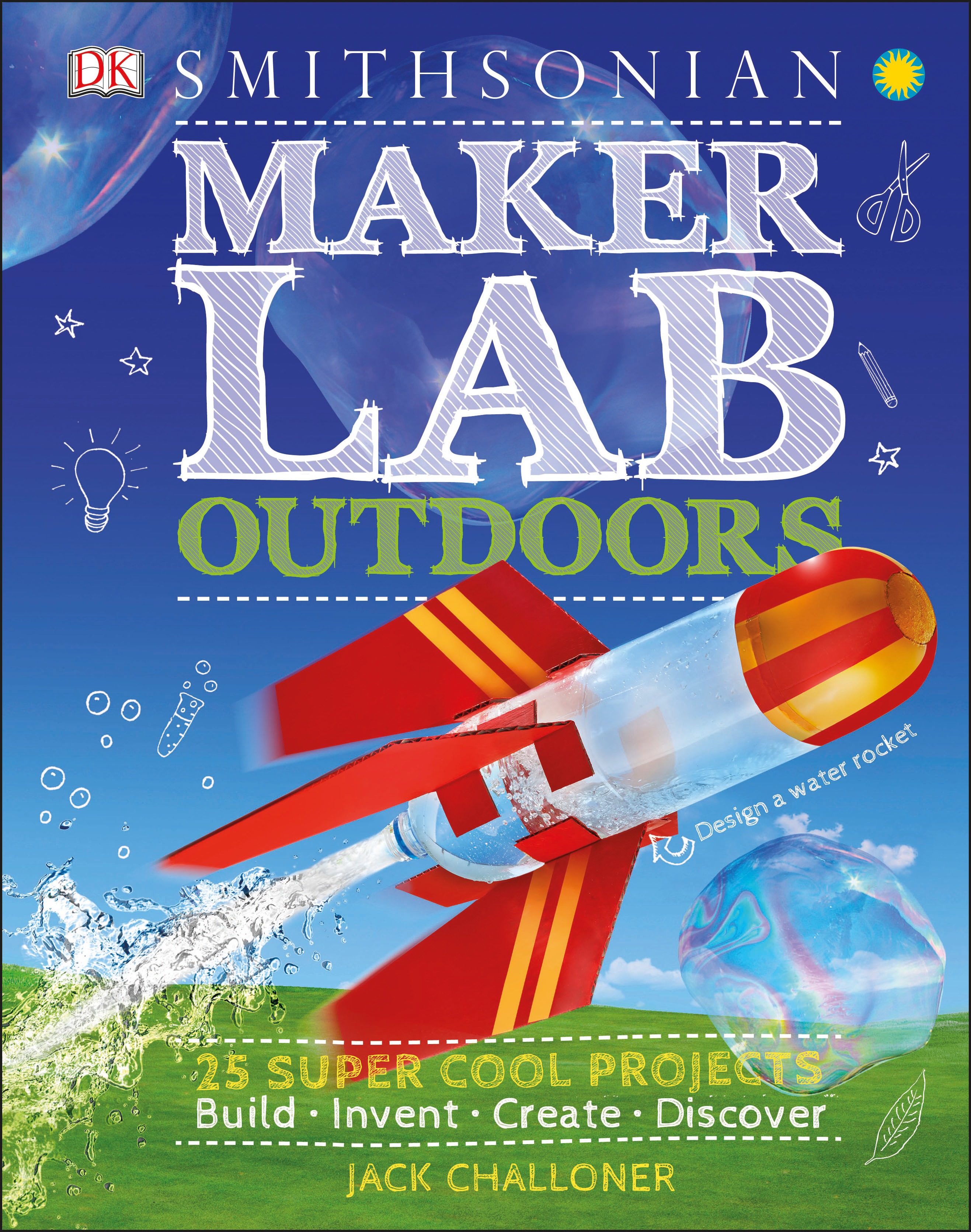 Written by Jack Challoner
Projects focus on Earth and the environment, plants and animals, weather, water, and physics,...
3rd - 7th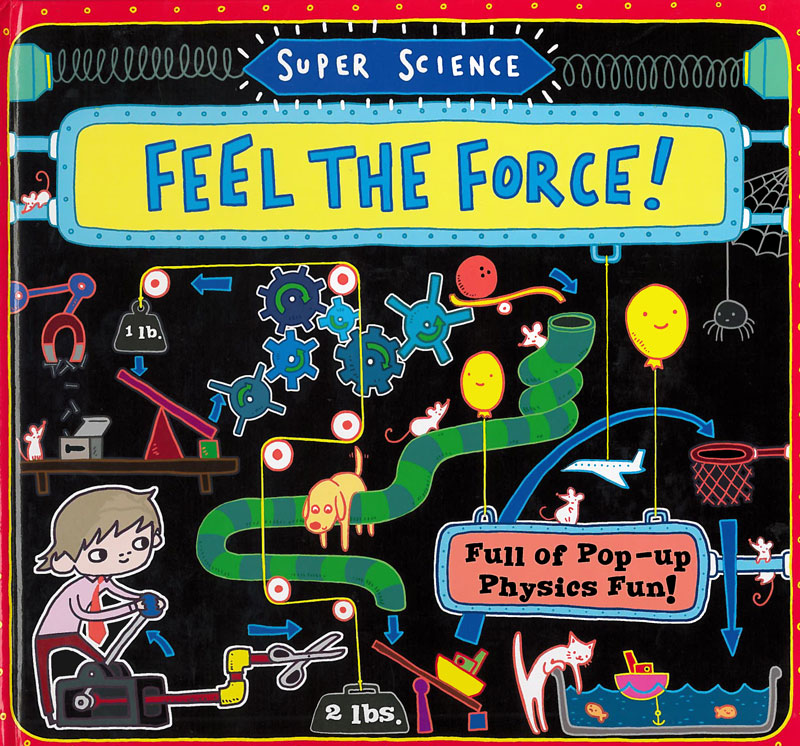 Written by Tom Adams
Readers will explore how things move, friction, gravity, light, sound, magnetism, and electricity, among other key areas of physics through this hands-on, interactive, informational text.
3rd - 5th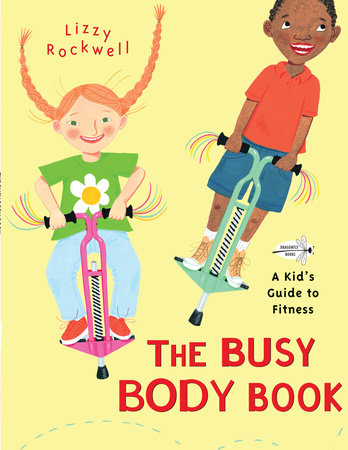 Written by Lizzy Rockwell
Learn all about the parts that make up our bodies—and how important it is to keep them busy....
PreK - 2nd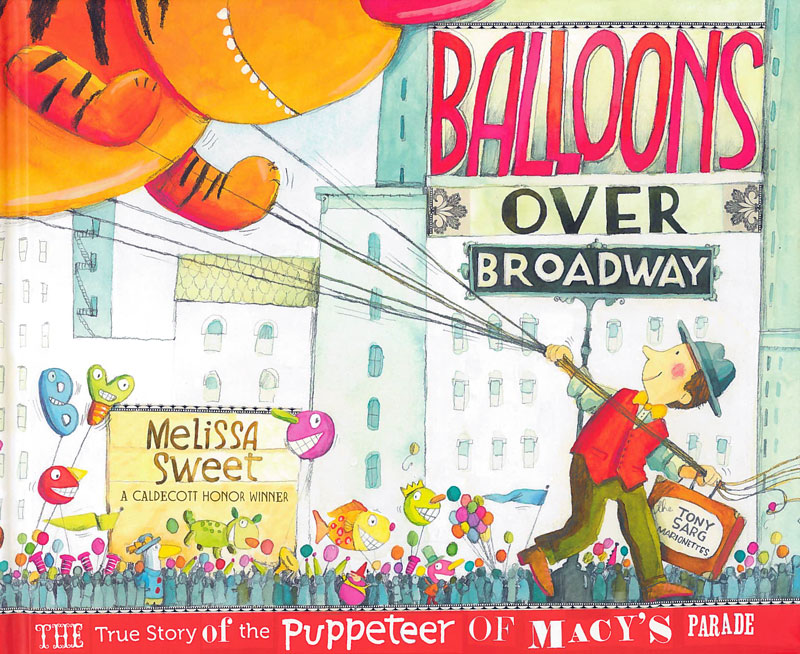 Written by Melissa Sweet
This book tells the story of Tony Sarg, the puppeteer behind the Macy's Thanksgiving Parade. Readers will get a behind the scenes look at how Tony came up with his ingenious ideas.
Prek-K - 3rd