1-3 of 3 results for All Resources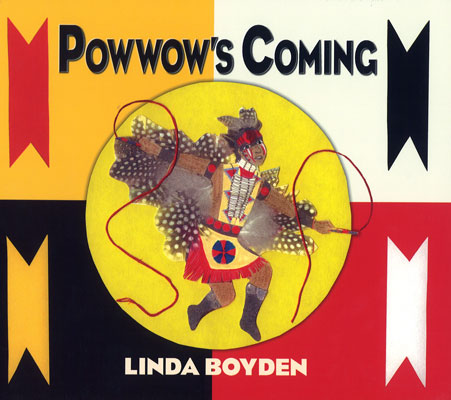 Written by Linda Boyden
This book, written in rhyme, is about an American Indian powwow.
Pre-K - 3rd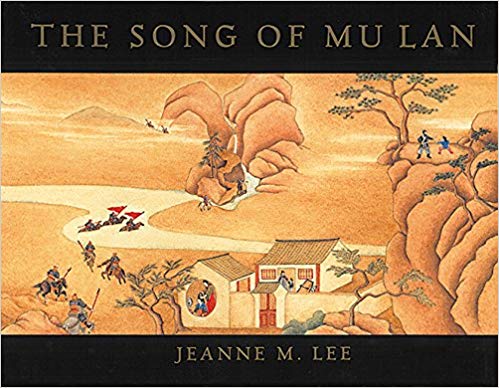 Written by Jeanne M. Lee
Mu Lan is at her loom when she hears the Emperor's call to arms. She rides off to war in her...
Pre-K - 5th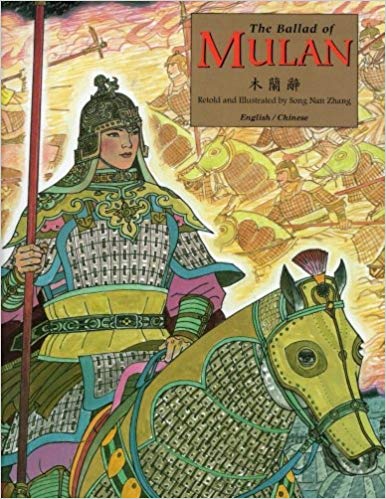 Written by Song Nan Zhang
According to legend, there was a young woman named Mulan whose aged and frail father was...
K - 3rd