1-12 of 12 results for "book"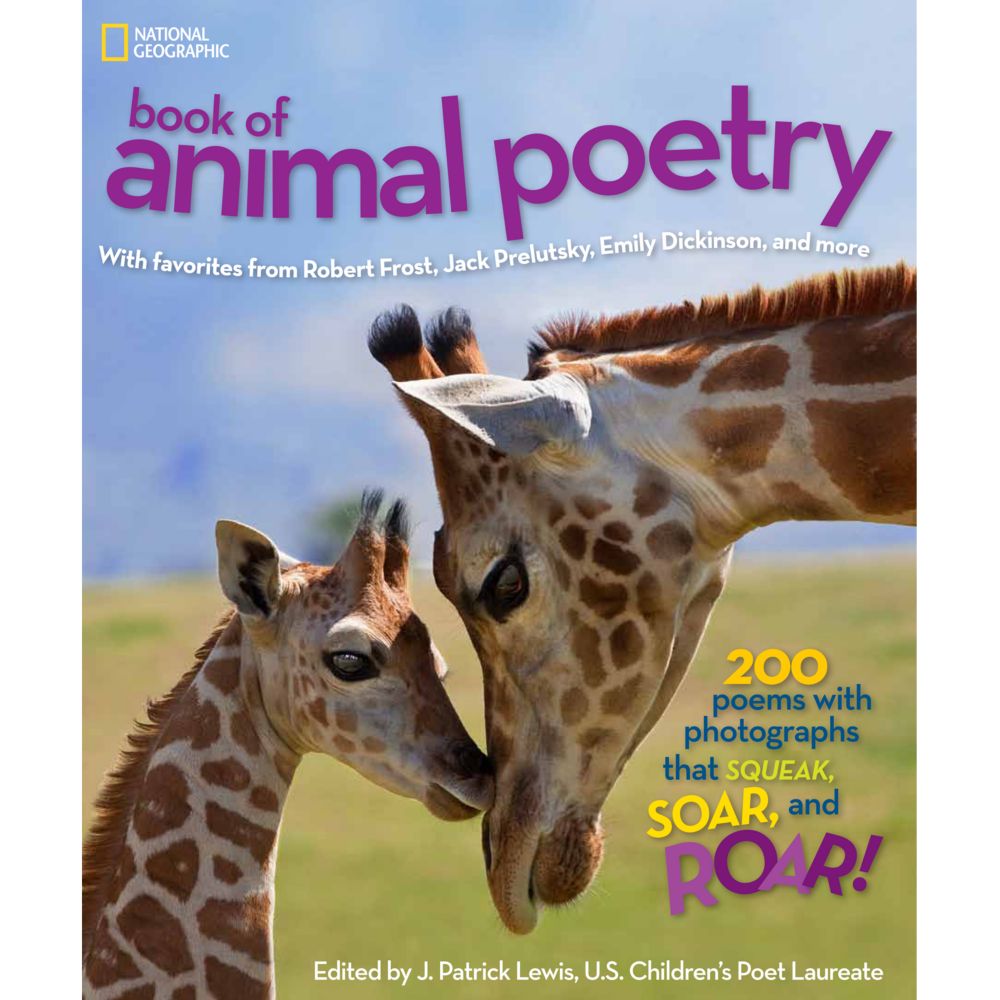 Written by J. Patrick Lewis
Two-hundred well-known and contemporary poems along with stunning pictures give the reader...
Pre-K - 3rd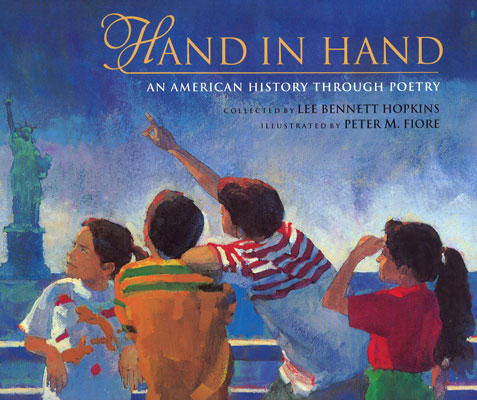 Written by Lee Bennett Hopkins
This anthology presents American history through poems from a diverse group of writers.
K - 7th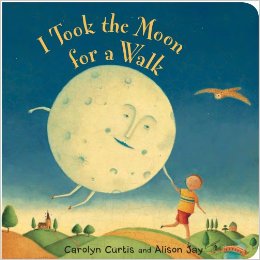 Written by Carolyn Curtis
Written in verse, the story is about the adventures a boy and the Moon have in the middle of the...
Pre-K - 2nd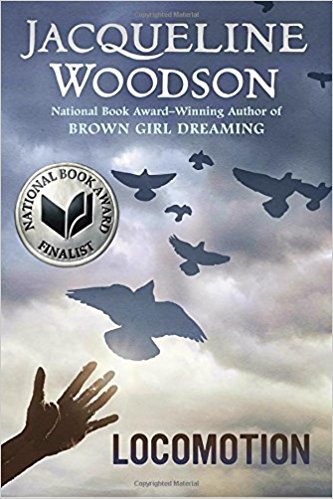 Written by Jacqueline Woodson
Lonnie was only seven years old when his parents died in a fire and he and his sister, Lili, were...
5th - 7th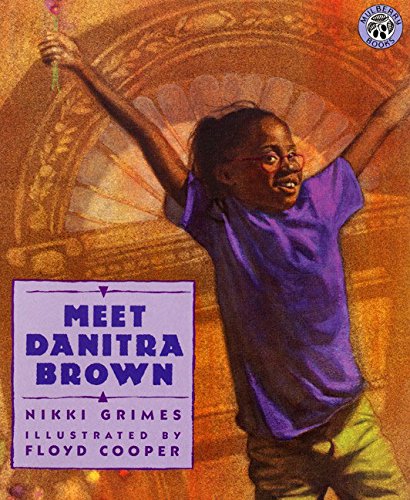 Written by Nikki Grimes
A collection of poems about two African-American girls, Danitra Brown and her best friend, Zuri...
Pre-K - 3rd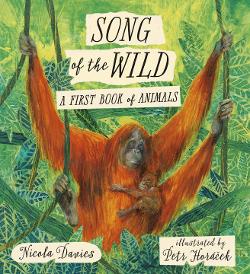 Written by Nicola Davies
A remarkable collection of poems which offer keen observations on wildlife around the world....
Pre-K - 2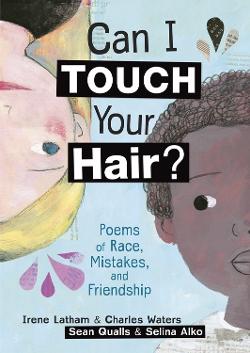 Written by Irene Latham
A collection of poems that looks at the experience of race through fifth graders Irene Latham, who is white, and Charles Waters, who is African American.
3rd - 6th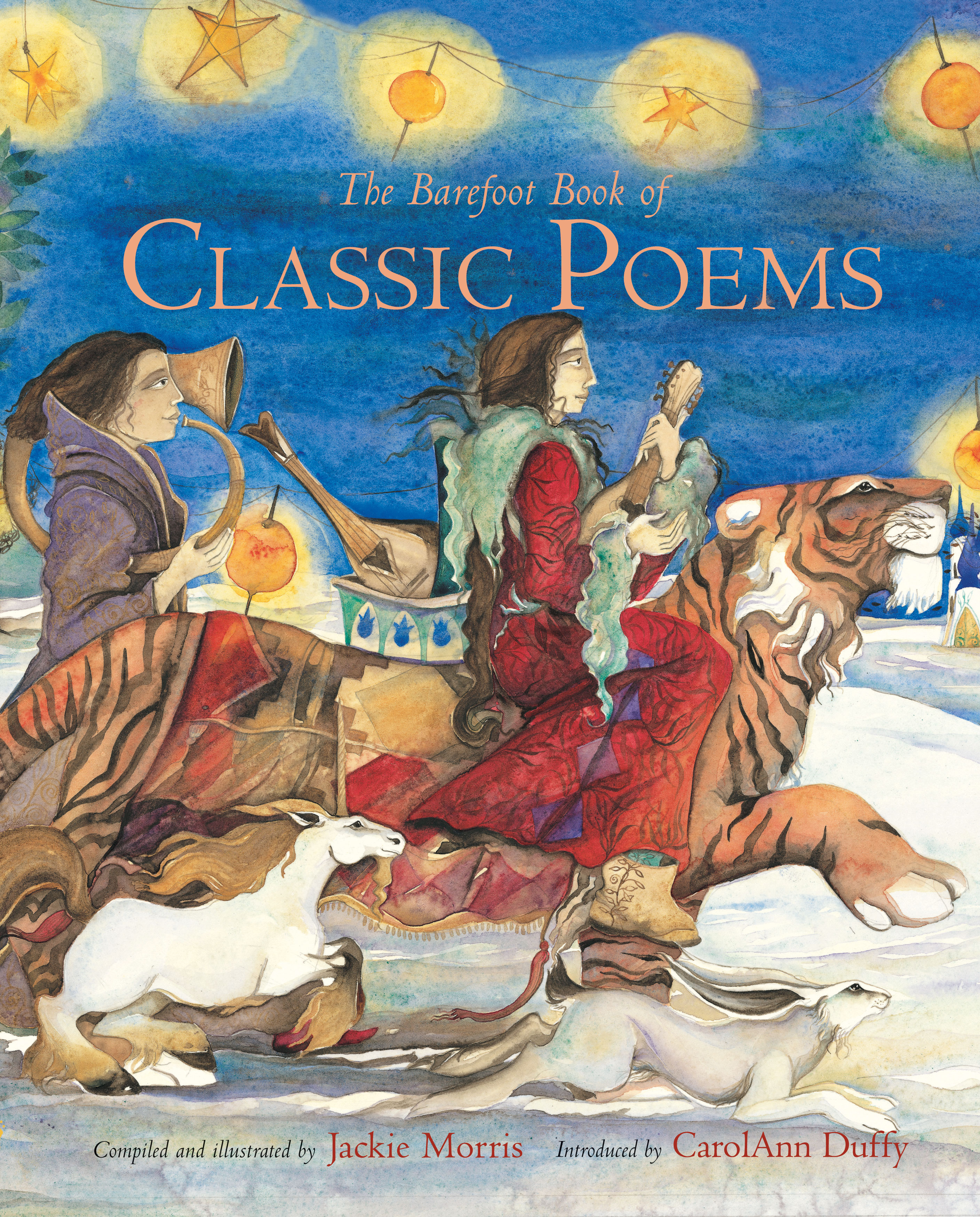 Written by Jackie Morris
Become inspired by this breathtaking collection that brings together seventy-four of the finest...
2nd - 6th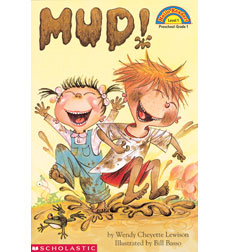 Written by Wendy Cheyette Lewison
Simple words and short sentences make these lively books perfect for the newest readers.
Pre-K - 3rd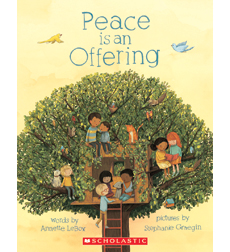 Written by Annette Lebox
Peace is an offering. A muffin or a peach. A birthday invitation. A trip to the beach. Join...
Pre-K - 1st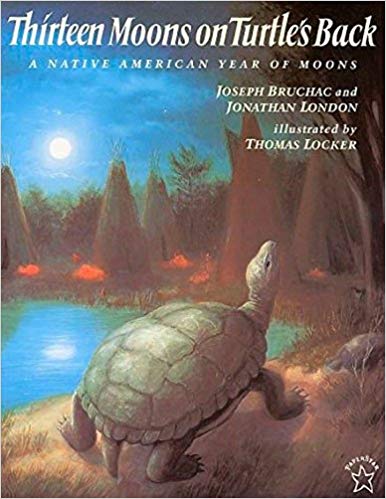 Written by Joseph Bruchac
In Native American legend, the thirteen scales on Old Turtle's back hold the key to the thirteen...
K - 3rd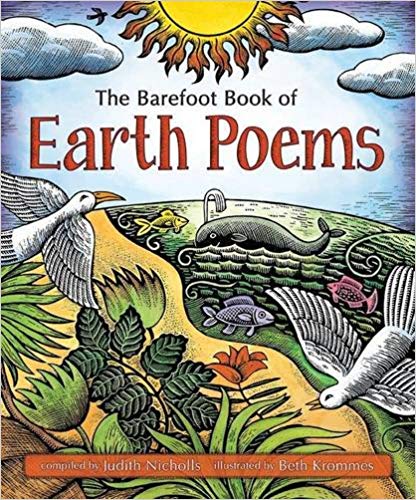 Written by Judith Nicholls
Poems and illustrations from many cultures come together in this colorful celebration of our beautiful and fragile planet, inspiring readers to look after this earth that is our home.
2nd - 3rd