1-7 of 7 results for All Resources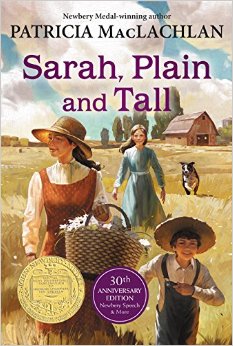 Written by Patricia MacLachlan
When Sarah Wheaton answers widower Jacob Whiting's ad for a mail-order bride, she leaves her home...
1st - 5th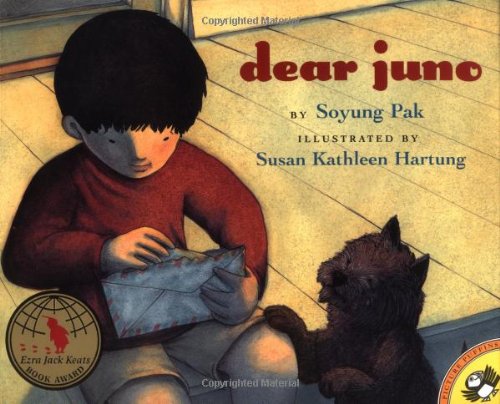 Written by Soyung Pak
The touching story of how Juno, a little boy in America, writes to his grandmother using pictures,...
Pre-K - 2nd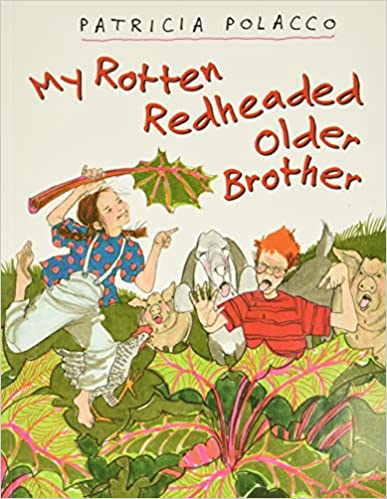 Written by Patricia Polacco
Growing up on her grandparents' farm in Michigan, younger sister Patricia is very competitive...
Pre-K - 4th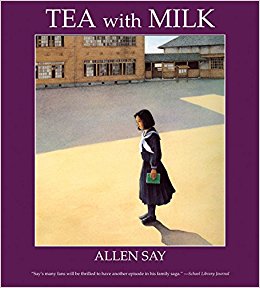 Written by Allen Say
May and her family live in San Francisco and she eats Japanese food at home and American food with...
Pre-K - 4th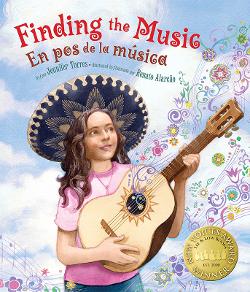 Written by Jennifer Torres
A young Latina girl accidentally breaks her grandfather's vihuela and searches for someone in the community to fix the instrument, which leads her to discover her grandfather's legacy as a mariachi.
1st - 3rd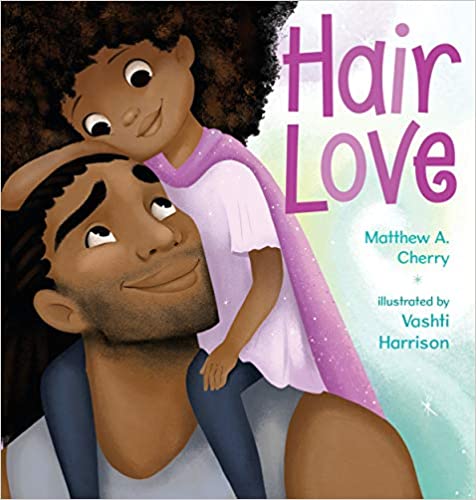 Written by Matthew A. Cherry
Zuri's hair has a mind of its own. It kinks, coils, and curls every which way. Zuri knows it's...
Pre-K - 3rd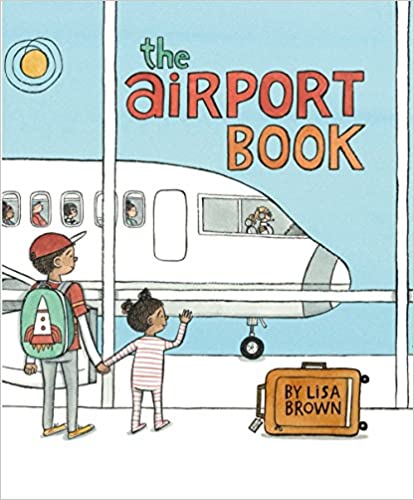 Written by Lisa Brown
Follow a family on its way through the complexities of a modern-day airport. From checking bags and...
Pre-K - 2nd