1-7 of 7 results for All Resources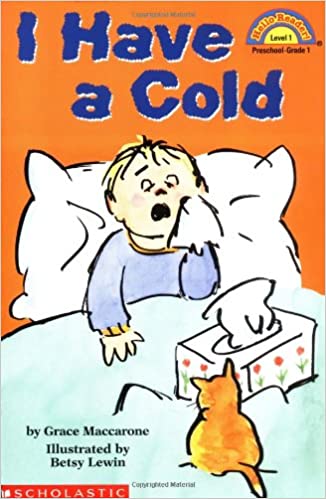 Written by Grace MacCarone
A young boy describes what it is like to have a bad, bad cold--something every young reader can relate to. Simple words and short sentences make these lively books perfect for the newest readers.
Pre-K - 1st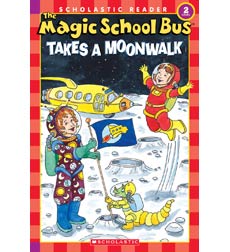 Written by Joanna Cole
Ms. Frizzle's class is taking a special nighttime hayride to learn about the moon. But when a...
Pre-K - 3rd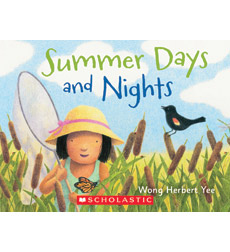 Written by Wong Herbert Yee
On a hot summer day, a little girl finds ways to entertain herself and stay cool. She catches a...
Pre-K - 2nd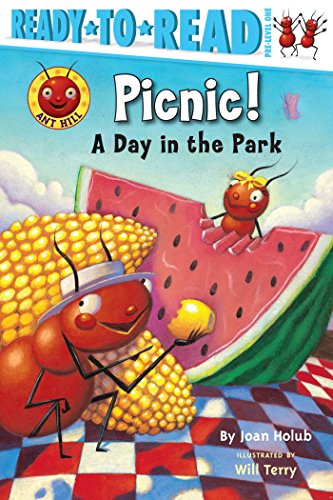 Written by Joan Holub
Summer is the perfect time for a picnic -- and everyone knows that ants love a good picnic!...
Pre-K - K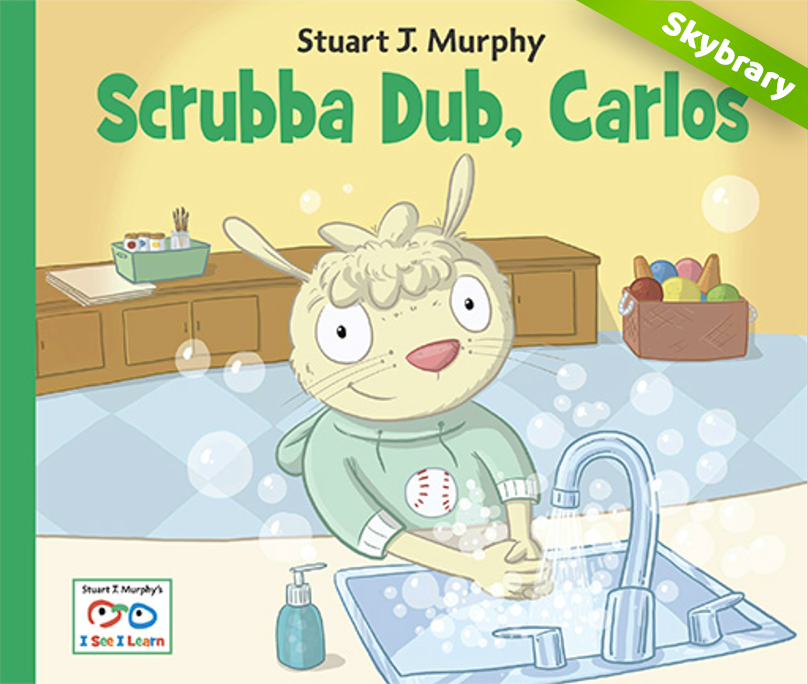 Written by Stuart J. Murphy
Carlos loves playing in the mud, building with clay, and drawing with chalk, but he doesn't like...
Pre-K - K