1-11 of 11 results for All Resources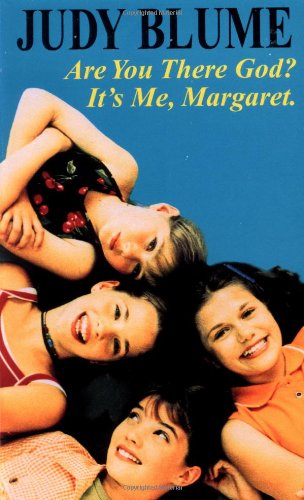 Written by Judy Blume
A groundbreaking novel when it came out in 1970, the book discusses sensitive issues young girls...
3rd - 7th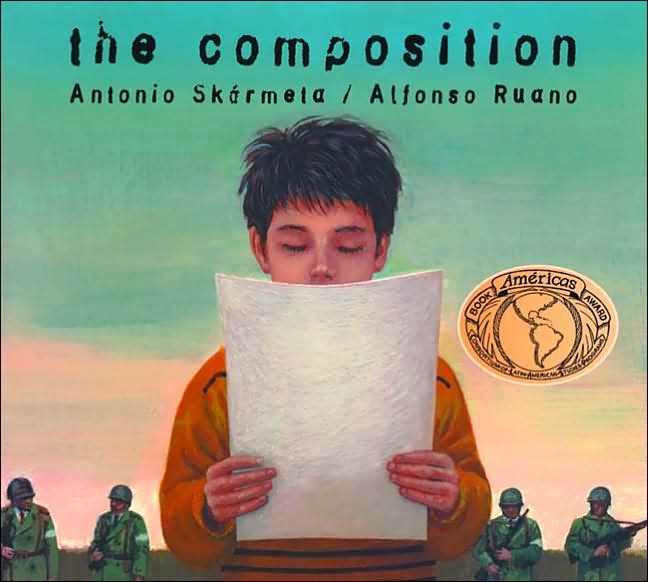 Written by Antonio Skármeta
The story of Pedro and his family, who live under a dictatorship in Chile. Pedro goes to school and...
3rd - 5th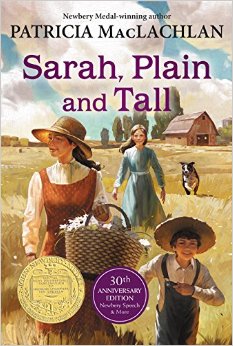 Written by Patricia MacLachlan
When Sarah Wheaton answers widower Jacob Whiting's ad for a mail-order bride, she leaves her home...
1st - 5th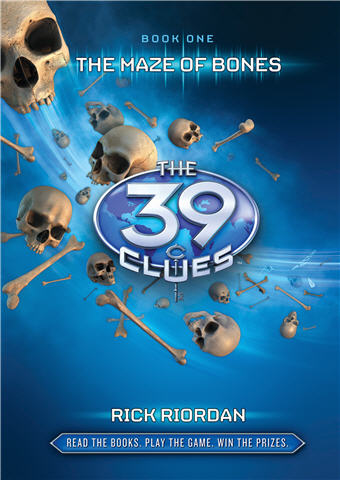 Written by Rick Riordan
First in a series called 39 Clues, the story introduces readers to Amy and Dan Cahill, who find out...
3rd - 7th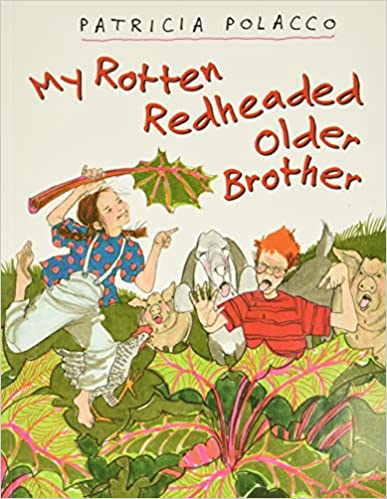 Written by Patricia Polacco
Growing up on her grandparents' farm in Michigan, younger sister Patricia is very competitive...
Pre-K - 4th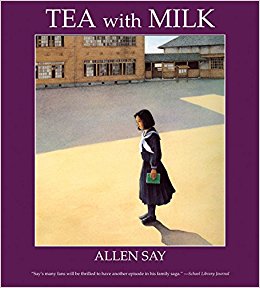 Written by Allen Say
May and her family live in San Francisco and she eats Japanese food at home and American food with...
Pre-K - 4th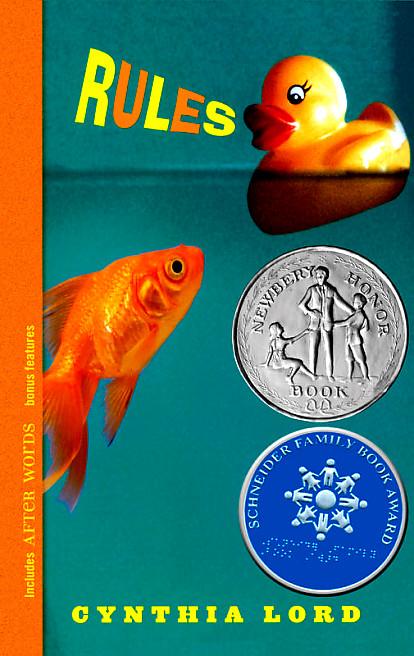 Written by Cynthia Lord
Twelve-year-old Catherine just wants her life to be normal, and she has tried to get her brother,...
3rd - 8th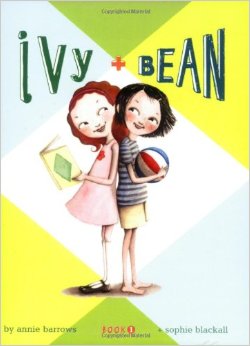 Written by Annie Barrows
Ivy and Bean are as different as night and day and are sure they could never be friends. But they...
1st - 5th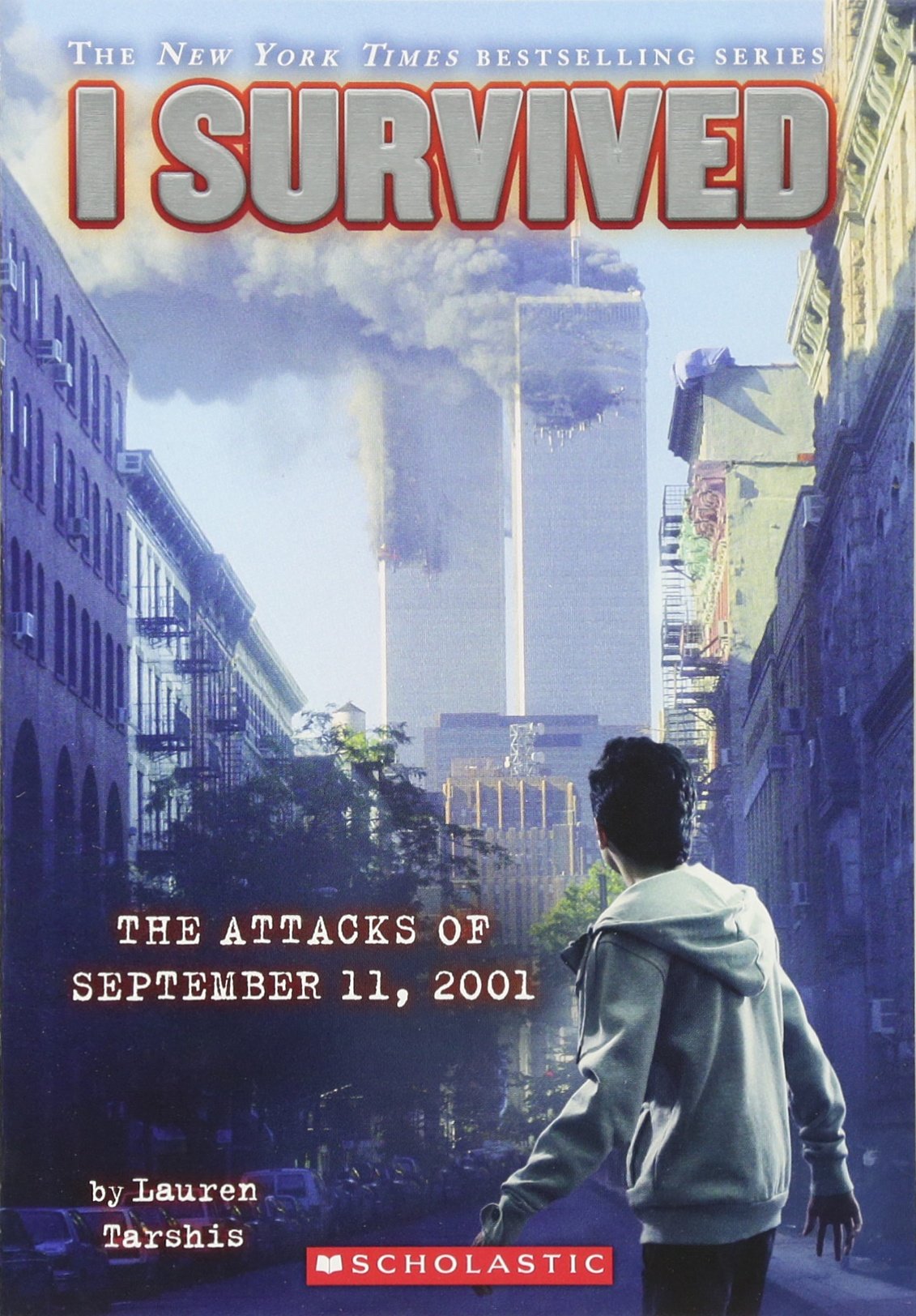 Written by Lauren Tarshis
The only thing Lucas loves more than football is his Uncle Benny, his dad's best friend at the fire...
2nd - 5th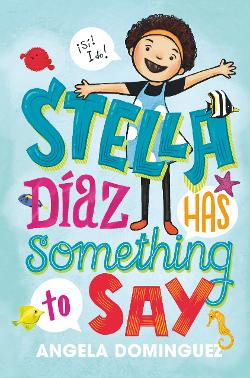 Written by Angela Dominguez
Stella loves spending time with her mom and brother and her best friend Jenny. Trouble is, Jenny is...
3rd - 6th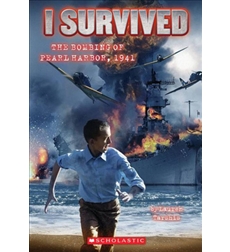 Written by Lauren Tarshis
History's most terrifying moments are brought vividly to life in the action-packed fictional I...
2nd - 5th