1-9 of 9 results for All Resources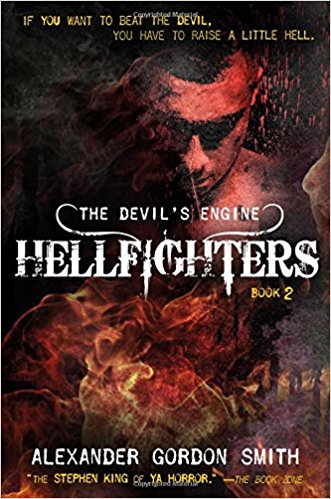 Written by Alexander Gordon Smith
In Hellraisers, he made a demonic deal. Now, in this sequel, The Devil's Engine: Hellfighters,...
6th - 12th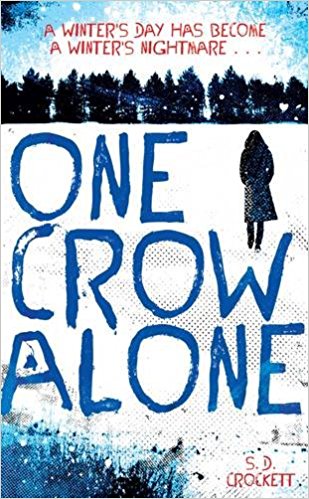 Written by S. D. Crockett
The long, bitter winters, including frequent power cuts and fuel shortages, are getting worse, and...
6th - 12th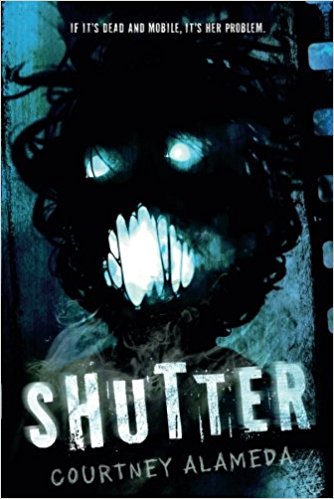 Written by Courtney Alameda
Micheline Helsing sees the auras of the undead in a prismatic spectrum. She has trained since...
6th - 12th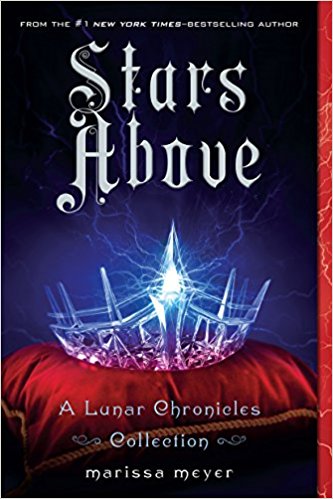 Written by Marissa Meyer
The universe of the Lunar Chronicles holds stories―and secrets―that are wondrous, vicious, and...
6th - 12th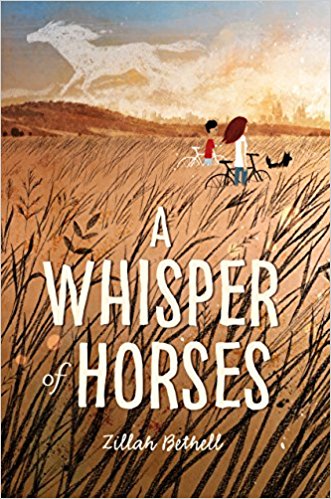 Written by Zillah Bethell
Serendipity lives inside a walled city. Before her mother died, she gave Seren an old figurine of a...
4th - 6th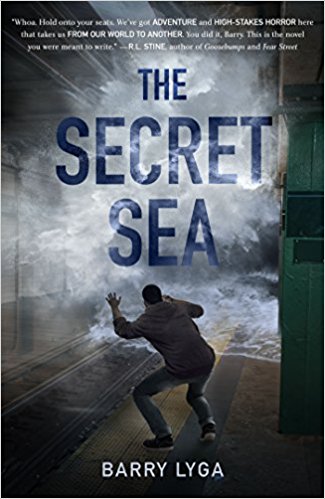 Written by Barry Lyga
Twelve-year-old Zak Killian is hearing a voice. Sometimes the voice is so real. . . . It warns him...
6th - 8th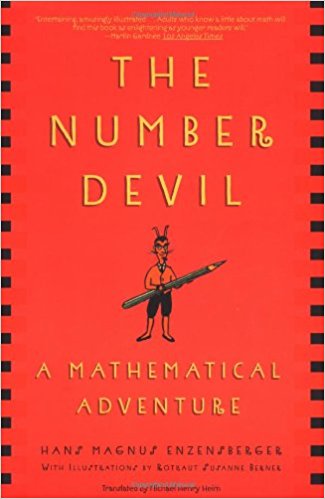 Written by Hans M. Enzenberger
In twelve dreams, Robert, a boy who hates math, meets a Number Devil, who leads him to discover the...
5th - 8th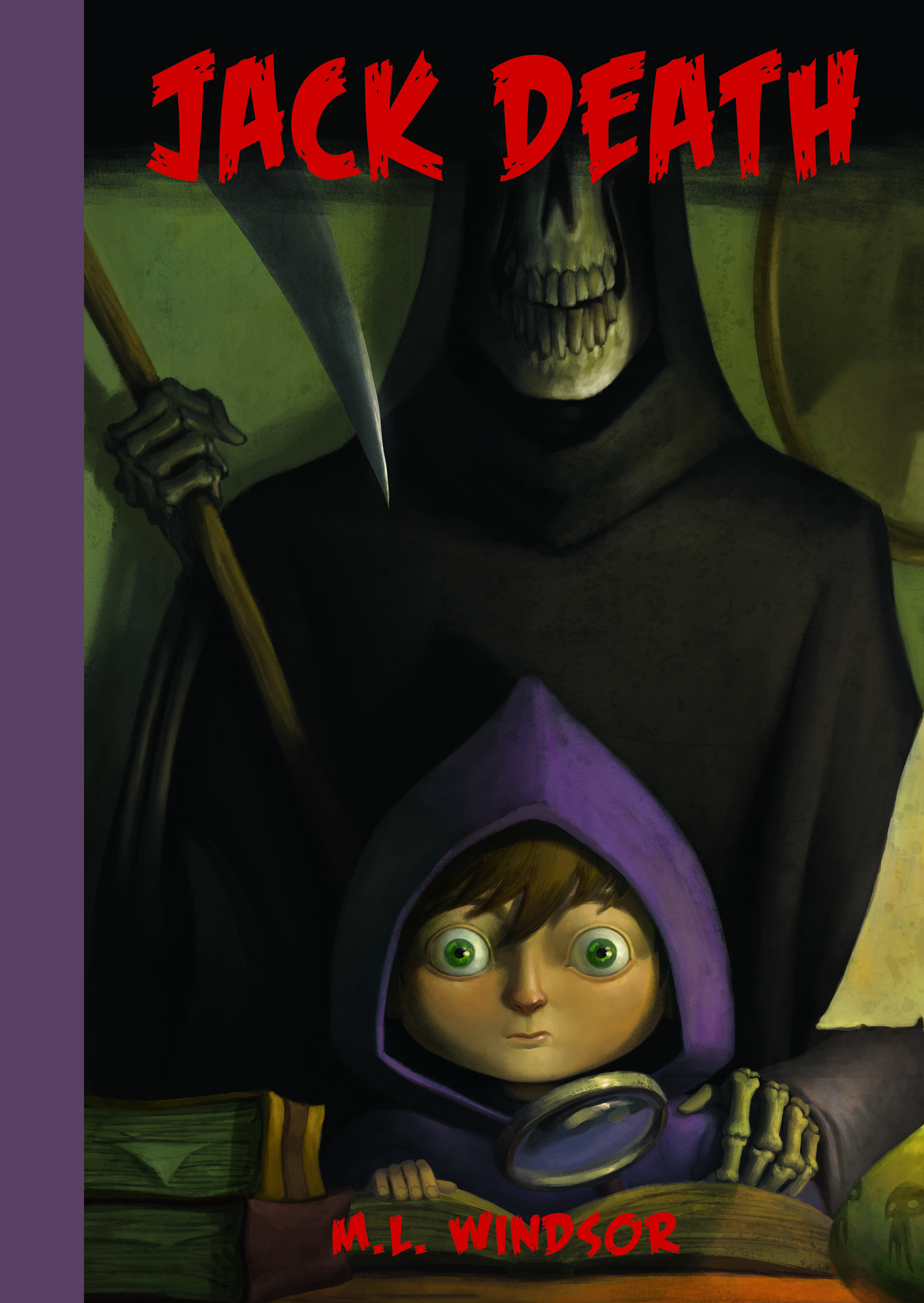 Written by M.L. Windsor
Jack is an ordinary boy except that his father happens to be Death. Nadine is a perfectly normal...
3rd - 7th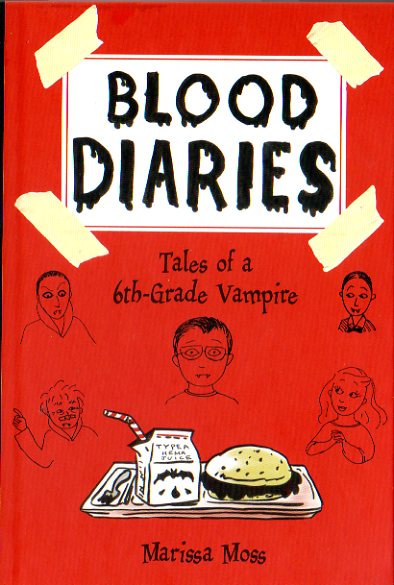 Written by Marissa Moss
Middle school is tough enough for normal humans, but when you're a vampire, it's even more challenging. Edgar rises to the occasion with wit, humor, and some help from his friends.
3rd - 7th