1-8 of 8 results for All Resources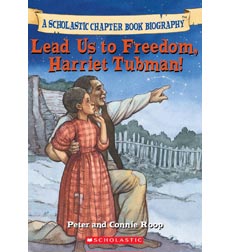 Written by Connie & Peter Roop
Harriet Tubman is famous for helping more than 300 slaves escape to freedom on the Underground...
2nd - 4th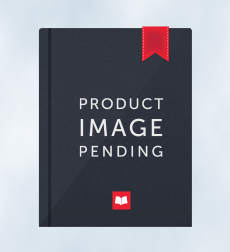 Written by Melissa Schiller
A mother teaches her daughter to make corn husk dolls. Includes complete step by step instructions.
2nd - 4th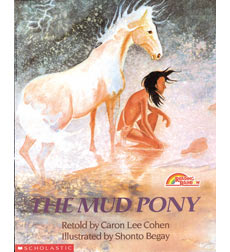 Written by Caron Lee Cohen
An award-winning illustrator presents this Native American tale about a young boy and his magical pony that comes to life. "Splendidly illustrated. A moving, multileveled heroic tale."—Kirkus
2nd - 4th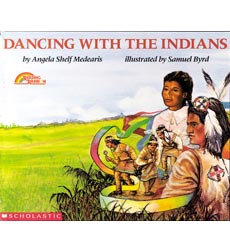 Written by Angela Shelf Medearis
A young girl and her family attend an Indian powwow and dance with the Seminoles, whose ancestors rescued her grandfather from slavery and accepted him as their brother.
2nd - 4th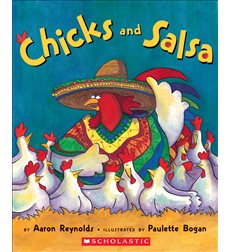 Written by Aaron Reynolds
With a pinch of genius and a dash of resourcefulness, some fed-up chickens whip up a scrumptious snack of chips and salsa.
K - 3rd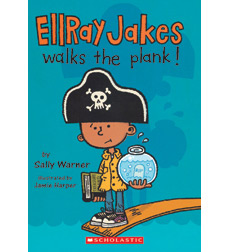 Written by Sally Warner
Join Ellray Jakes on his journey through third grade in this new "Lively series"—Publishers Weekly
2nd - 3rd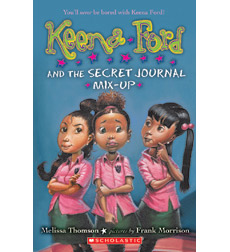 Written by Melissa Thomson
The foibles of spirited second grader Keena keep chapter book readers chuckling. "A likable new...
2nd - 3rd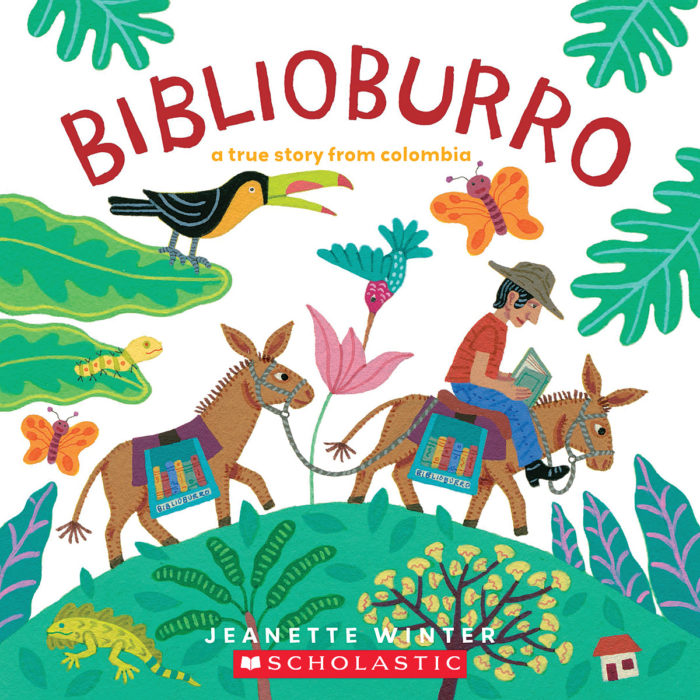 Written by Jeanette Winter
A man, his burros, and his books bring joy to children in remote Colombian villages in this inspiring book based on a true story.
1st - 4th