1-10 of 10 results for All Resources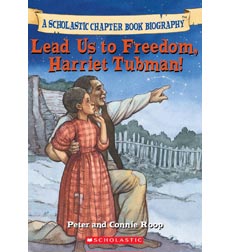 Written by Connie & Peter Roop
Harriet Tubman is famous for helping more than 300 slaves escape to freedom on the Underground...
2nd - 4th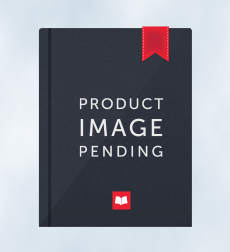 Written by Melissa Schiller
A mother teaches her daughter to make corn husk dolls. Includes complete step by step instructions.
2nd - 4th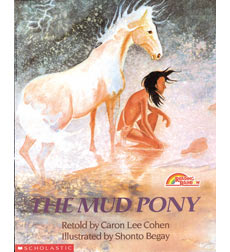 Written by Caron Lee Cohen
An award-winning illustrator presents this Native American tale about a young boy and his magical pony that comes to life. "Splendidly illustrated. A moving, multileveled heroic tale."—Kirkus
2nd - 4th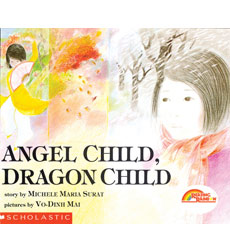 Written by Michele Maria Surat
Ut, an immigrant child from Vietnam, tries adjusting to a new life in America. A heartfelt, gentle, and realistic story.
2nd - 4th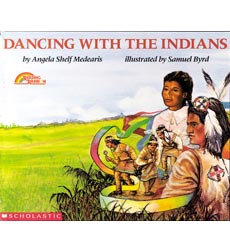 Written by Angela Shelf Medearis
A young girl and her family attend an Indian powwow and dance with the Seminoles, whose ancestors rescued her grandfather from slavery and accepted him as their brother.
2nd - 4th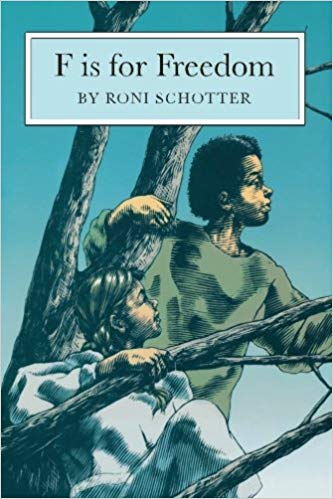 Written by Roni Schotter
Amanda learns her house is a a part of the Underground Railroad and helps Hannah, a runaway slave, by teaching her to read and write before she escapes.
2nd - 7th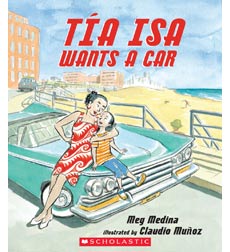 Written by Meg Medina
Though they send most of their money to help their far-away relatives, a young girl and her aunt save money to buy a car. "A pleasant tale of determination."—Kirkus
1st - 4th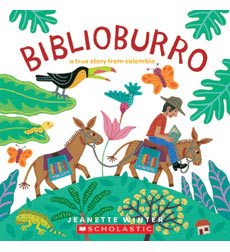 Written by Jeanette Winter
A man, his burros, and his books bring joy to children in remote Colombian villages in this inspiring book based on a true story. "Sweet and uplifting."—Kirkus
2nd - 4th
Written by Nikki Grimes
Smart, confident Dyamonde Daniel is happy in her new school, but a grumpy boy named Free is having a hard time making friends—until Dyamonde steps in to help.
2nd - 4th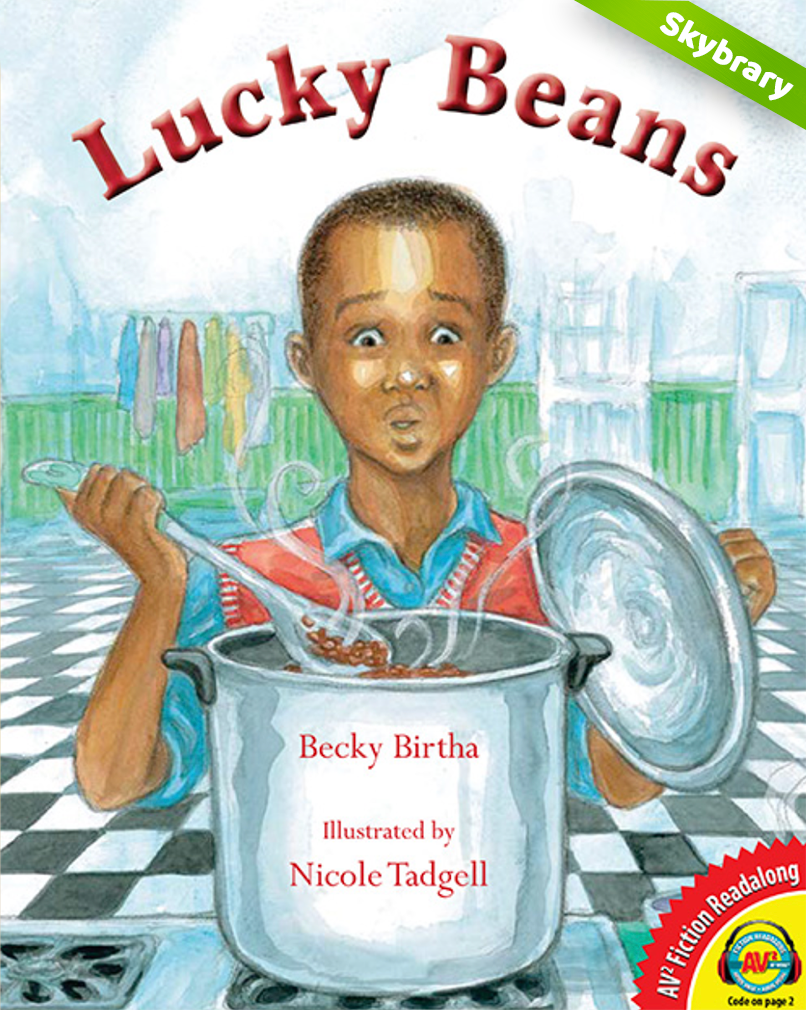 Written by Becky Birtha
During the 1930's, a poor African-American family uses math and estimating skills to win a sewing...
2nd - 4th