1-4 of 4 results for All Resources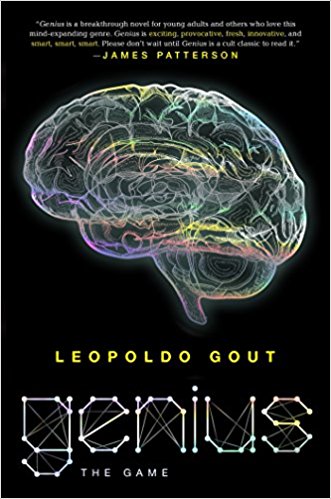 Written by Leopoldo Gout
Trust no one. Every camera is an eye. Every microphone an ear. Find me and we can stop him...
10th - 12th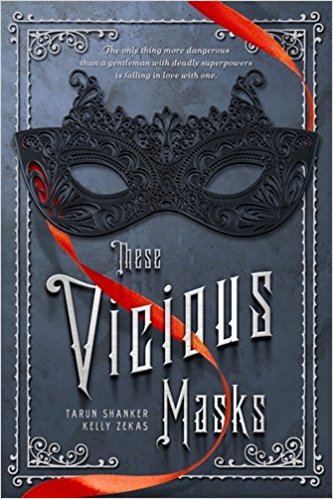 Written by Tarun Shanker and Kelly Zekas
In England, 1882, Evelyn is bored with society and its expectations. So when her beloved sister,...
10th - 12th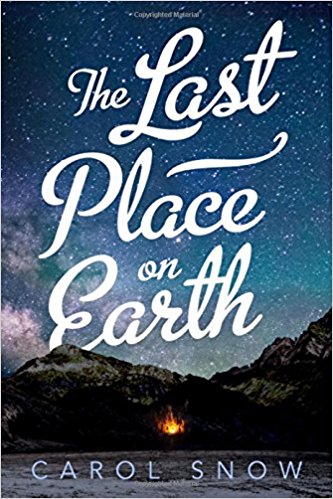 Written by Carol Snow
Daisy and Henry are best friends, and they know all each other's secrets. Or, so Daisy thinks,...
6th - 12th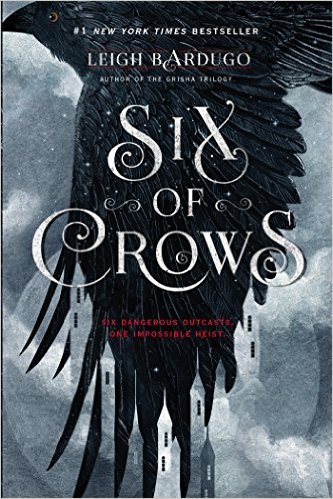 Written by Bardugo and Leigh
Ketterdam: a bustling hub of international trade where anything can be had for the right...
9th - 12th