1-2 of 2 results for "adventure"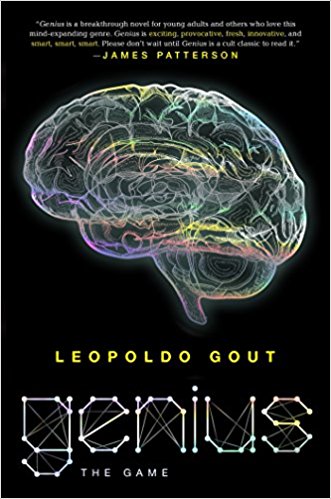 Written by Leopoldo Gout
Trust no one. Every camera is an eye. Every microphone an ear. Find me and we can stop him...
10th - 12th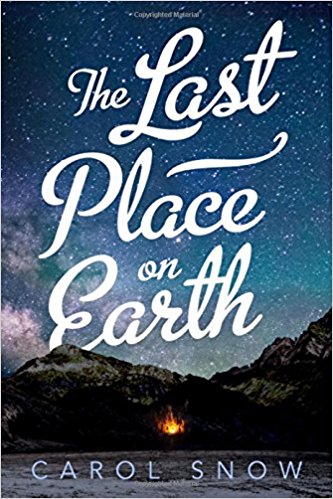 Written by Snow and Carol
Daisy and Henry are best friends, and they know all each other's secrets. Or, so Daisy thinks,...
6th - 12th