1-3 of 3 results for "fantasy"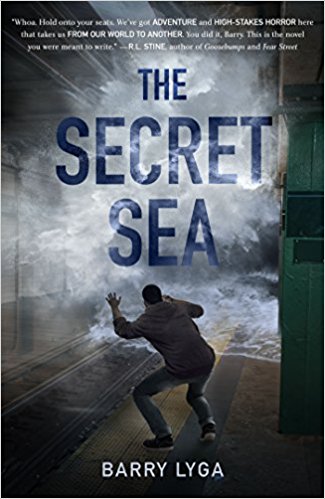 Written by Barry Lyga
Twelve-year-old Zak Killian is hearing a voice. Sometimes the voice is so real. . . . It warns him...
6th - 8th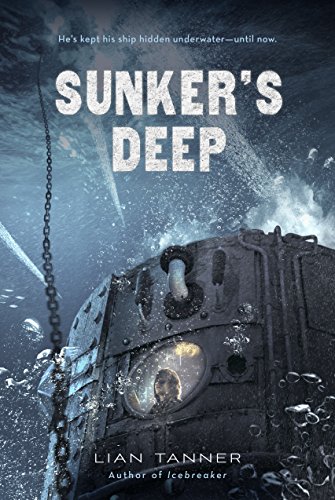 Written by Lian Tanner
Sharkey is a Sunker--he was born on a fortunate tide, and everyone in the giant submersible Rampart...
4th - 6th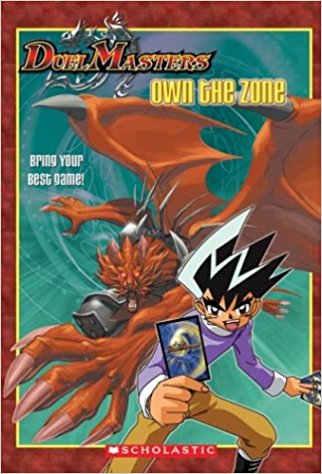 Written by Michael Anthony Steele
Duel Masters, the top-selling trading card game in Japan, hits American shores with fast-paced and...
2nd - 5th