1-7 of 7 results for "family"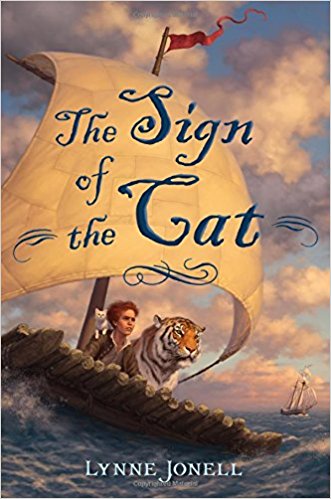 Written by Jonell and Lynne
Talking cats, a missing princess, swordfights with villains, and secret identities combine in this...
3rd - 6th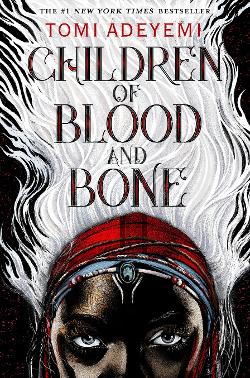 Written by Tomi Adeyemi
Seventeen-year-old Zelie, her older brother Tzain, and rogue princess Amari fight to restore magic...
9th - 12th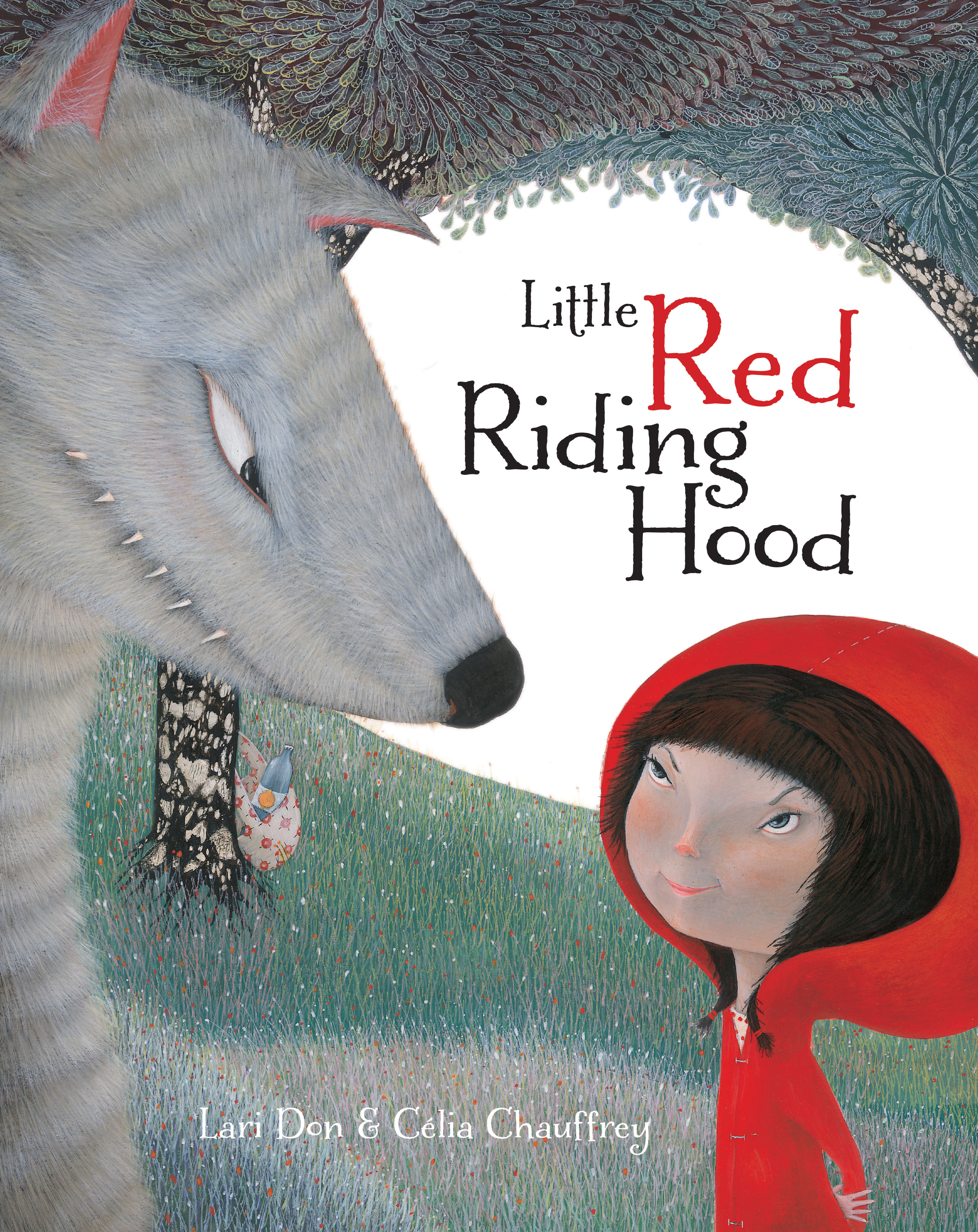 Written by Lari Don
Little Red Riding Hood's mother warns her to go straight to Granny's, but when she meets a handsome...
PreK - 3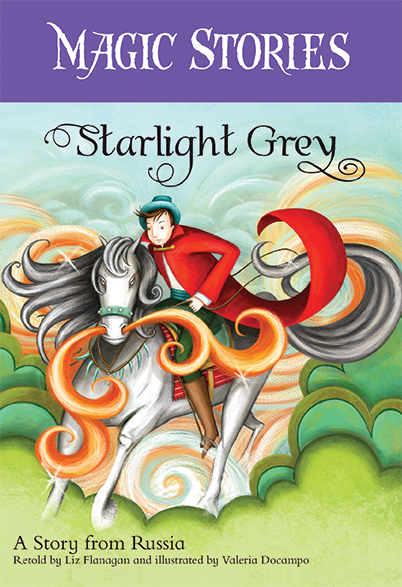 Written by Liz Flanagan
After an old man dies, only his dreamy son Ivan is brave enough to keep vigil at his father's...
K - 4th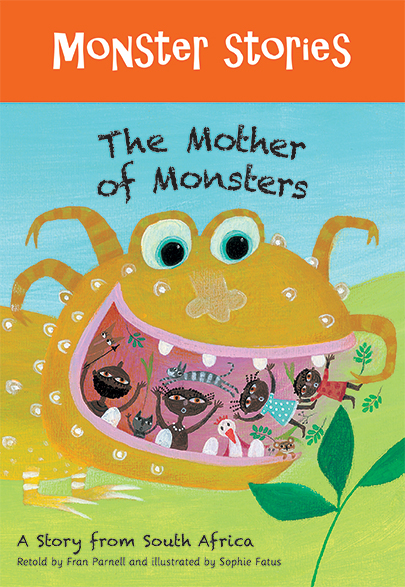 Written by Fran Parnell
Mischievous Ntombi, the Chief's daughter, isn't at all afraid of the fearsome Ilunge River. But...
K - 6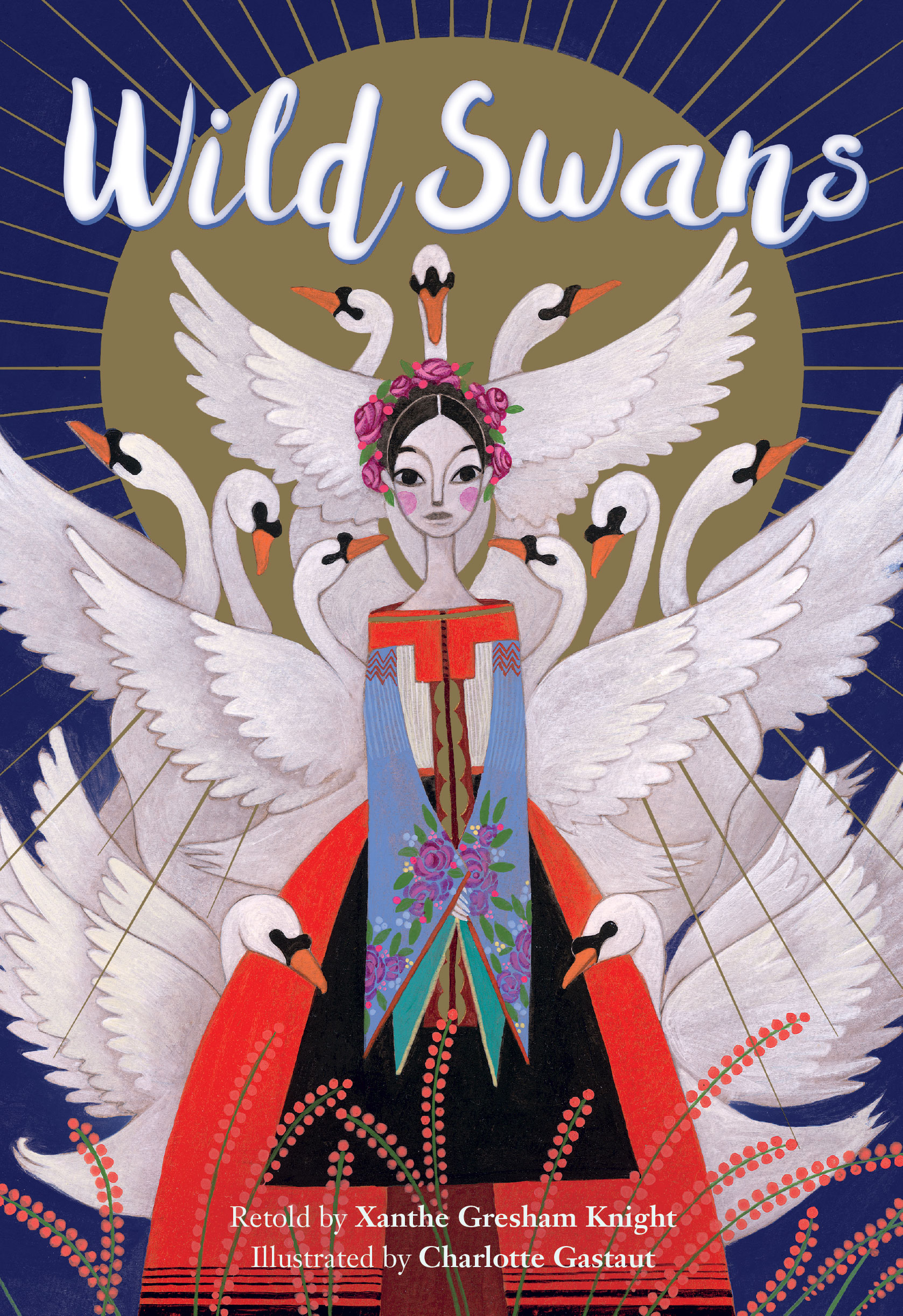 Written by Xanthe Gresham Knight
Young Eliza and her eleven brothers' lives are transformed when a plague ravages the Kingdom of...
K - 5th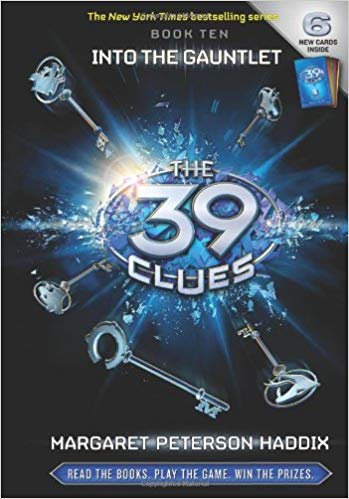 Written by Margaret Peterson Haddix
Fourteen-year-old Amy Cahill and her younger brother, Dan, have had enough. Not only do they have...
3rd - 7th