1-7 of 7 results for All Resources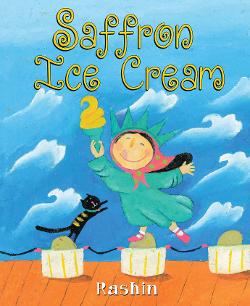 Written by Rashin Kheiriyeh
Rashin is excited about her first visit to the beach in her family's new home. On the way there,...
Pre-K - 3rd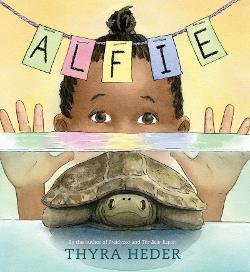 Written by Thyra Heder
Told from the perspective of both the girl, Nia, and her pet turtle, Alfie, and describes what happens when he disappears on the eve of her seventh birthday to find her a special present.
Pre-K - 3rd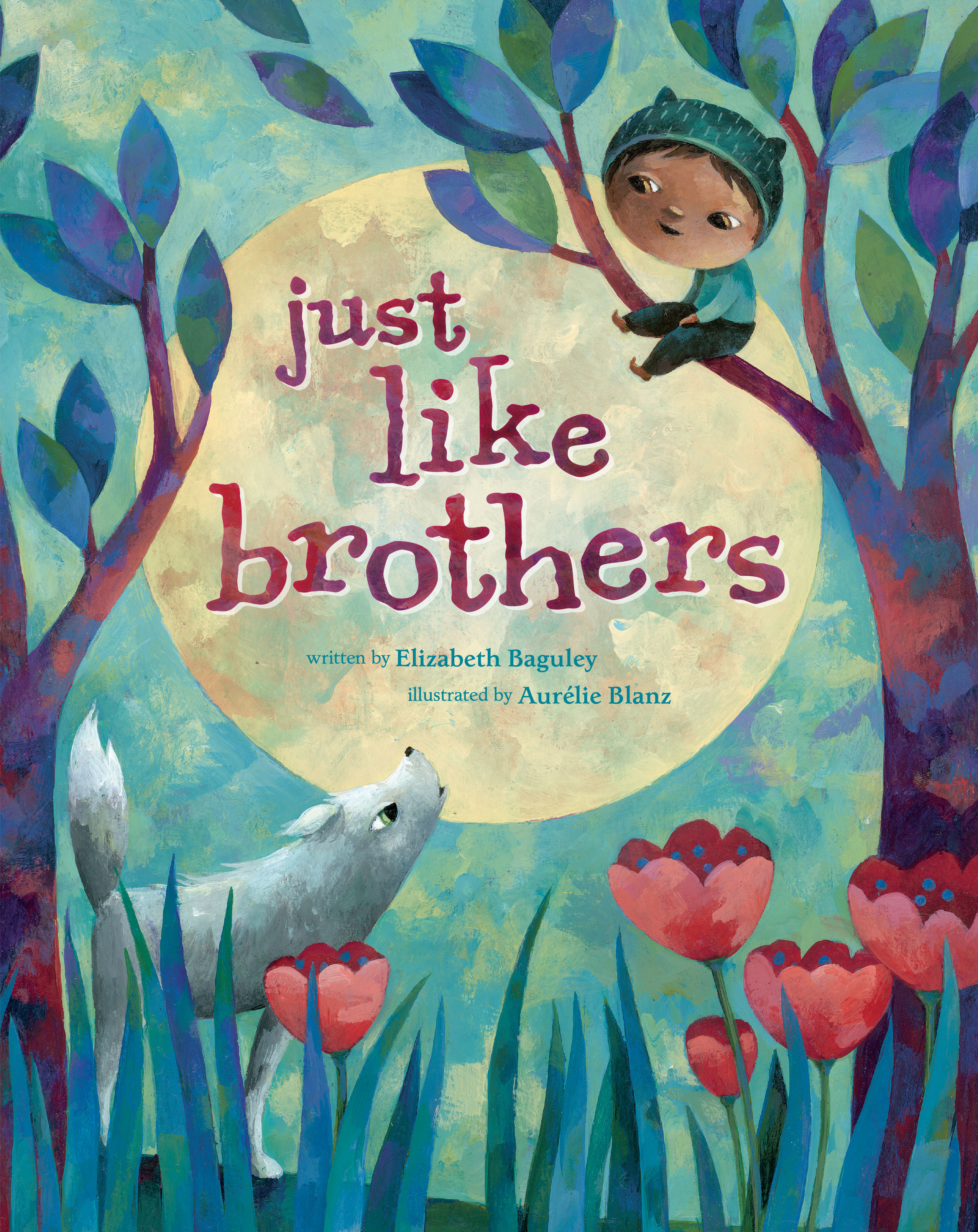 Written by Elizabeth Baguley
Near the woods live a little boy and his mother. The mother warns her son to watch out for wolves,...
Pre-K - 2nd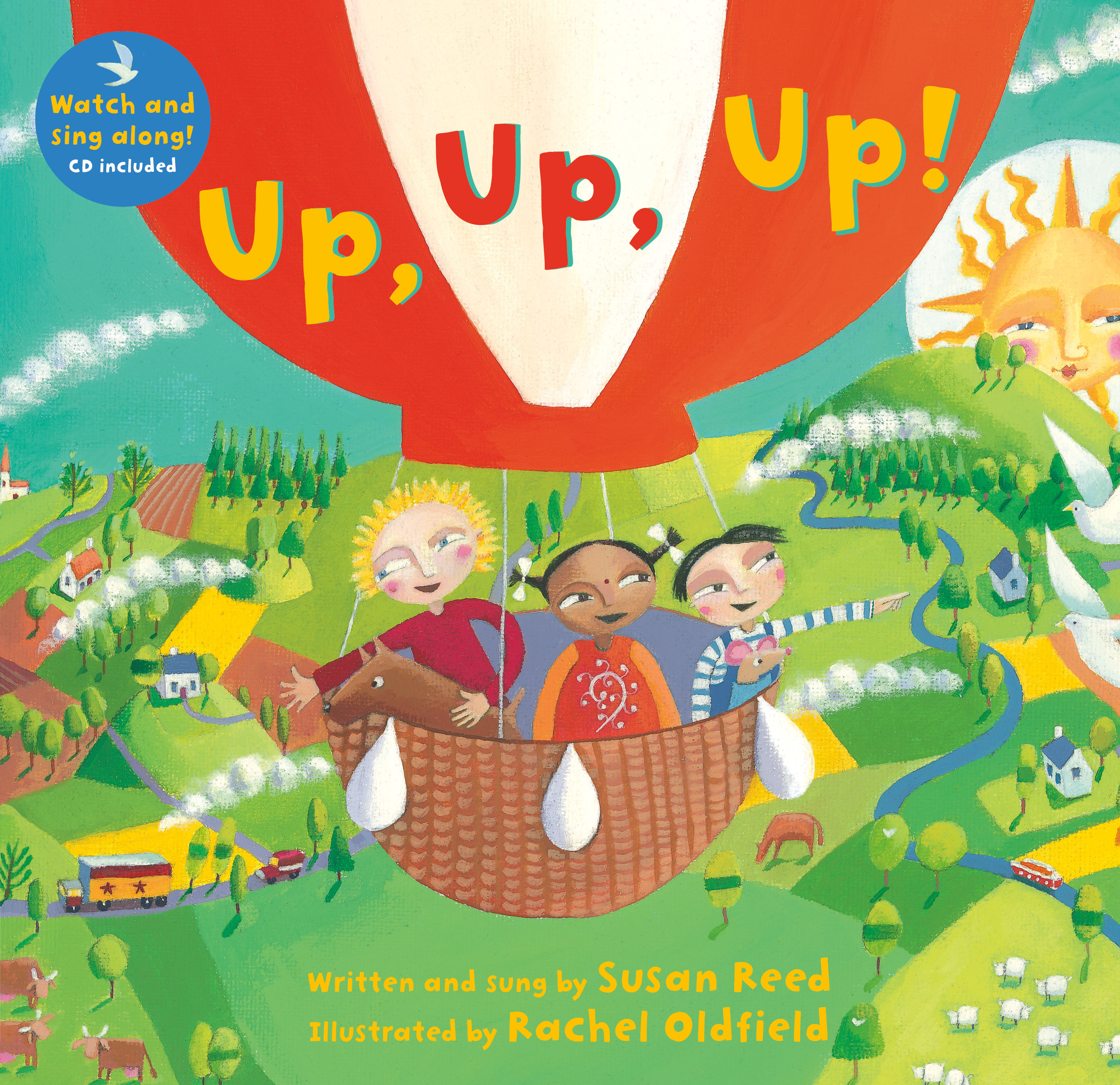 Written by Susan Reed
Enjoy an aerial view of the planet when you set sail in a hot-air balloon with three children and their small, inquisitive dog.
Pre-K - 2nd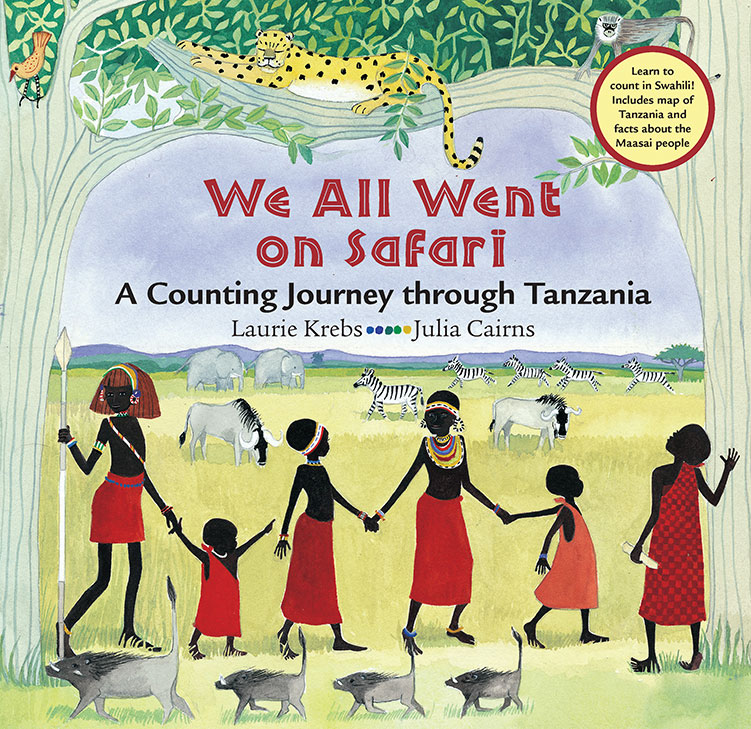 Written by Laurie Krebs
Join Arusha, Mosi, Tumpe and their Maasai friends as they set out on a counting journey through the...
K - 6th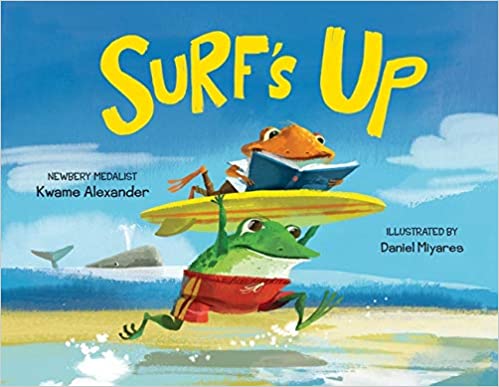 Written by Kwame Alexander
Surf's up! Not yet, Dude! Books are boring! Not this one! Bro and Dude have very different ideas...
Pre-K - 3rd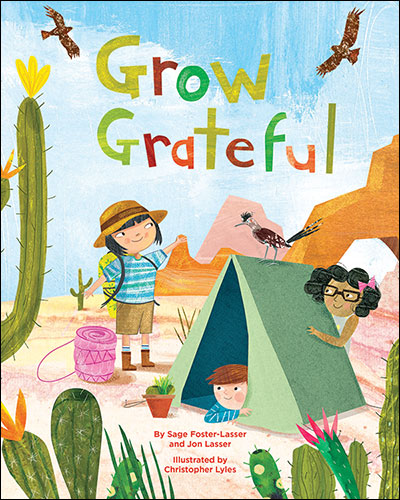 Written by Sage Foster-Lasser and Jon Lasser and PhD
Head off with Kiko on a school camping trip and learn how she figures out what being grateful is...
Pre-K - 3rd