1-6 of 6 results for All Resources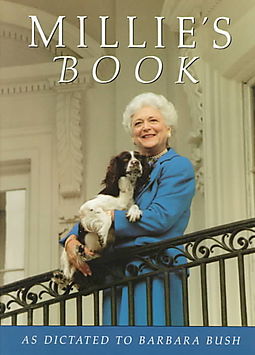 Written by Barbara Bush
White House dog Millie Bush recounts her adventures as First Canine in a tour of her famous residence alongside her equally famous owners.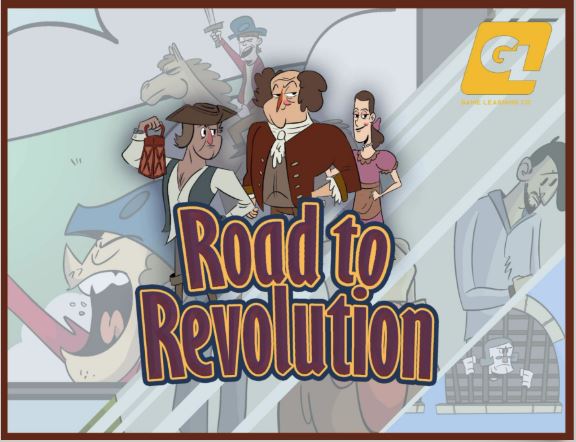 Written by Game Learning Co
Experience events that sparked the Revolutionary War in this exciting historical Graphic Novel. ...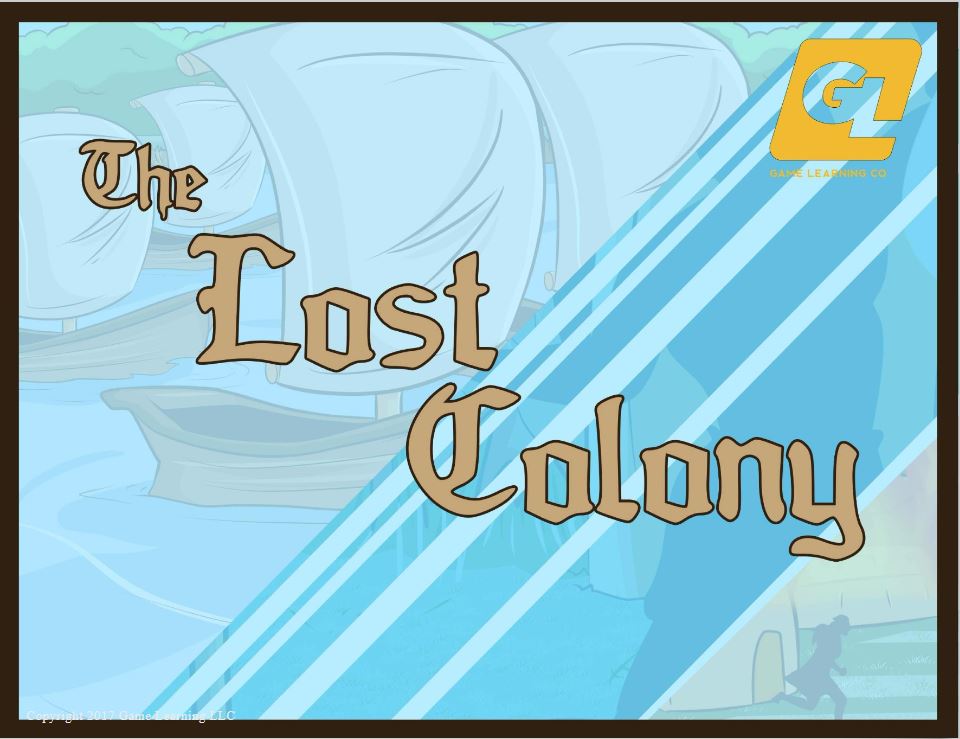 Written by Game Learning Co
Read about the British attempt to establish the colony of Roanoke. Experience the frustrations the...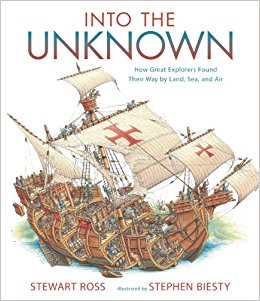 Written by Stewart Ross
Ready to relive some of the most daring voyages of all time? Unfold these spectacular cross sections and explore fourteen historic journeys.
3rd - 7th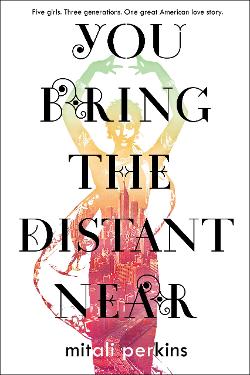 Written by Mitai Perkins
From 1965 through the present, an Indian American family adjusts to life in New York City, alternately fending off and welcoming challenges to their own traditions.
7th - 12th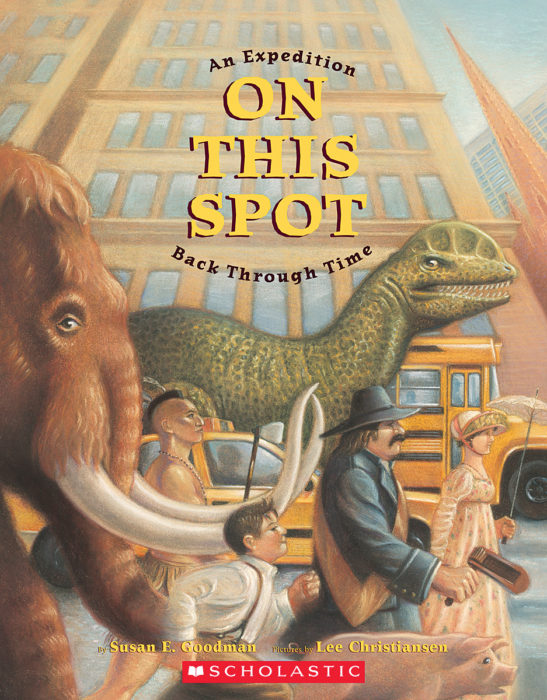 Written by Susan E. Goodman
See buildings soar and traffic zoom, a kaleidoscope of color and movement. Now turn the page and...
3rd - 5th