1-6 of 6 results for All Resources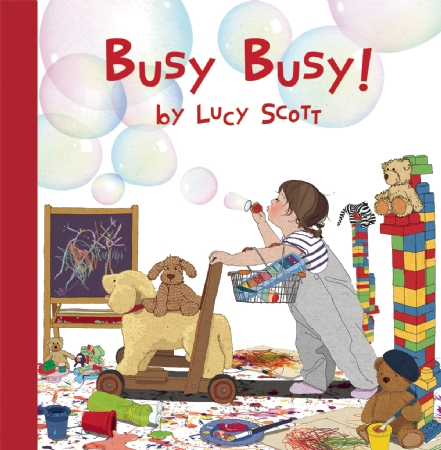 Written by Lucy Scott
Parents may think their toddlers are simply playing or making messes, but really they're building cities, going on exciting adventures, and creating masterpieces.
Pre-K - K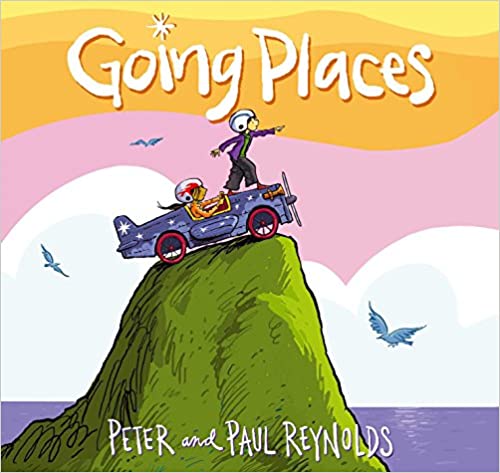 Written by Paul Reynolds
It's time for this year's Going Places contest! Finally. Time to build a go-cart, race it—and...
Pre-K - 3rd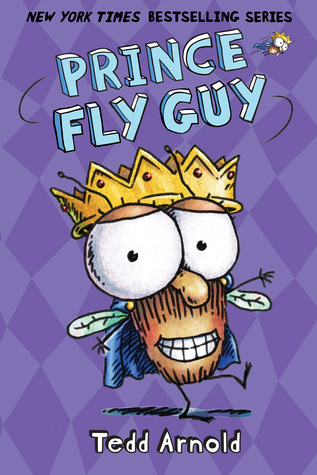 Written by Tedd Arnold
Once upon a time, Buzz writes a fairy tale for a class assignment and Fly Guy becomes a handsome...
Pre-K - 2nd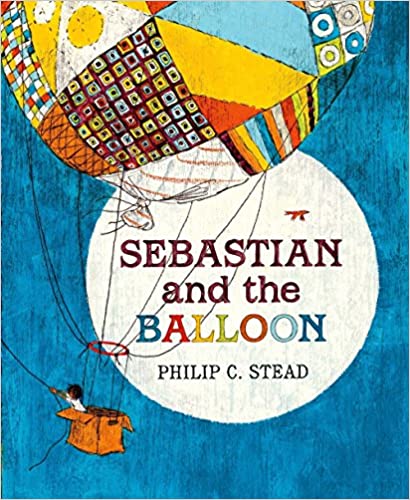 Written by Philip C. Stead
On a boring day, on a dull street, Sebastian sat high atop his roof―something he was never...
Pre-K - 2nd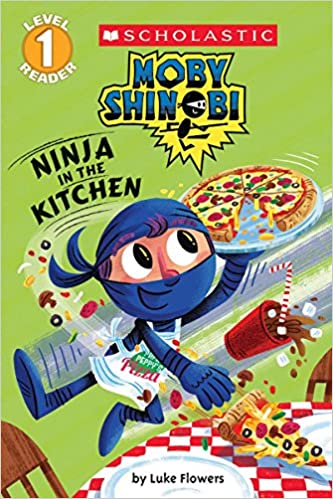 Written by Luke Flowers
Moby heads to the pizza shop, where he will ninja kick and chop!
In this Level 1 reader...
Pre-K - 1st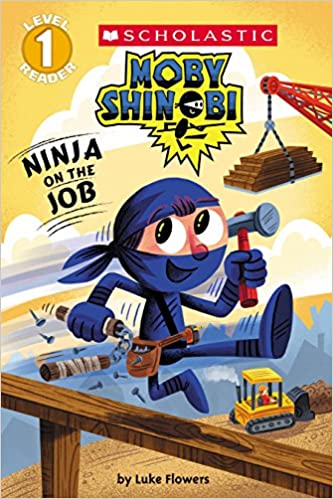 Written by Luke Flowers
Moby Shinobi is a very helpful ninja!
Moby heads to a construction site to help the...
Pre-K - 3rd