1-12 of 12 results for All Resources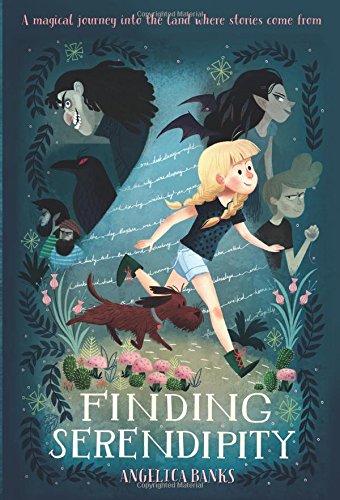 Written by Angelica Banks
Tuesday McGillycuddy and her dog, Baxterr, are on a quest to find Tuesday's mother, Serendipity...
4th - 6th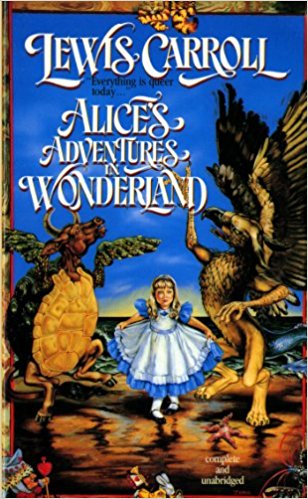 Written by Lewis Carroll
The classic story from Lewis Carroll follows young Alice into a magical and wonderful new world when she falls down a rabbit hole in her garden.
3rd - 6th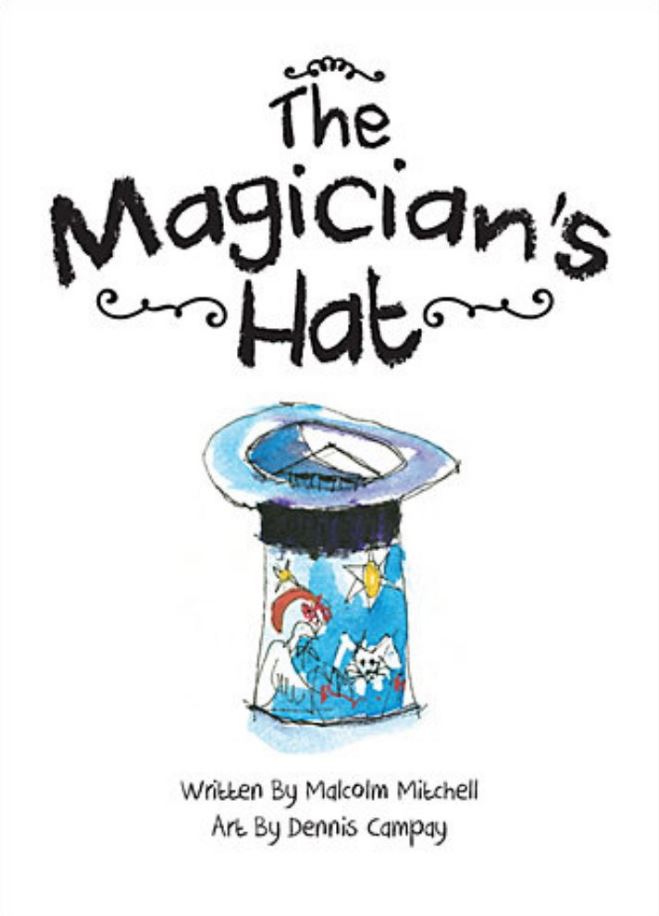 Written by Malcolm Mitchell
"David, the Magician, loves to perform magic but his favorite trick is not pulling a rabbit out of...
1st - 2nd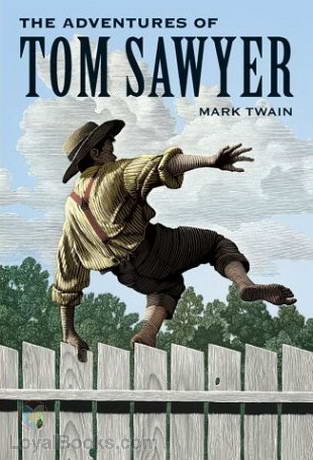 Written by Mark Twain
Tom and Huck Finn conceal themselves in the town cemetery, where they witness a grave robbery and a...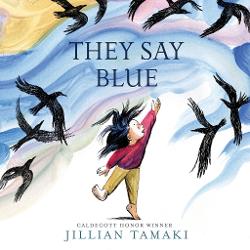 Written by Jillian Tamaki
Follow a young girl through a year or a day as she examines the colors in the world around her. Egg...
K - 2nd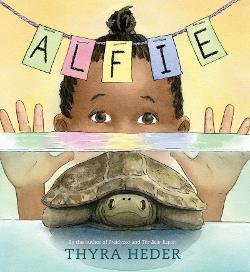 Written by Thyra Heder
Told from the perspective of both the girl, Nia, and her pet turtle, Alfie, and describes what happens when he disappears on the eve of her seventh birthday to find her a special present.
Pre-K - 3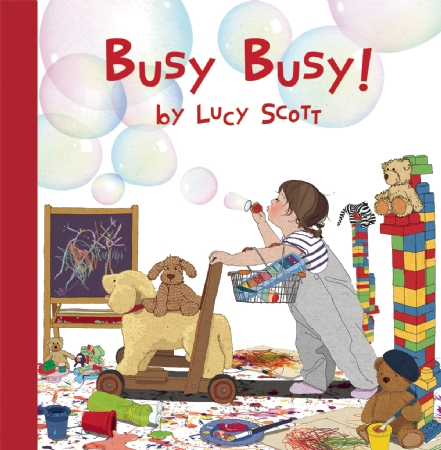 Written by Lucy Scott
Parents may think their toddlers are simply playing or making messes, but really they're building cities, going on exciting adventures, and creating masterpieces.
Pre-K - K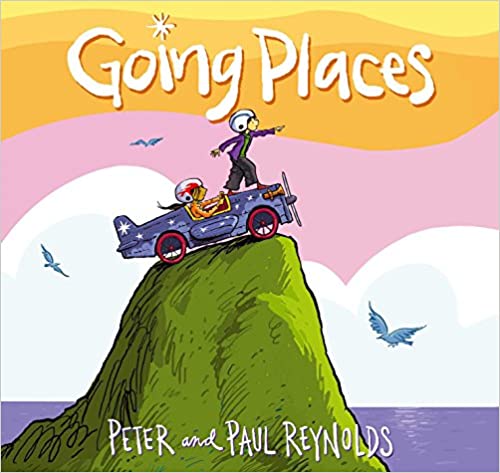 Written by Paul Reynolds
It's time for this year's Going Places contest! Finally. Time to build a go-cart, race it—and...
Pre-K - 3rd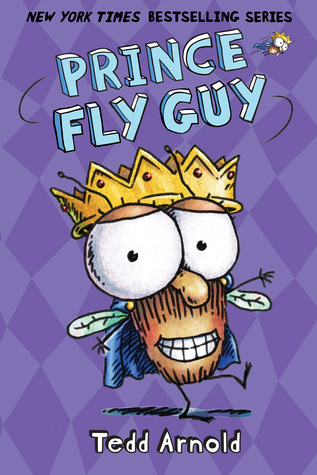 Written by Tedd Arnold
Once upon a time, Buzz writes a fairy tale for a class assignment and Fly Guy becomes a handsome...
Pre-K - 2nd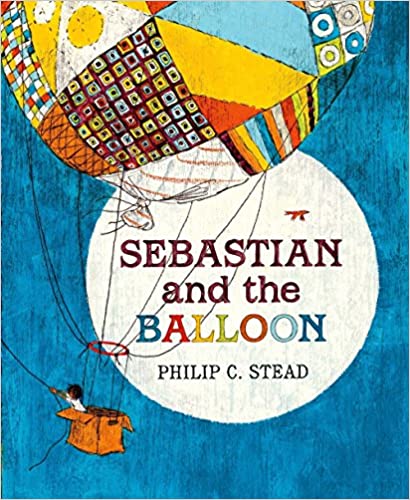 Written by Philip C. Stead
On a boring day, on a dull street, Sebastian sat high atop his roof―something he was never...
Pre-K - 2nd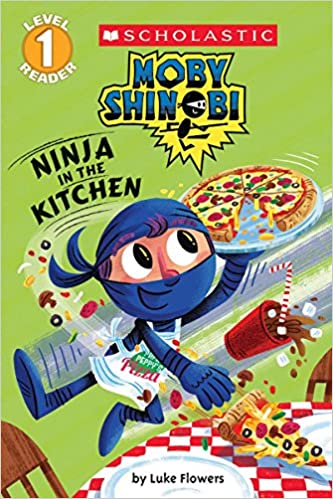 Written by Luke Flowers
Moby heads to the pizza shop, where he will ninja kick and chop!
In this Level 1 reader...
Pre-K - 1st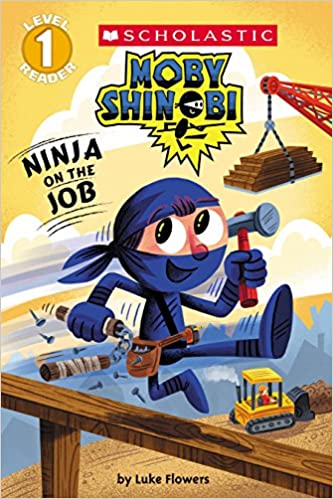 Written by Luke Flowers
Moby Shinobi is a very helpful ninja!
Moby heads to a construction site to help the...
Pre-K - 3rd