1-10 of 10 results for "family"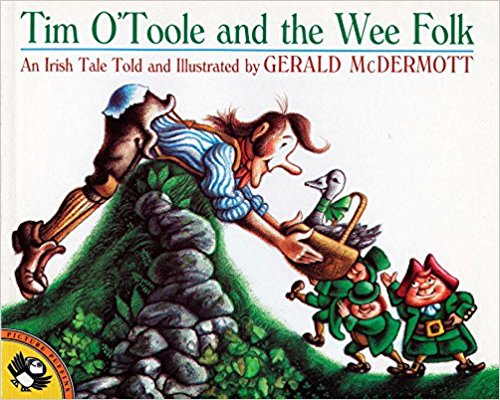 Written by Gerald McDermott
Tim O'Toole and his wife, Kathleen, are so poor they have not a penny or a potato between them....
K - 3rd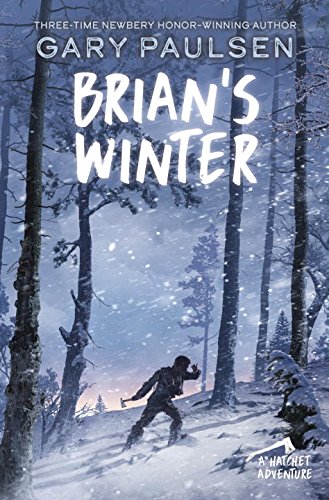 Written by Gary Paulsen
In this unique retelling of a young boy's struggle to survive in the Canadian wilderness, Paulsen...
2nd - 5th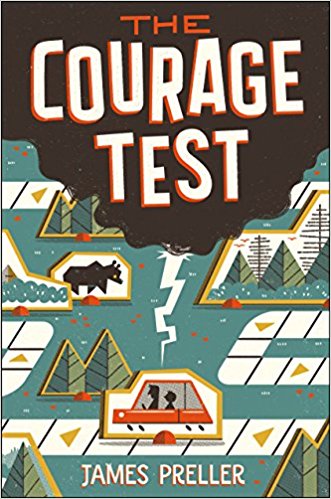 Written by James Preller
Will has no choice. His father, a professor of American history, drags him along on a wilderness...
3rd - 5th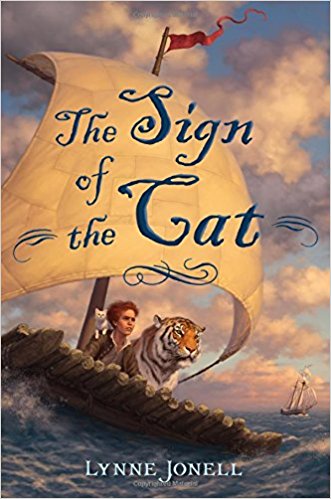 Written by Jonell and Lynne
Talking cats, a missing princess, swordfights with villains, and secret identities combine in this...
3rd - 6th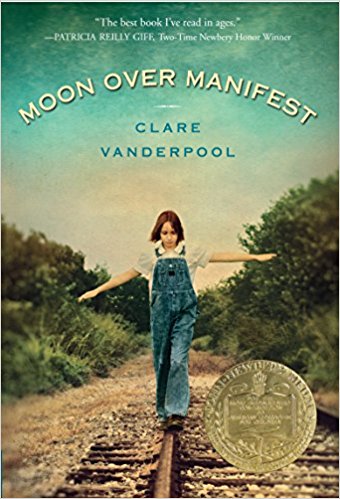 Written by Clare Vanderpool
The story of Abilene Tucker, who jumps off a train in Manifest, Kansas, to learn more about her...
3rd - 7th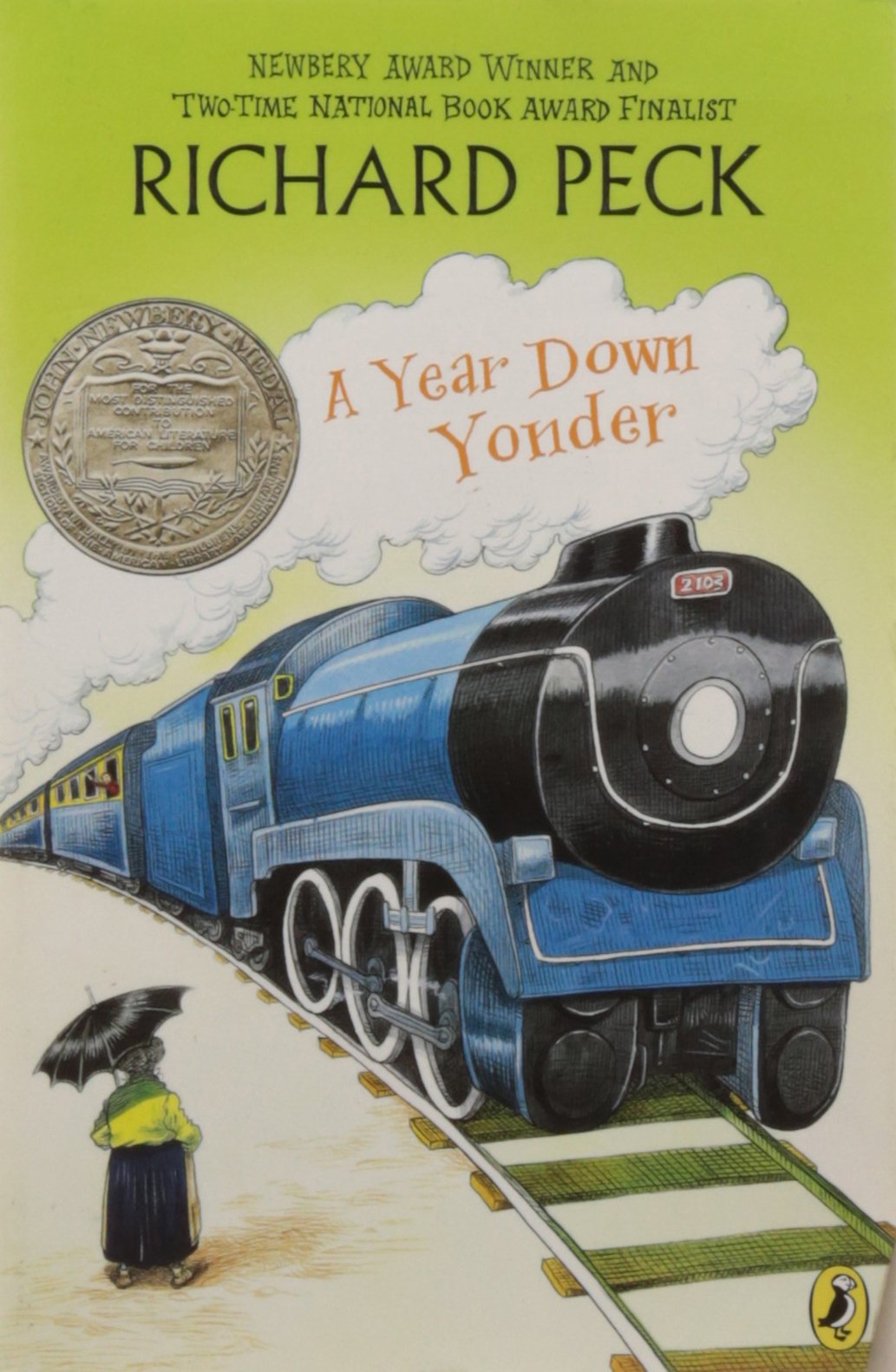 Written by Richard Peck
Mary Alice has spent many summers with Grandma Dowdel in a small town in Illinois, but now, at age...
3rd - 7th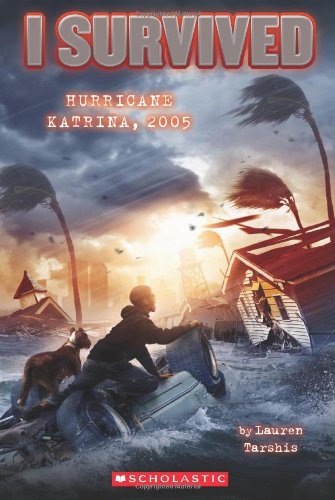 Written by Lauren Tarshis
Barry's family was planning to evacuate before Hurricane Katrina hit, but Barry's little sister...
3rd - 7th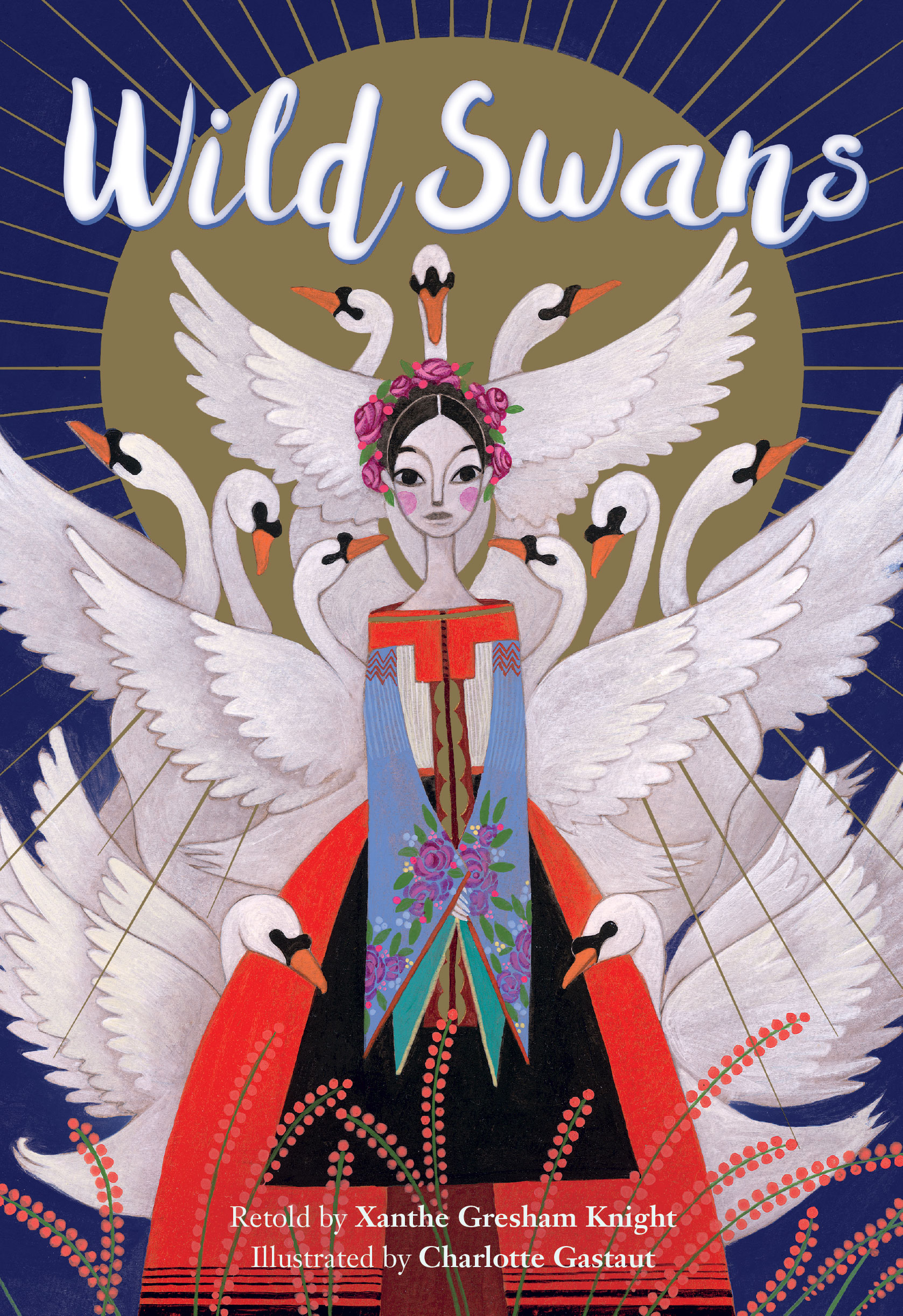 Written by Xanthe Gresham Knight
Young Eliza and her eleven brothers' lives are transformed when a plague ravages the Kingdom of...
K - 5th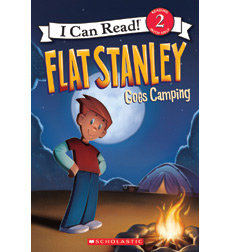 Written by Jeff Brown
Stanley and the Lambchop family take a trip to the woods. It gets a little scary when Stanley and...
Pre-K - 3rd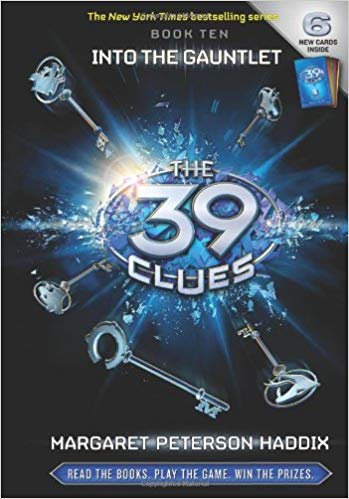 Written by Margaret Peterson Haddix
Fourteen-year-old Amy Cahill and her younger brother, Dan, have had enough. Not only do they have...
3rd - 7th