1-9 of 9 results for All Resources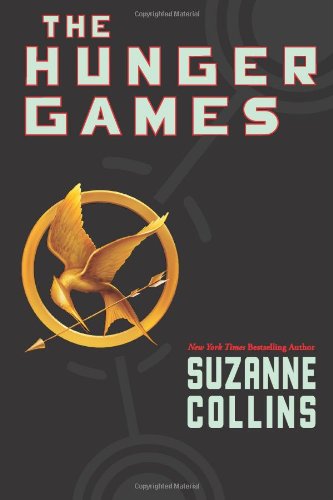 Written by Suzanne Collins
The story centers on Katniss Everdeen, who lives in the dystopian nation of Panem. Katniss is from...
5th - 11th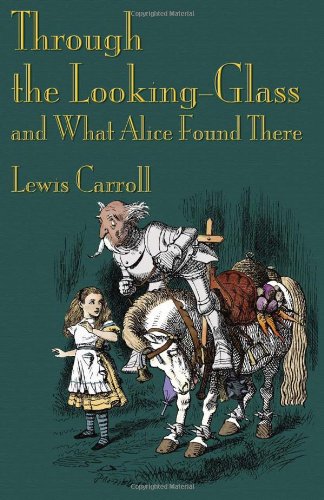 Written by Lewis Carroll
In this sequel to Alice in Wonderland, Alice enters a fantasy world by climbing through a looking...
2nd - 12th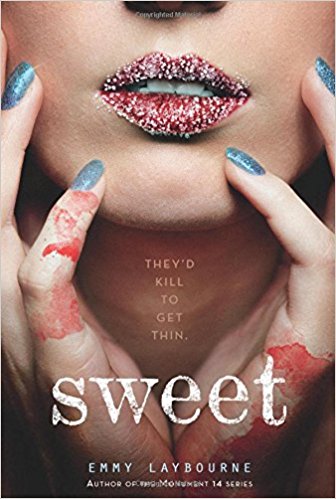 Written by Emmy Laybourne
Laurel should be excited to excited to join her friend, Viv, on a celebrity cruise launch for the...
6th - 12th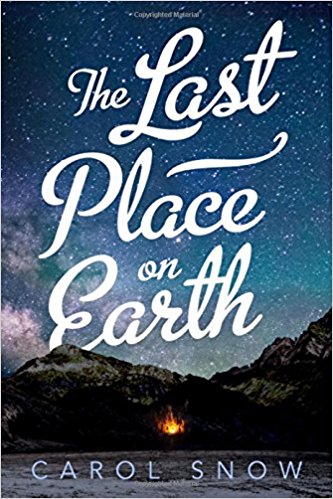 Written by Carol Snow
Daisy and Henry are best friends, and they know all each other's secrets. Or, so Daisy thinks,...
6th - 12th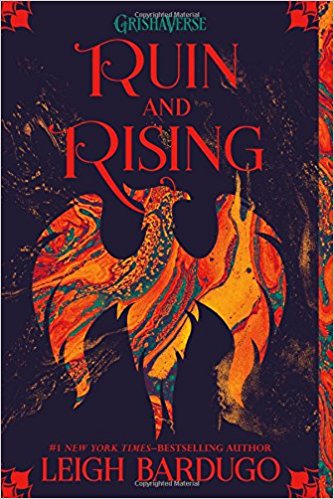 Written by Leigh Bardugo
Soldier. Summoner. Saint. The nation's fate rests with a broken Sun Summoner, a disgraced...
7th - 12th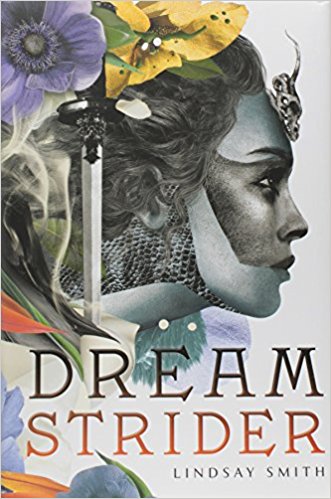 Written by Lindsay Smith
A high-concept, fantastical espionage novel set in a world where dreams are the ultimate form of...
6th - 12th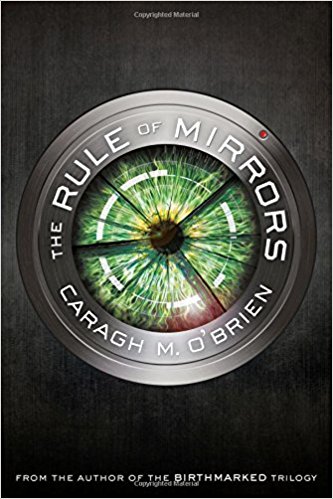 Written by Caragh M. O'Brien
The fast-paced, psychologically thrilling sequel to The Vault of Dreamers follows Rosie after her...
7th - 12th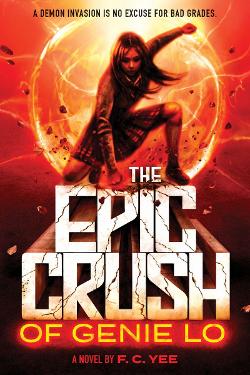 Written by F. C. Yee
The struggle to get into a top-tier college consumes sixteen-year-old Genie's every waking thought....
7th - 12th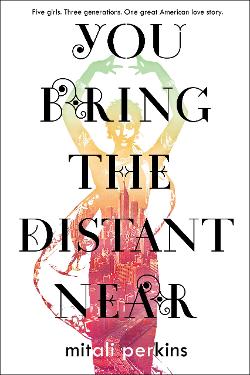 Written by Mitai Perkins
From 1965 through the present, an Indian American family adjusts to life in New York City, alternately fending off and welcoming challenges to their own traditions.
7th - 12th