25-28 of 28 results for All Resources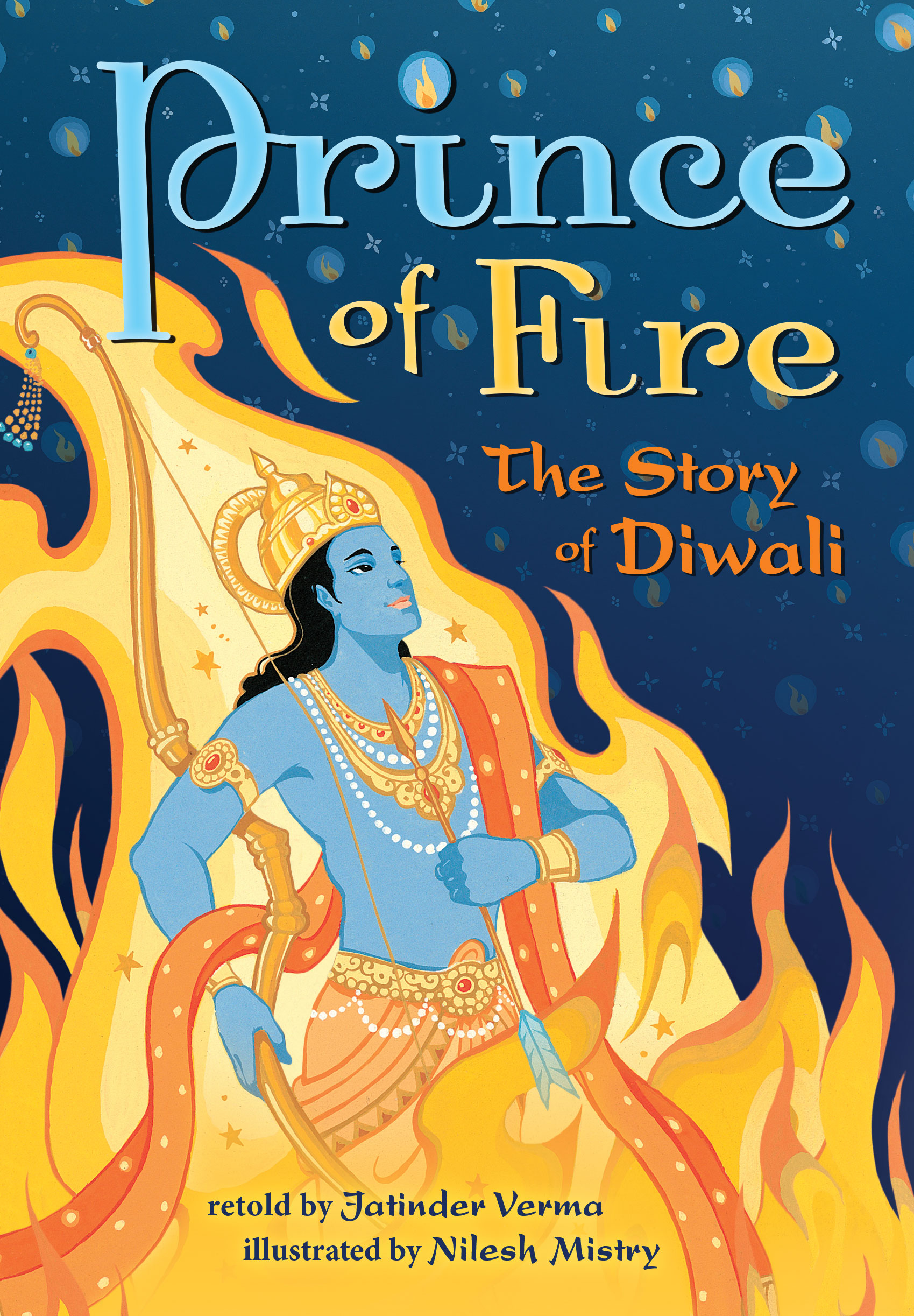 Written by Verma and Jatinder
Action-packed from start to finish, this dramatic new chapter book version of India's great epic,...
2 - 5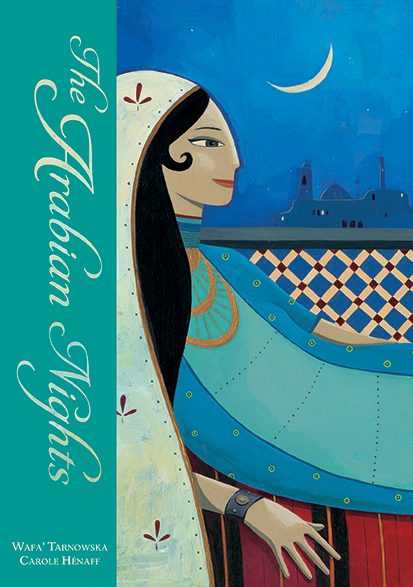 Written by Wafa' Tarnowska
From Lebanese writer Wafa' Tarnowska and Spanish artist Carole Hénaff, this magnificent new...
3 - 6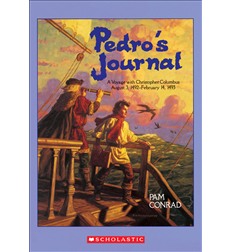 Written by Pam Conrad
Written as though it were an actual diary, this fascinating book relates the story of Columbus's journey through the eyes of a young boy. "A good classroom read-aloud."—Booklist
4 - 5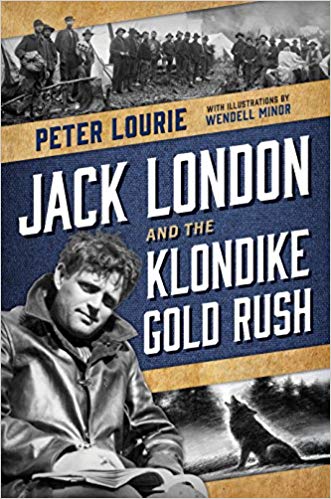 Written by Peter Lourie
Swept up in the Gold Rush of 1897, young Jack London headed north to strike it rich in the Klondike...
4th - 6th