1-10 of 10 results for All Resources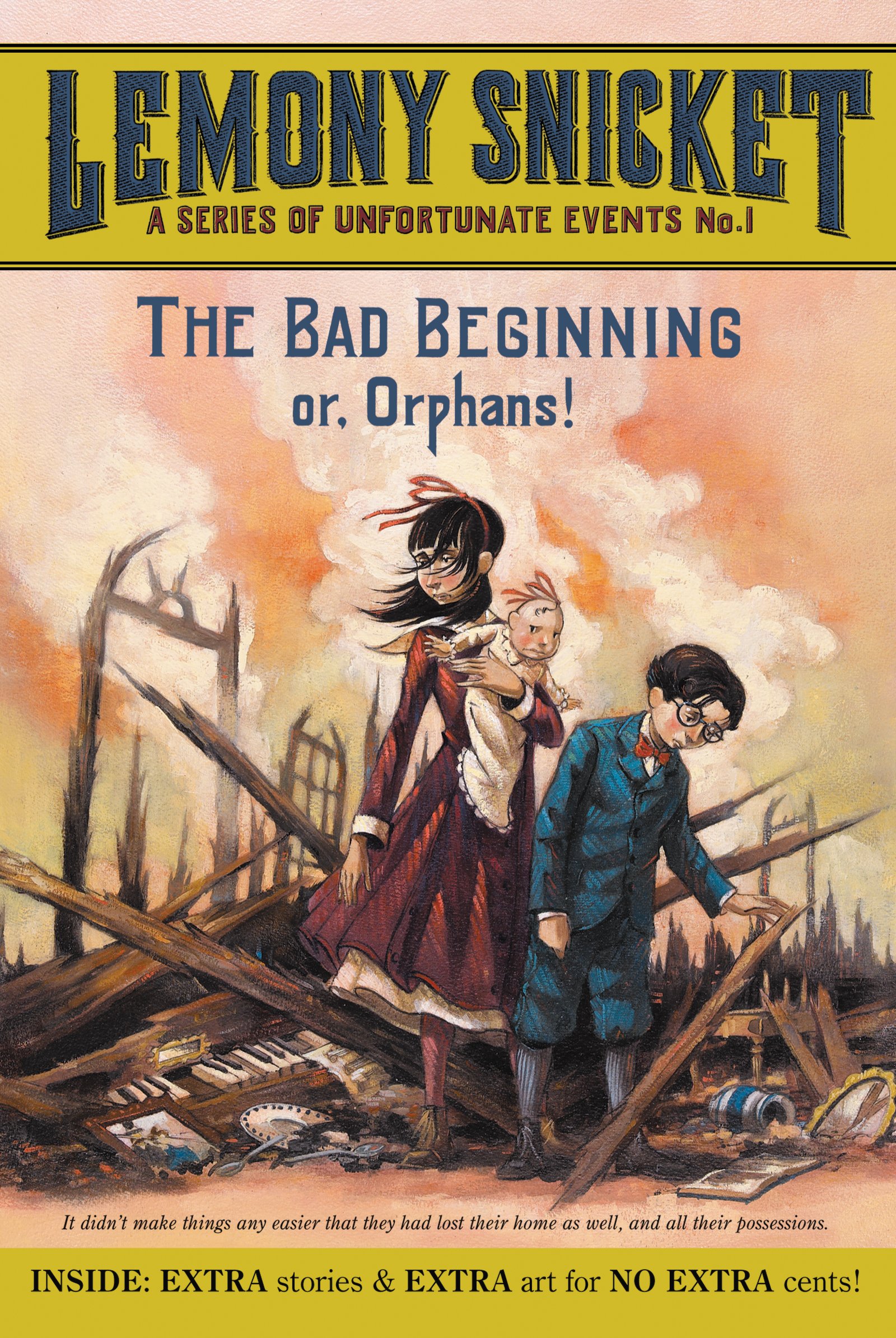 Written by Lemony Snicket
The Bad Beginning, the first book in Lemony Snicket's A Series of Unfortunate Events, introduces...
3rd - 8th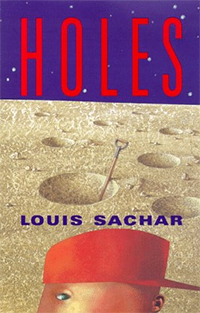 Written by Louis Sachar
Stanley Yelnats has terrible luck because of a curse traced back to his...
4th - 8th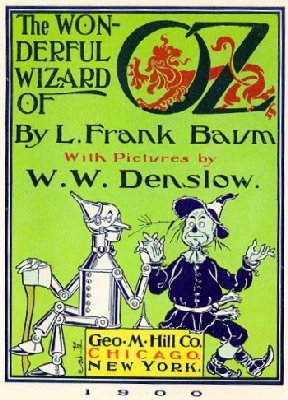 Written by L. Frank Baum
During a tornado, Dorothy and her dog, Toto, are swept away from Kansas to the land of Oz. She...
1st - 10th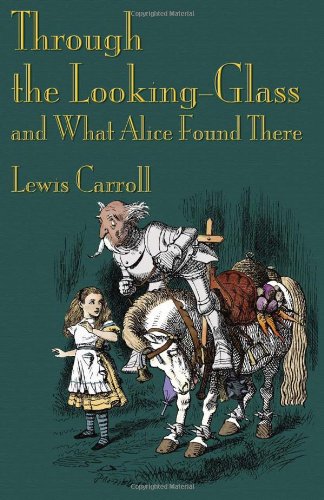 Written by Lewis Carroll
In this sequel to Alice in Wonderland, Alice enters a fantasy world by climbing through a looking...
2nd - 12th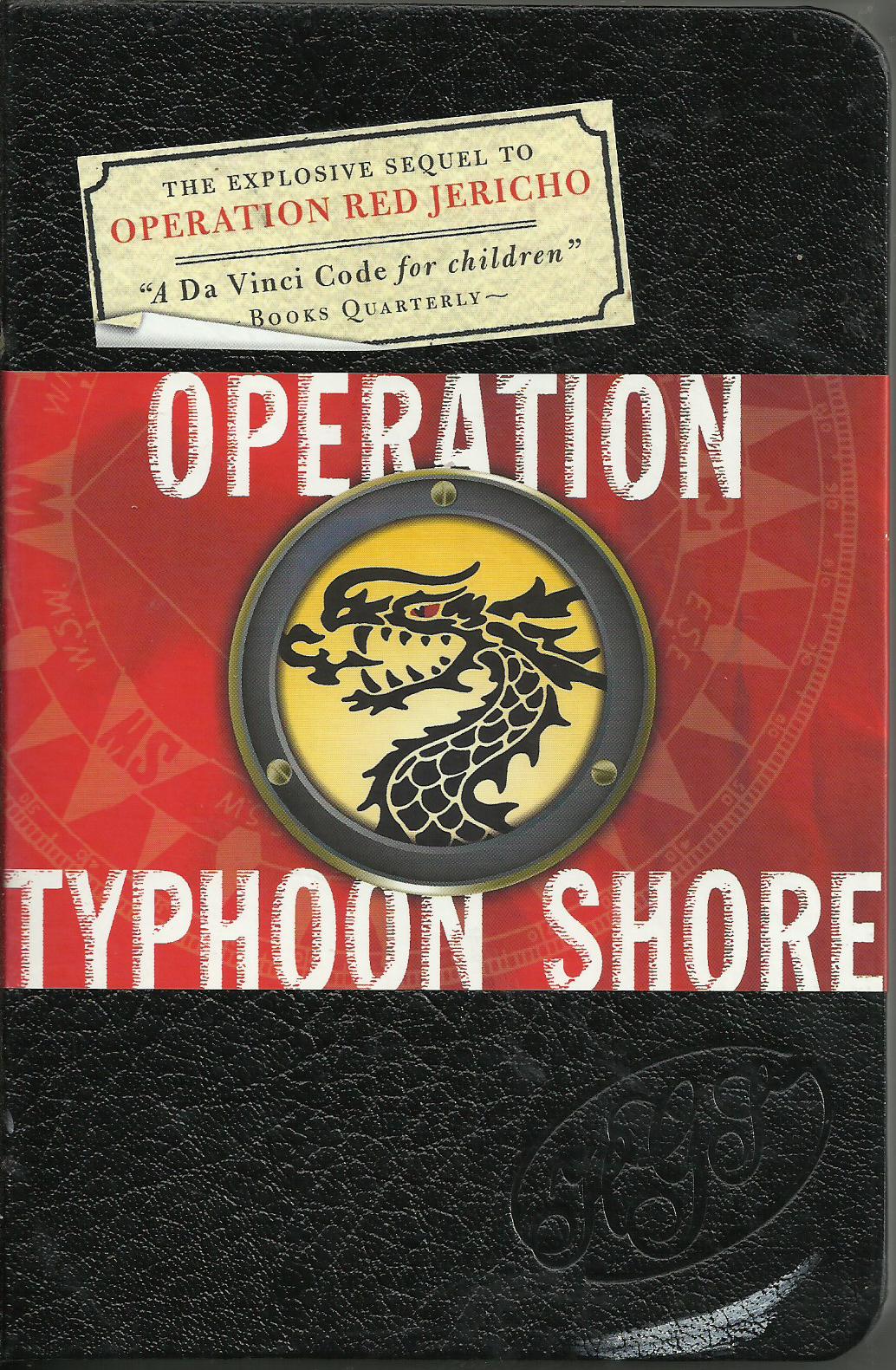 Written by Joshua Mowll
Book II of the action-packed Guild of Specialists trilogy. The series features a unique...
4th - 8th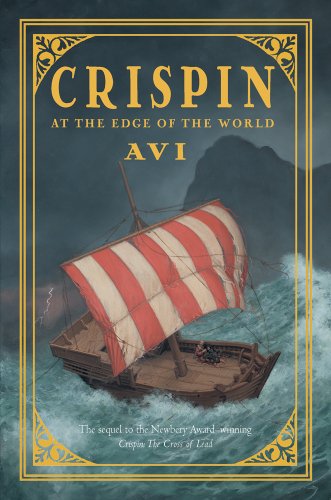 Written by Avi
"Asta's son" is all he's ever been called. It's appropriate because he and his mother are...
4th - 8th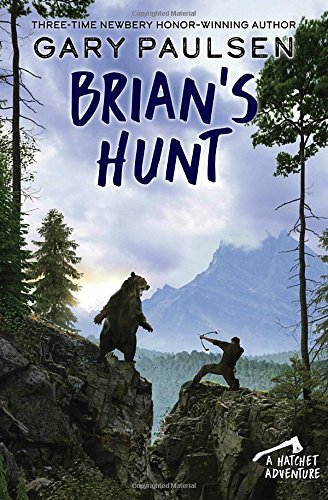 Written by Gary Paulsen
This story takes place two years after Brian had been stranded in the Canadian wilderness. When...
4th - 9th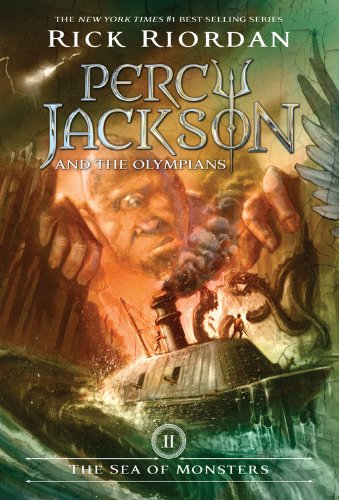 Written by Rick Riordan
In the second book in the series, Percy Jackson finds out that Camp Half-Blood, the haven for...
4th - 9th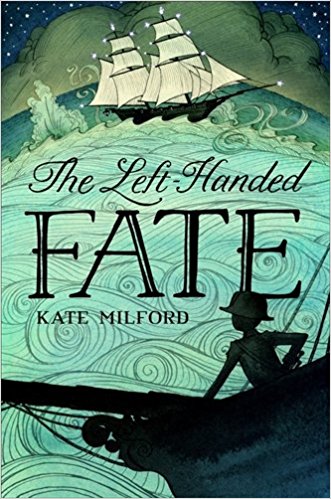 Written by Milford and Kate
Return to Nagspeake for a new fantasy adventure from the bestselling author of National Book Award...
4th - 8th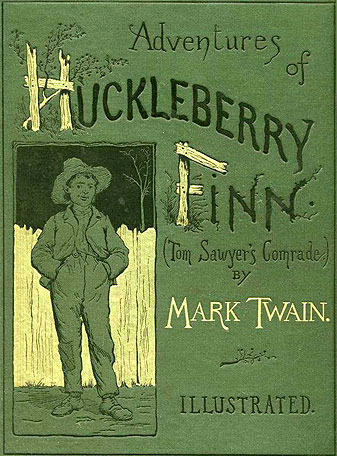 Written by Mark Twain
A nineteenth-century boy from a Mississippi River town recounts his adventures as he travels down...
3rd - 12th