25-32 of 32 results for "adventure"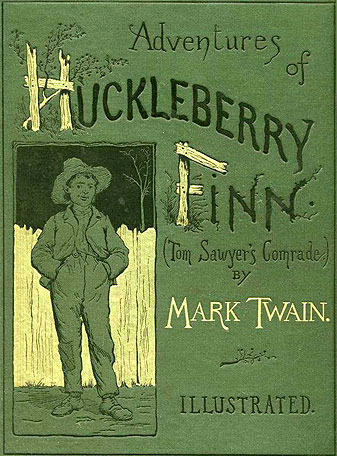 Written by Mark Twain
A nineteenth-century boy from a Mississippi River town recounts his adventures as he travels down...
3rd - 12th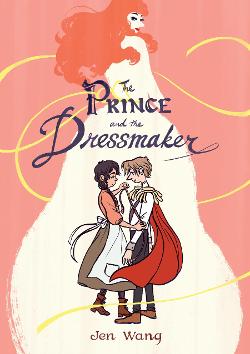 Written by Jen Wang
Prince Sebastian is too busy hiding his secret life from everyone. At night he puts on daring...
7th - 12th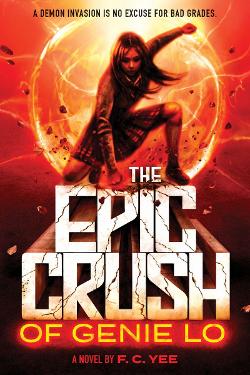 Written by F. C. Yee
The struggle to get into a top-tier college consumes sixteen-year-old Genie's every waking thought....
7th - 12th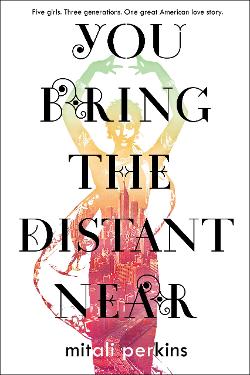 Written by Mitai Perkins
From 1965 through the present, an Indian American family adjusts to life in New York City, alternately fending off and welcoming challenges to their own traditions.
7th - 12th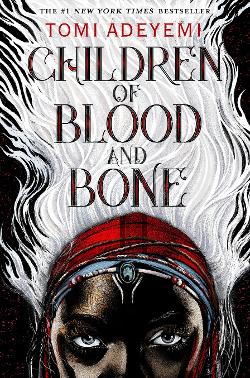 Written by Tomi Adeyemi
Seventeen-year-old Zelie, her older brother Tzain, and rogue princess Amari fight to restore magic...
9th - 12th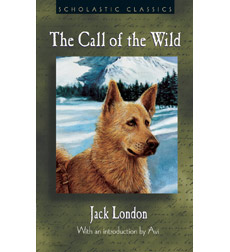 Written by Jack London
After a series of savage adventures and the loss of a loving master, Buck—part Saint Bernard, part shepherd dog—returns to the wild as the leader of a wolf pack.
6th - 12th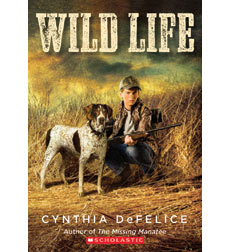 Written by Cynthia DeFelice
Erik is looking forward to going on hunting trips near his hometown in upstate New York. But when...
5th - 10th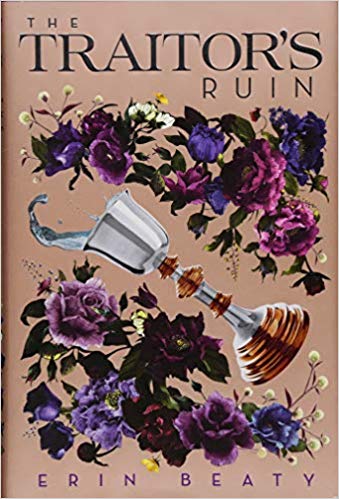 Written by Erin Beaty
After proving her worth as a deft spy and strategic matchmaker, Sage Fowler is now comfortably...
9th - 12th