1-4 of 4 results for "STEM"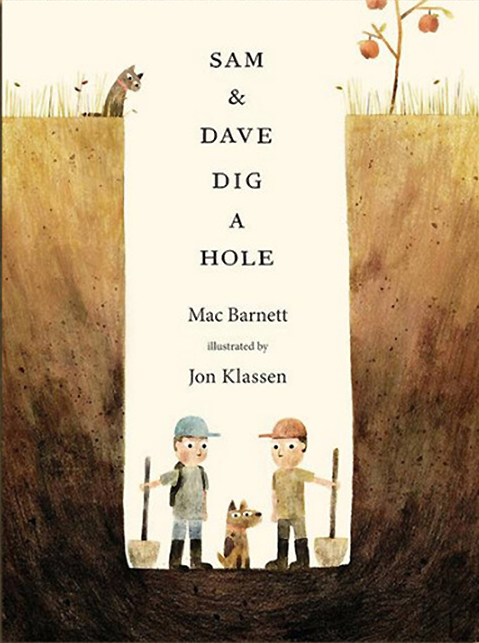 Written by Mac Barnett
Sam and Dave set off to find something spectacular while digging in the backyard. They dig and dig...
Pre-K - 3rd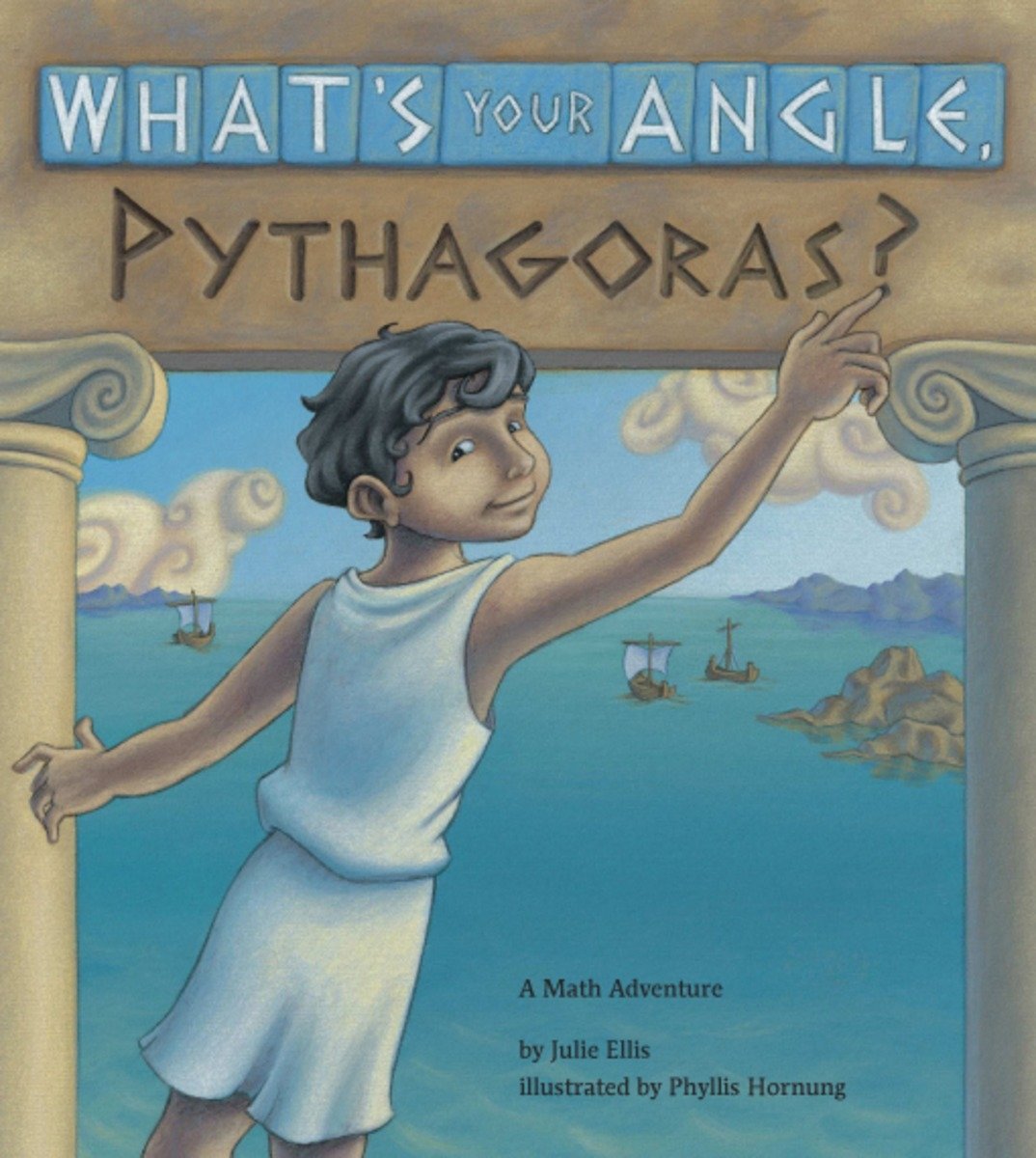 Written by Julie Ellis
Join young Pythagoras on this STEM adventure and learn math and all about the Pythagorean Theorem.
3rd - 5th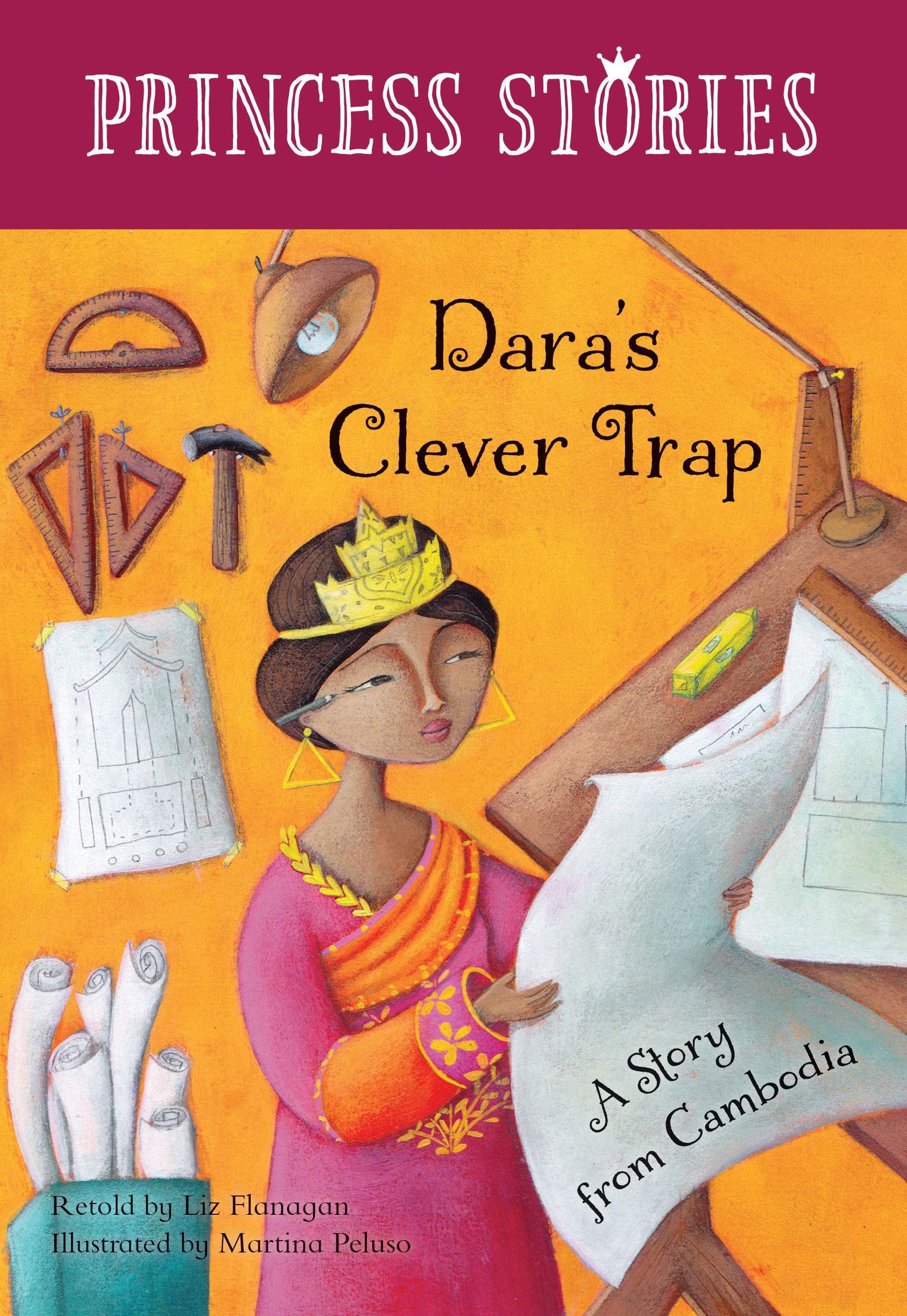 Written by Liz Flanagan
Meet a cunning princess who is known for her brains, not her beauty. Dara uses her talent as an engineer to foil a wicked plot and save her husband in this Cambodian traditional tale.
K - 6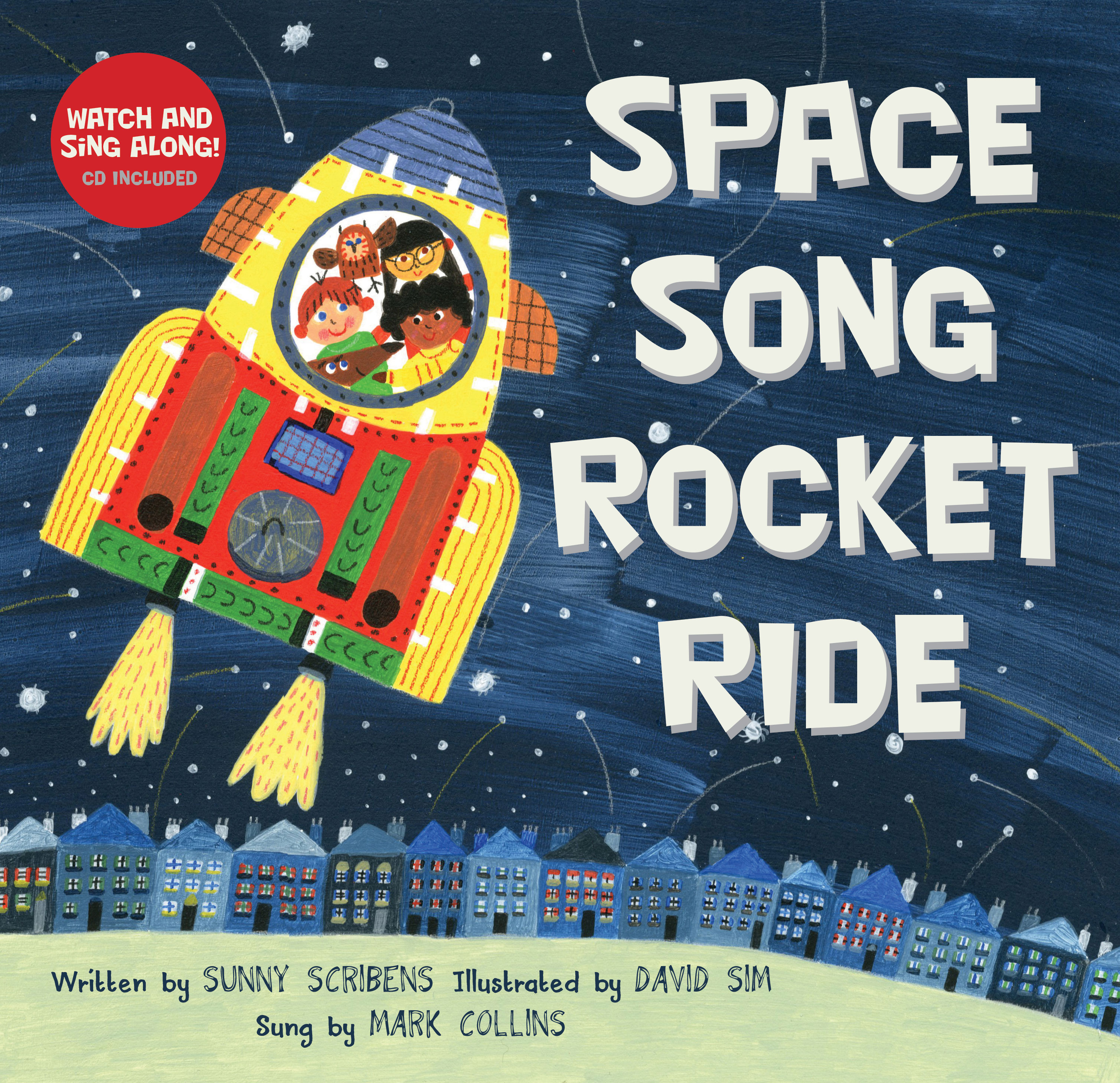 Written by Sunny Scribens
Blast through the galaxy to our own solar system and explore the mysteries of space to a rocking beat. Packed with endnotes about space exploration and more.
PreK - 2