1-12 of 12 results for "school"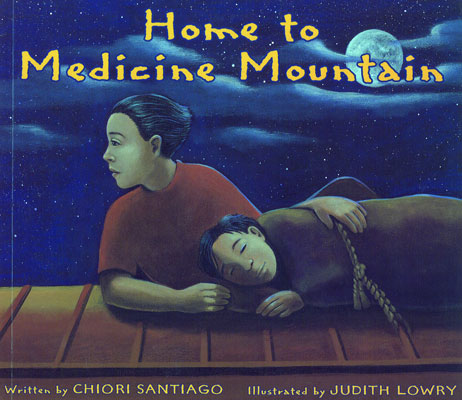 Written by Chiori Santiago
Two American Indian boys escape after being taken from their home and forced to go to boarding school.
1st - 5th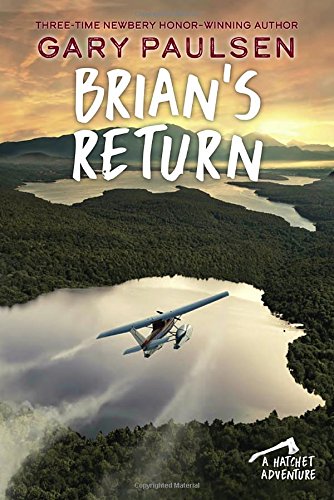 Written by Gary Paulsen
After Brian returns to civilization after his time in the Canadian wilderness, he finds that he...
3rd - 7th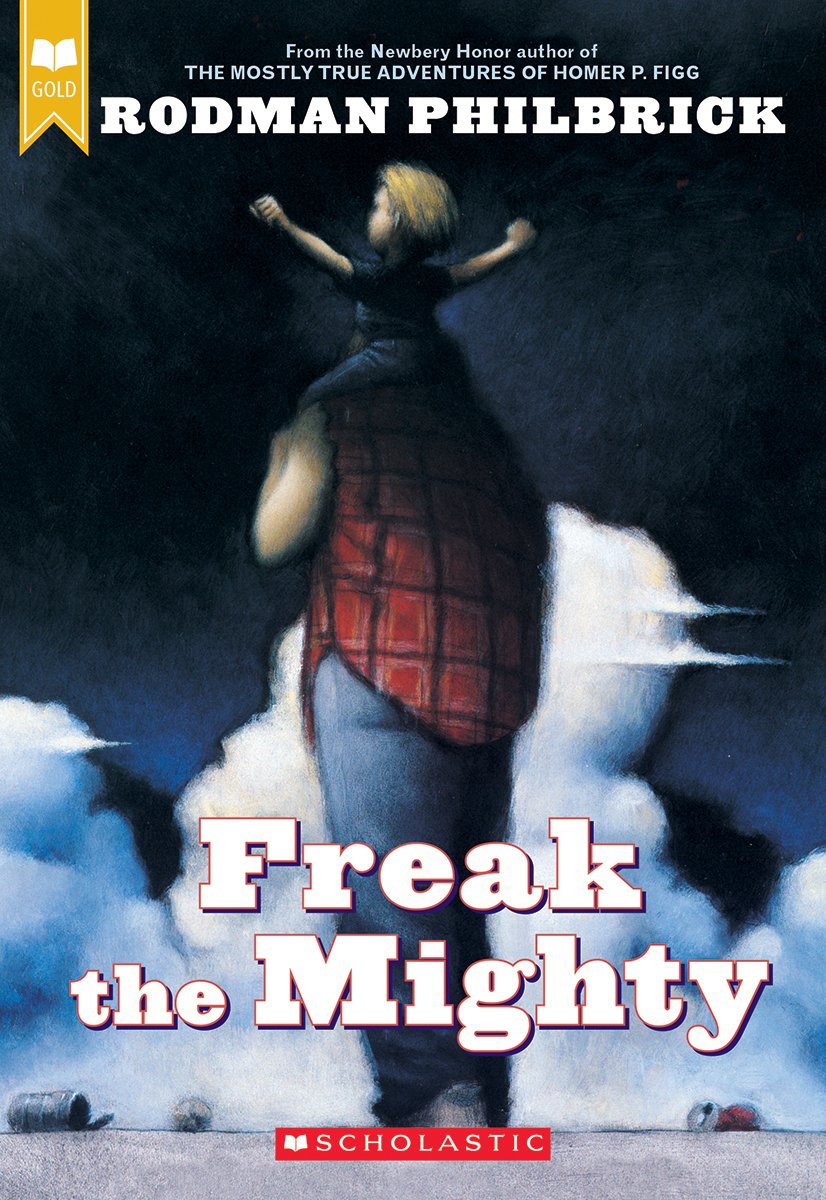 Written by Rodman Philbrick
The story of the friendship between two boys who don't fit in. Maxwell Kane is very tall but slow....
5th - 7th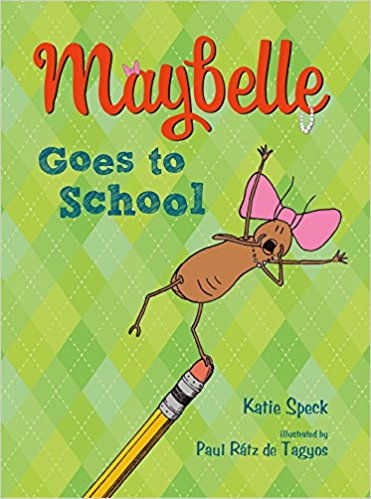 Written by Speck and Katie
If there's one thing Maybelle the cockroach can't resist, it's cake. So when Mrs. Peabody bakes her...
3rd - 5th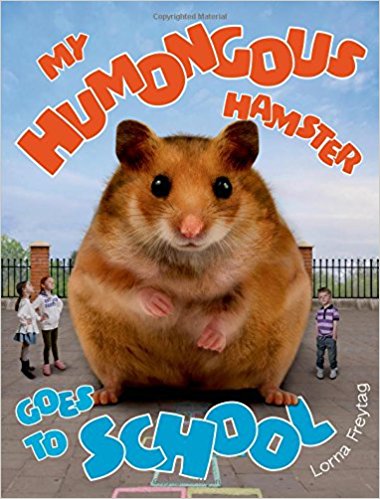 Written by Freytag and Lorna
He's back, and bigger than ever! My humongous hamster heads to school in this sequel, and hilarity...
Pre-K - 3rd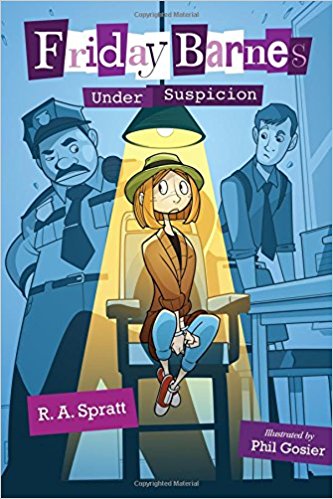 Written by Spratt and R A
Getting arrested was the last thing Friday expected after solving the swamp-yeti mystery at her...
4th - 6th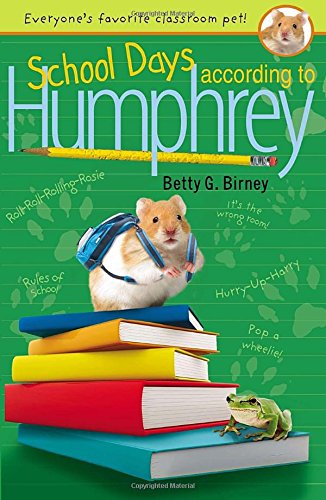 Written by Betty G. Birney
There's a whole new group of students in Room 26, and Humphrey is trying to figure out what's going...
3rd - 7th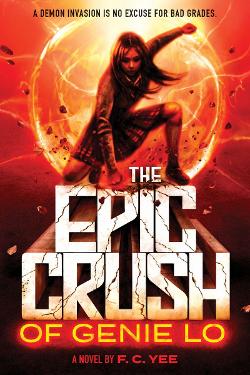 Written by F. C. Yee
The struggle to get into a top-tier college consumes sixteen-year-old Genie's every waking thought....
7th - 12th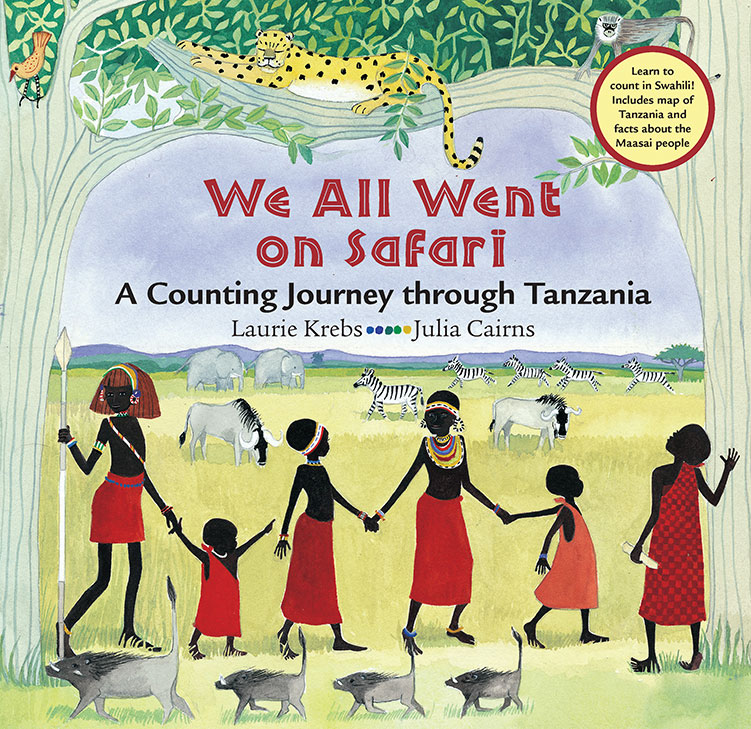 Written by Laurie Krebs
Join Arusha, Mosi, Tumpe and their Maasai friends as they set out on a counting journey through the...
K - 6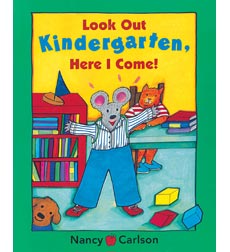 Written by Nancy Carlson
It's the first day of kindergarten, and Henry is raring to go. First he gets dressed and eats a...
Pre-K - K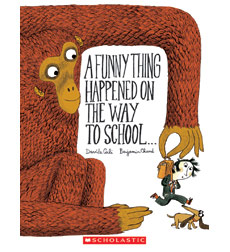 Written by Davide Cali
Evil ninjas, a massive ape, mysterious mole people, a giant blob, and other astonishing detours are all part of a student's story of his trip to school. "Highly entertaining."—Booklist
2nd - 3rd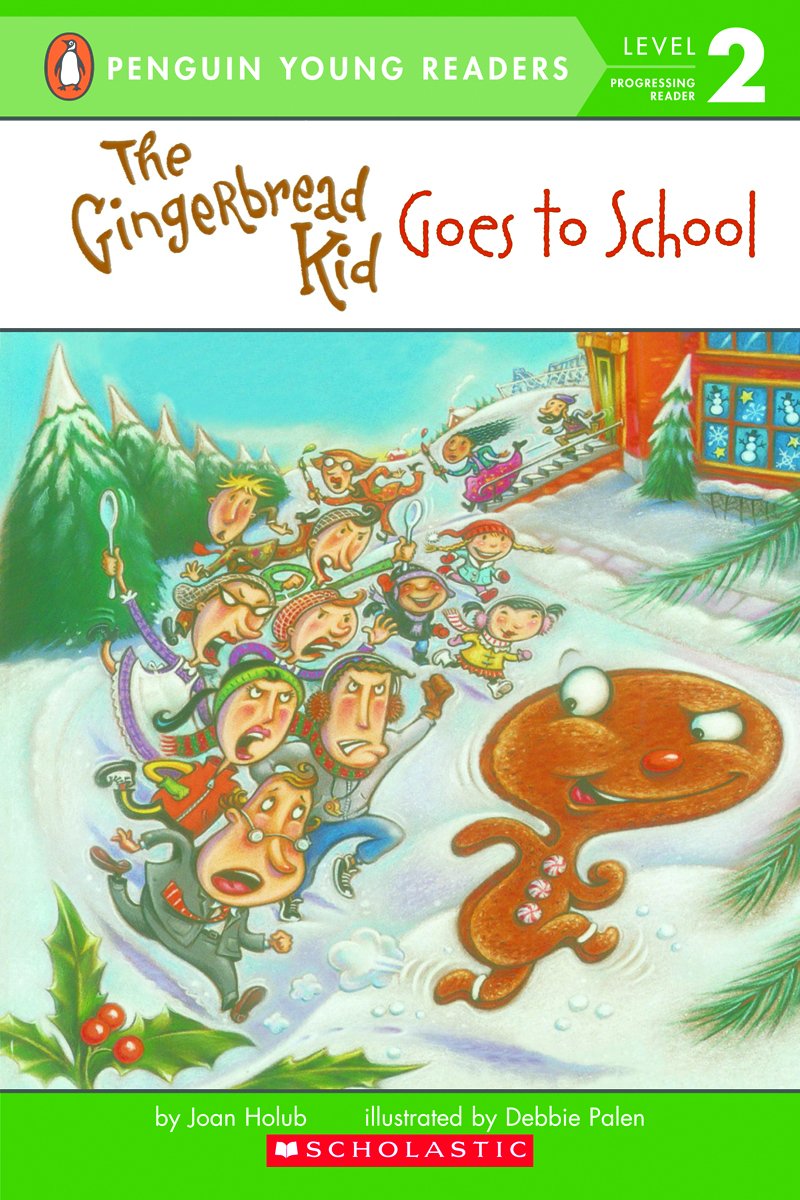 Written by Joan Holub
A silly twist on the classic tale. The school principal bakes a gingerbread cookie and brings it to...
1st - 2nd