1-2 of 2 results for : "award winners "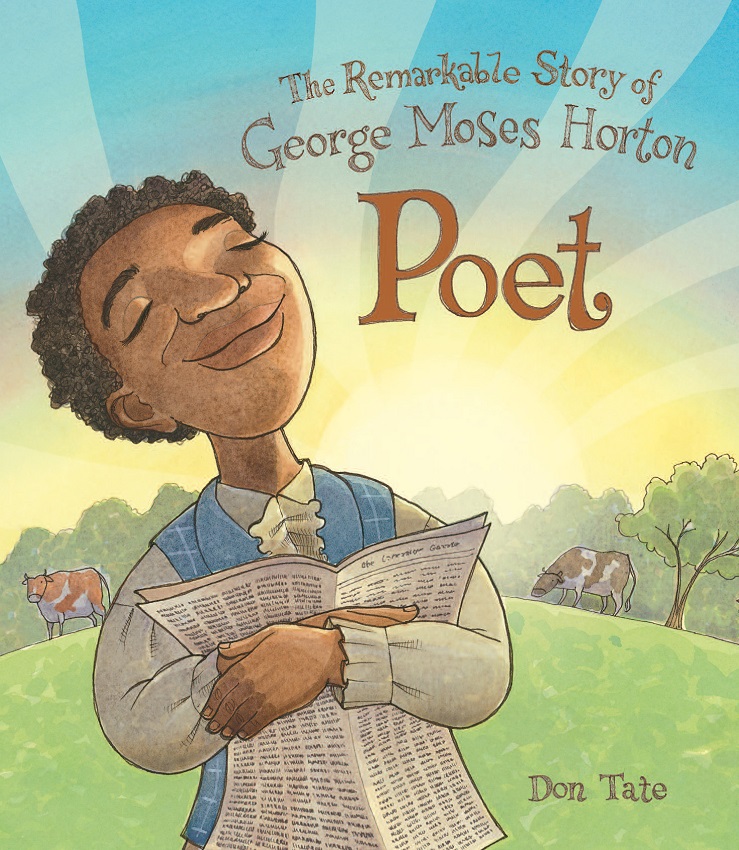 Written by Don Tate
George loved words. But George was enslaved. Forced to work long hours, George was unable to attend...
1st - 4th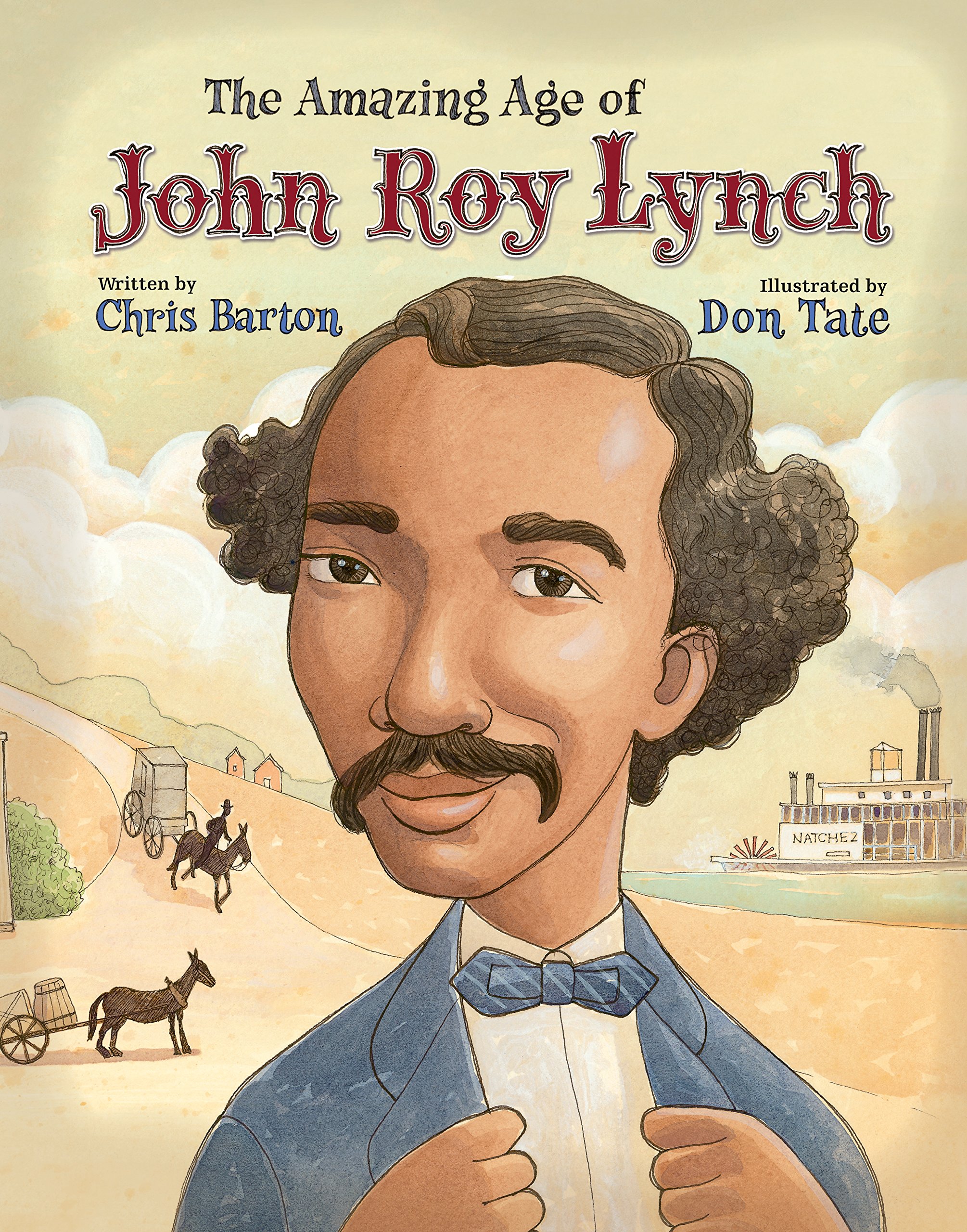 Written by JohnRoy
John Roy Lynch spent most of his childhood as a slave in Mississippi, but all of that changed with...
2nd - 3rd