1-5 of 5 results for : "award winners "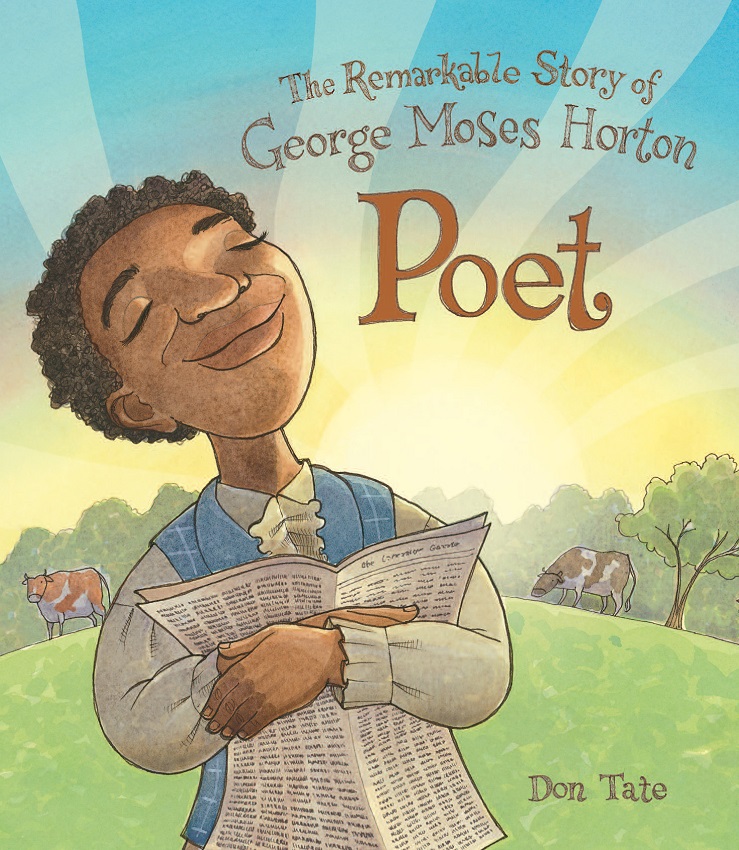 Written by Don Tate
George loved words. But George was enslaved. Forced to work long hours, George was unable to attend...
1st - 4th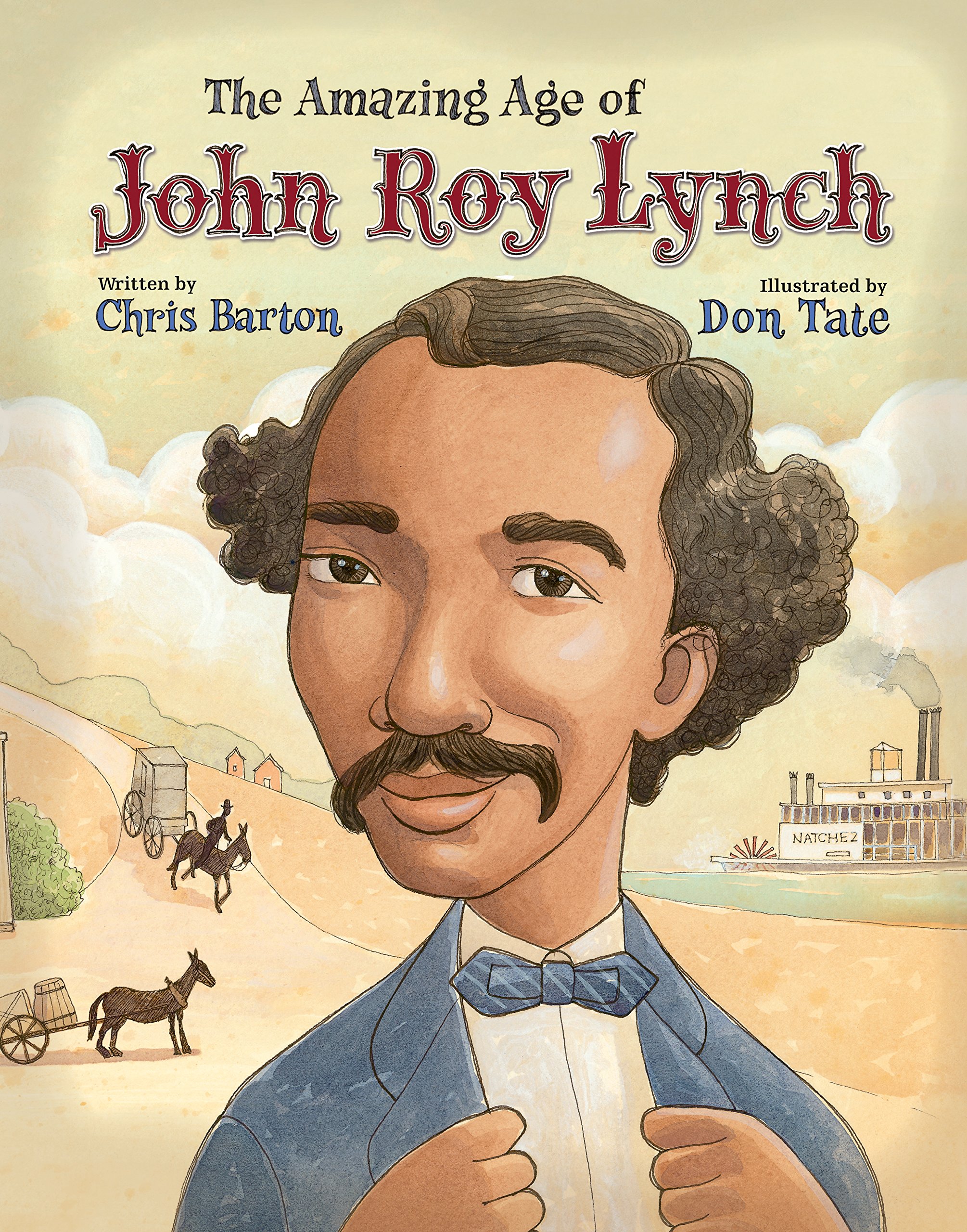 Written by JohnRoy
John Roy Lynch spent most of his childhood as a slave in Mississippi, but all of that changed with...
2nd - 3rd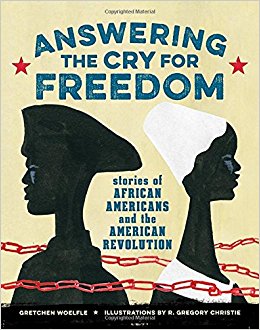 Written by Gretchen Woelfle
Even as American Patriots fought for independence from British rule during the Revolutionary War,...
4th - 7th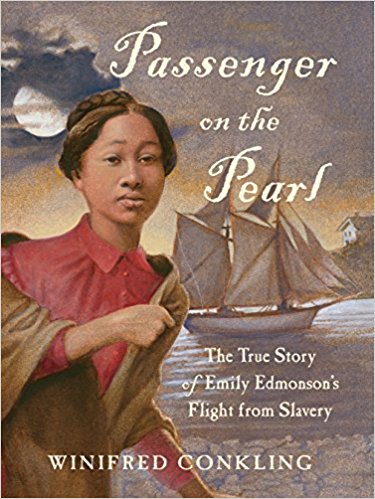 Written by Winifred Conkling
In 1848, thirteen-year-old Emily Edmonson, five of her siblings, and seventy other enslaved people...
7th - 10th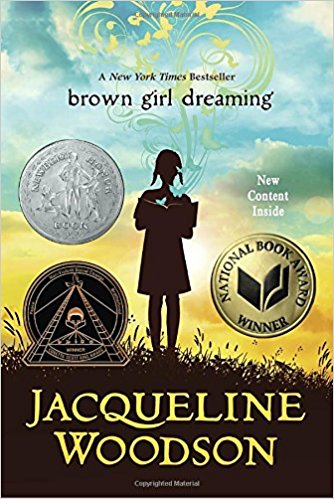 Written by Jacqueline Woodson
Raised in South Carolina and New York, Woodson always felt halfway home in each place. In vivid...
5th - 7th