1-5 of 5 results for All Resources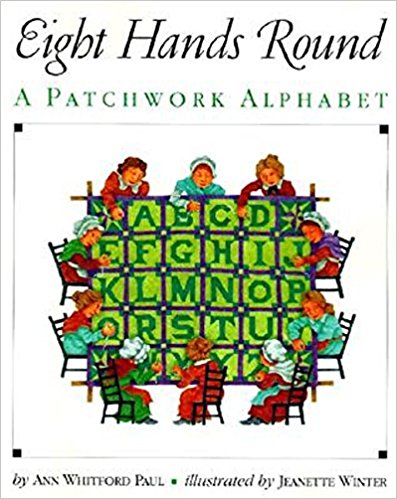 Written by Ann Paul
Introduces the letters of the alphabet with names of early American patchwork quilt patterns and explains the origins of the designs by describing the activity or occupation they derive from.
Pre-K - 3rd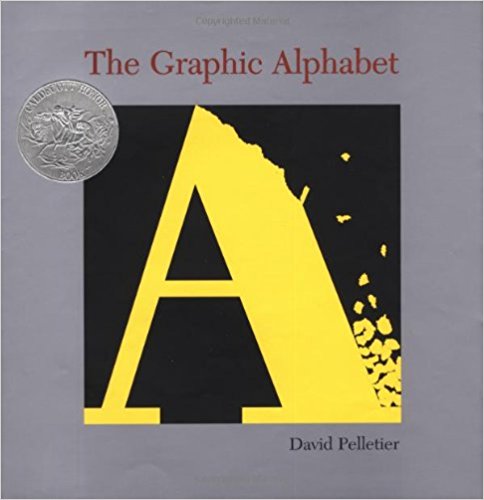 Written by David Pelletier
A graphical representation of the alphabet gives a new view of the letters, from the A that crumbles as an avalanche approaches to the D that glows with the light of the devil.
Pre-K - 2nd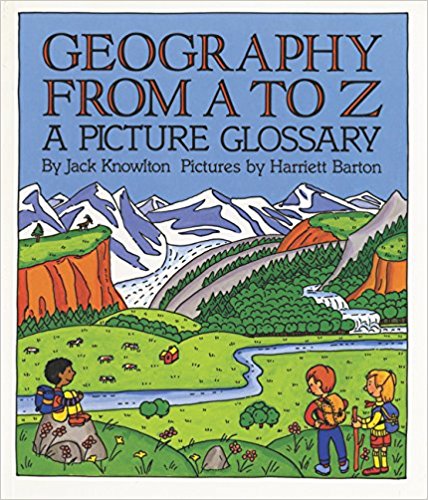 Written by Jack Knowlton
A glossary of geographic terms, from "archipelago" to "zone," with definitions and descriptions of the Earth's features.
Pre-K - 3rd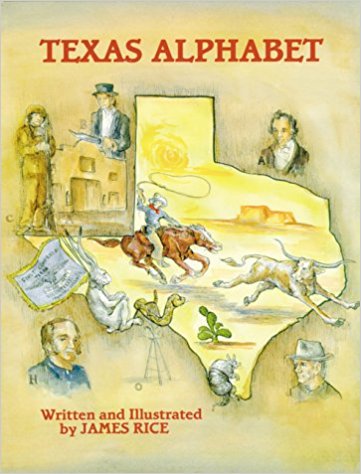 Written by James Rice
Texas Alphabet is pure Texas! Texas Jack, a native jackrabbit, teaches the reader about significant...
Pre-K - 3rd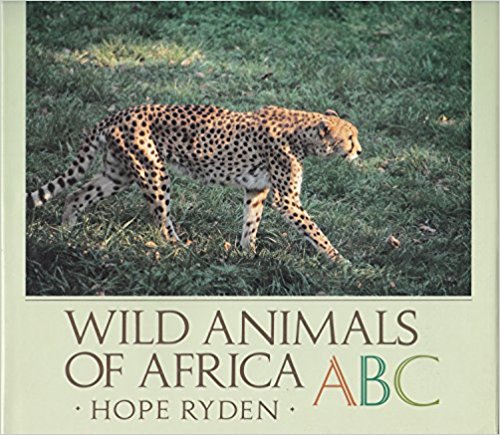 Written by Hope Ryden
Presents a photograph of an African animal for each letter of the alphabet.
Pre-K - 1st