49-57 of 57 results for All Resources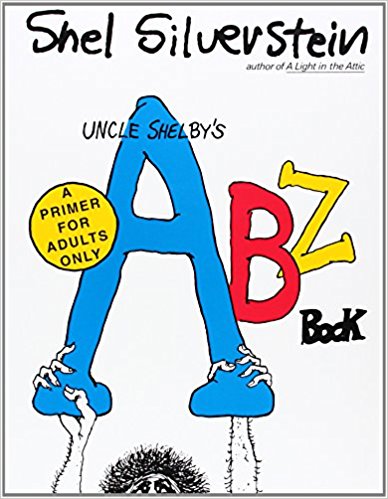 Written by Shel Silverstein
Written for adults only, Shel Silverstein—the popular children's book author—presents a humorous satire of alphabet books filled with ABC lessons parents would never want their children to learn.
6th - 12th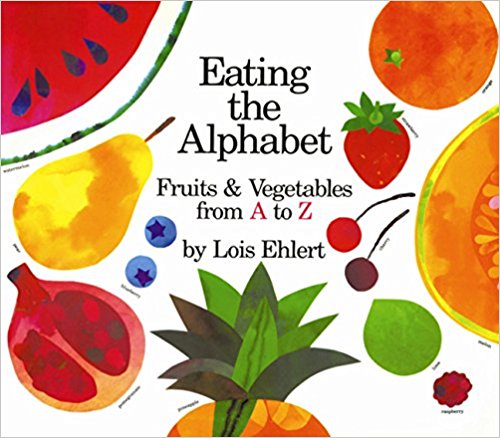 Written by Lois Ehlert
While teaching upper- and lowercase letters to preschoolers, Ehlert introduces fruits and vegetables from around the world. A glossary at the end provides interesting facts about each food.
Pre-K - 3rd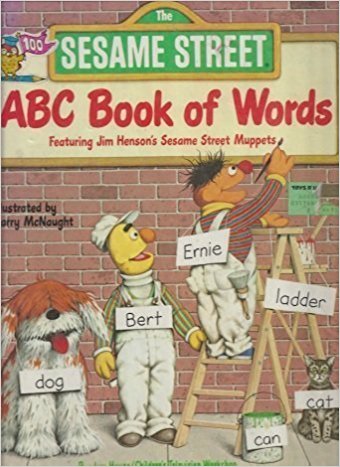 Written by Harry Mcnaught
Busy scenes in which characters from Sesame Street are involved in various activities with different objects introduce vocabulary words and the letters of the alphabet.
Pre-K - 2nd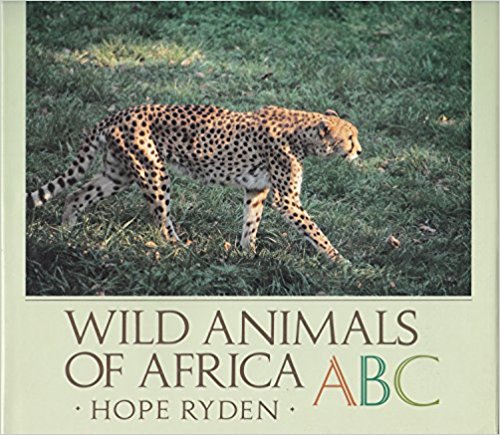 Written by Hope Ryden
Presents a photograph of an African animal for each letter of the alphabet.
Pre-K - 1st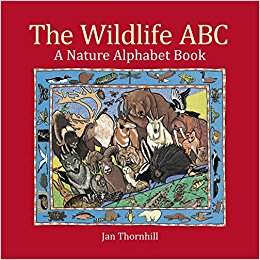 Written by Jan Thornhill
Gentle rhymes lead young readers easily through the alphabet and at the same time teach them about North American wildlife such as beavers, eagles, salmon, and nighthawks.
Pre-K - 1st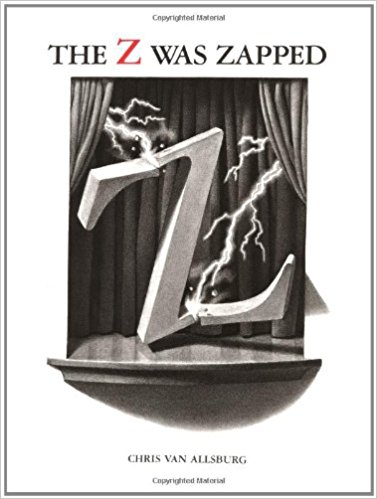 Written by Chris Van Allsburg
A dramatic black- and- white presentation of the alphabet in which the three-time Caldecott medalist depicts a mysterious transformation of each letter.
Pre-K - 3rd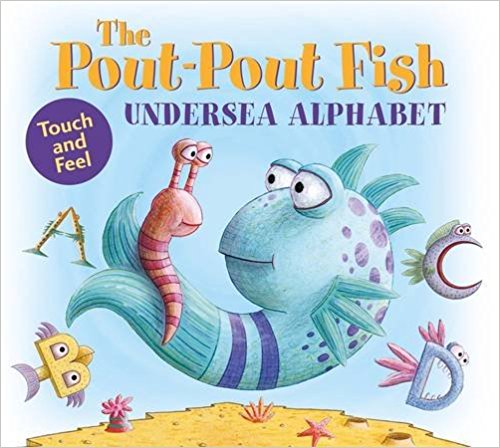 Written by Deborah Diesen
A is Angelfish. B is for Bull Shark. P is for Pout-Pout Fish! With touch-and-feel textures perfect...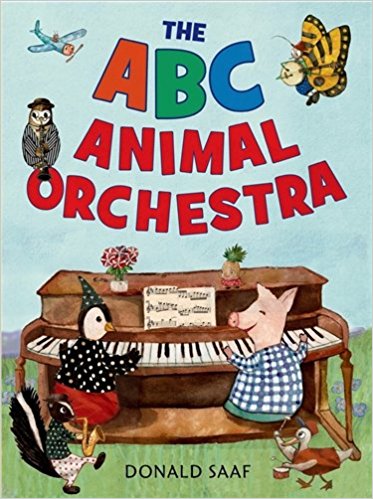 Written by Donald Saaf
Aardvarks play accordions. Butterflies strum banjos. Chimpanzees crash cymbals. Preschoolers can...
Pre-K - K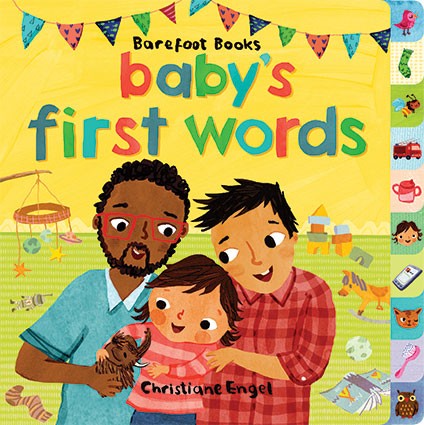 Written by Barefoot Books
Spend the day with a busy baby and her two dads, and learn the words for things you do and see...
PreK - K