1-3 of 3 results for "family"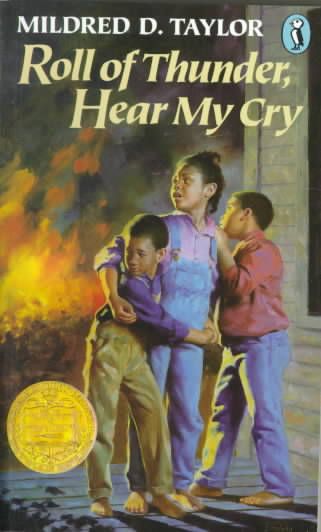 Written by Mildred D. Taylor
The story is about the Logan family, who live in Mississippi during the Depression. The family...
6th - 10th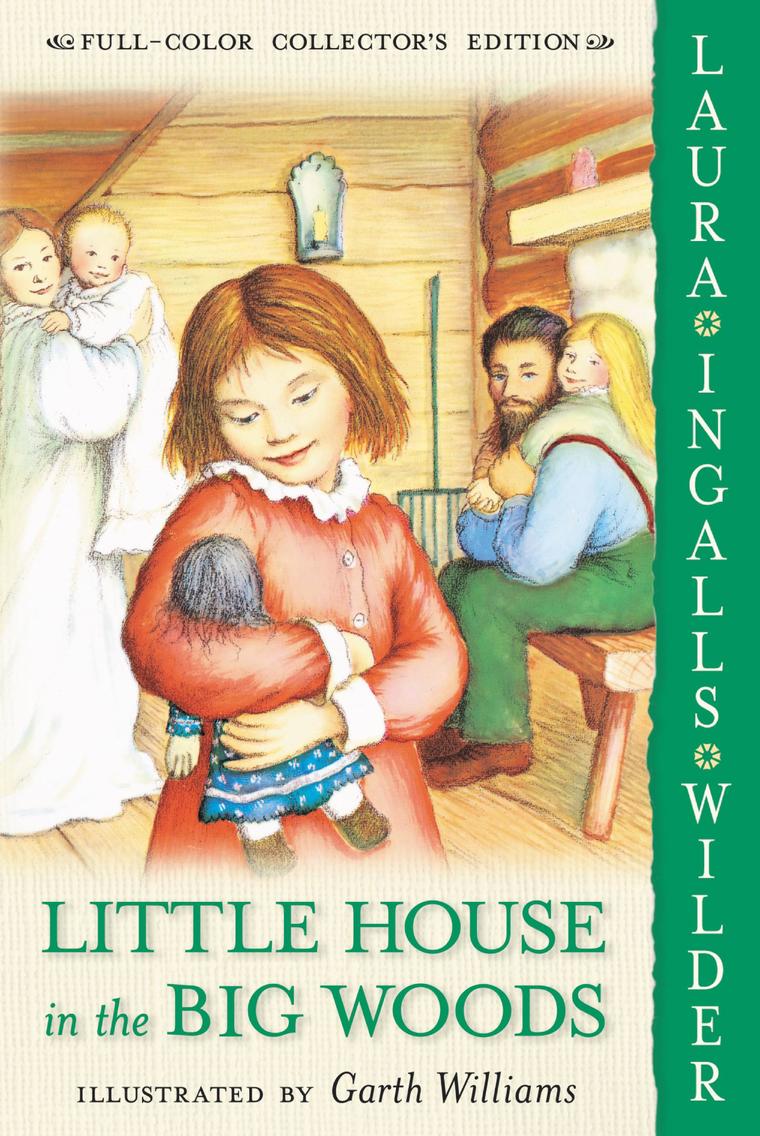 Written by Laura Ingalls Wilder
The first in a series of books by Laura Ingalls Wilder about pioneer life. The family of Ma, Pa,...
3rd - 7th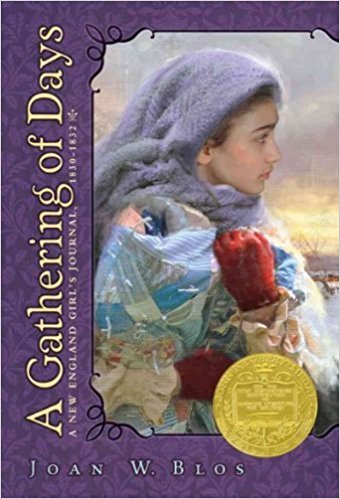 Written by Joan W. Blos
A novel about New England between 1830 and 1832, written in the form of a journal by a girl named...
3rd - 7th