1-11 of 11 results for All Resources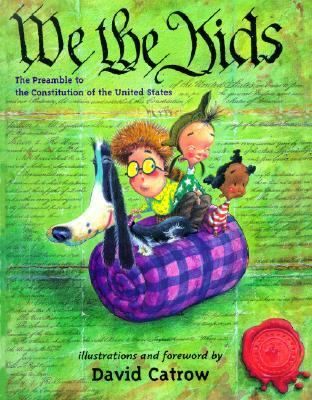 Written by David Catrow
A discussion of the Preamble of the Constitution oriented to kids as a way to bring about...
K - 3rd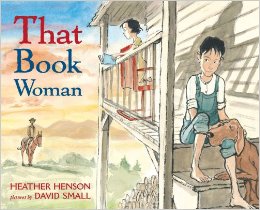 Written by Heather Henson
In the 1930s, the Pack Horse Librarians traveled high up into the Appalachian Mountains to lend...
Pre-K - 3rd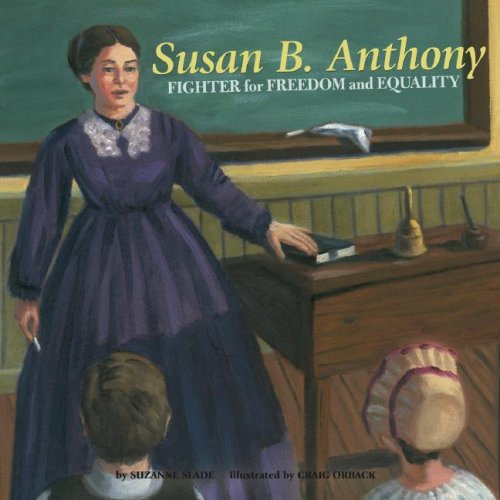 Written by Suzanne Slade
A biography of Susan B. Anthony who worked with Elizabeth Cady Stanton in the struggle to win women...
K - 4th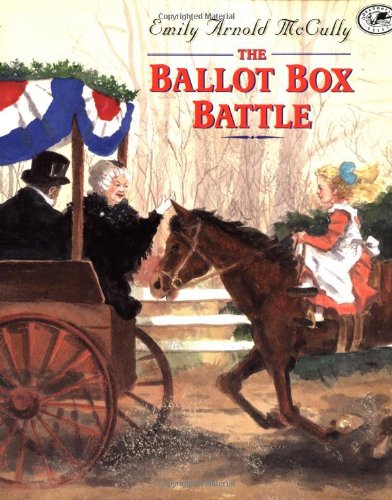 Written by Emily Arnold McCully
The year was 1880. The place was Tenafly, New Jersey. Cordelia lived next door to Elizabeth Cady...
Pre-K - 2nd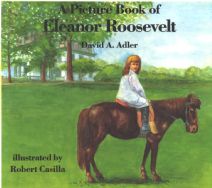 Written by David A. Adler
An introduction to the life and times of Eleanor Roosevelt told in words and pictures. Eleanor was...
1st - 4th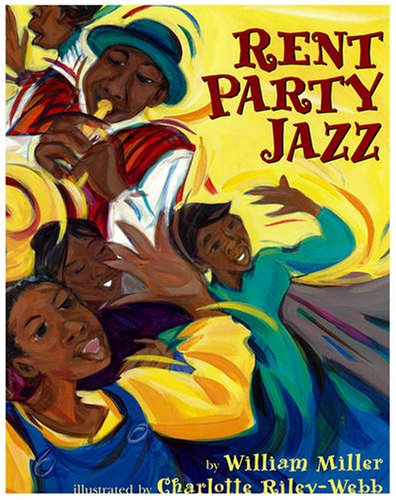 Written by William Miller
It's the 1930s in New Orleans. Sonny and his mother are barely getting by, and then his mother...
1st - 4th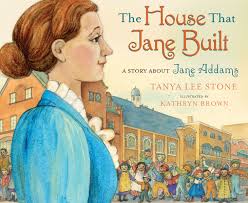 Written by Tanya Lee Stone
This is the story of Jane Addams, who transformed her house in Chicago into a community center called Hull House. She was the first woman to receive the Nobel Peace Prize.
1st - 4th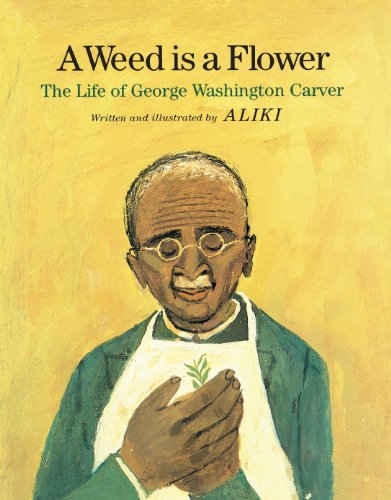 Written by Aliki
Brief text and pictures present the life of a man, born a slave, who became a scientist and devoted his entire life to helping the South improve its agriculture.
Pre-K - 2nd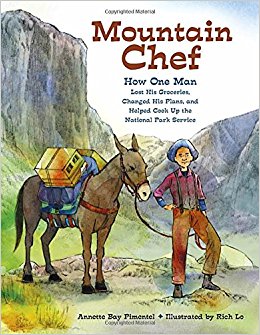 Written by Annette Bay Pimentel
The true story of a Chinese American mountain man who fed thirty people for ten days in the...
1st - 4th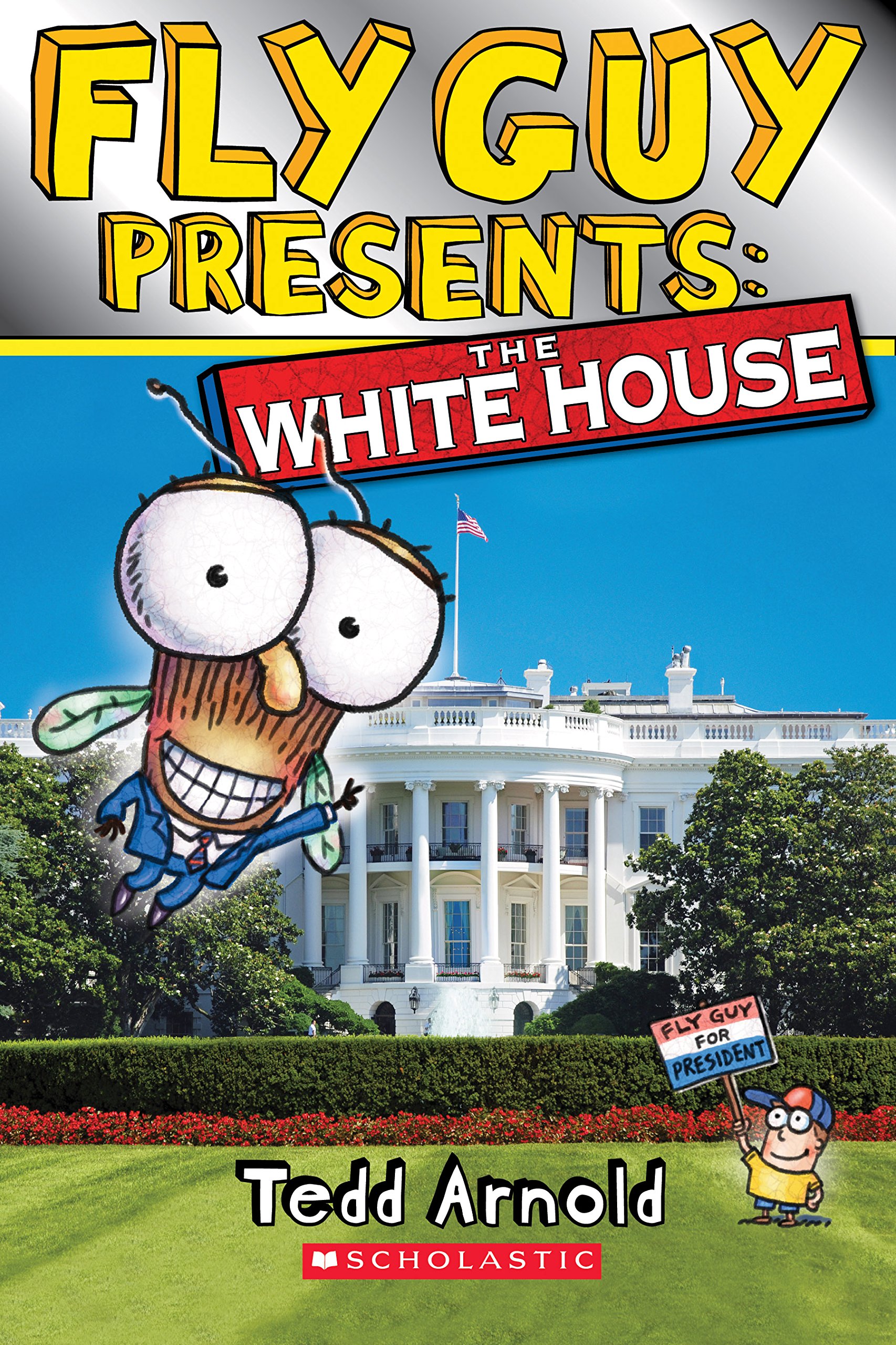 Written by Tedd Arnold
Fly Guy and Buzz head to the White House to learn about all of its famous residents. From the early presidents to more recent occupants, the book uses words and pictures to tell this story.
K - 2nd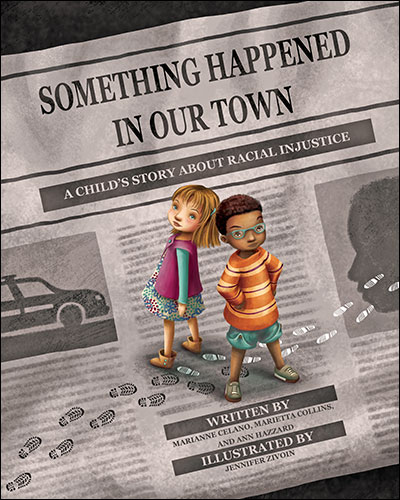 Written by Marianne Celano, PhD, ABPP, and Marietta Collins
Emma and Josh heard that something happened in their town. A Black man was shot by the police. "Why...
Pre-K - 3rd