1-5 of 5 results for "biography"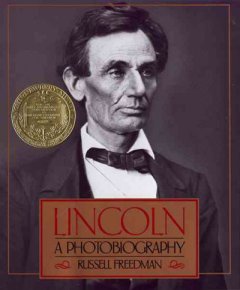 Written by Russell Freedman
A biography of Abraham Lincoln told in illustrations and photographs. The book spans Lincoln's...
5th - 8th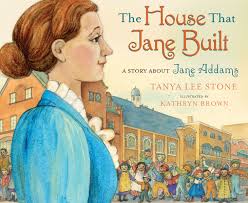 Written by Tanya Lee Stone
This is the story of Jane Addams, who transformed her house in Chicago into a community center called Hull House. She was the first woman to receive the Nobel Peace Prize.
1st - 4th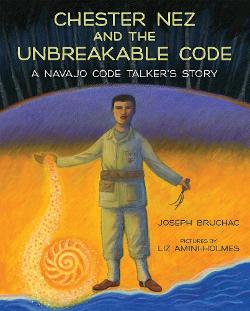 Written by Joseph Bruchac
As a boy, Chester Nez was taught his native language and culture were useless, but he was later called on to use his Navajo language to help create an unbreakable military code during WWII.
2nd - 4th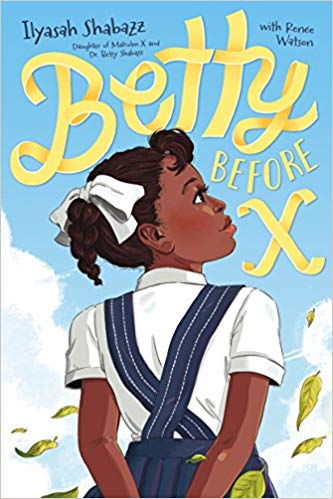 Written by Ilyasah Shabazz
In Detroit, 1945, eleven-year-old Betty's house doesn't quite feel like home. She believes her...
4th - 9th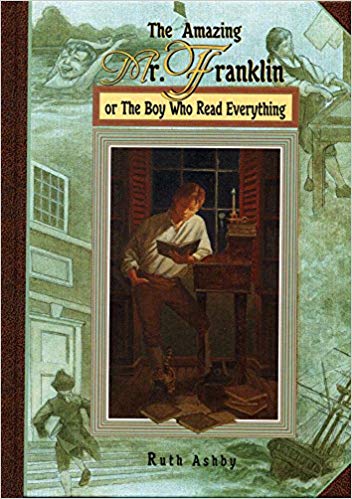 Written by Ruth Ashby
Did you know Benjamin Franklin started the first public library in America? First he worked as a...
3rd - 4th