1-4 of 4 results for "adventure"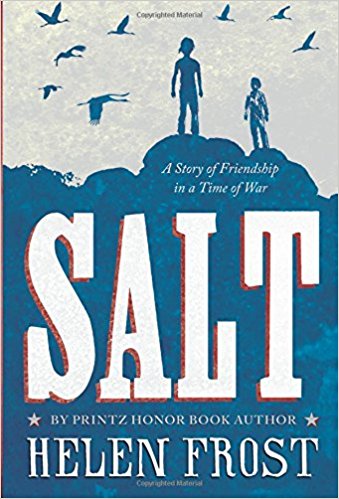 Written and Illustrated by _______
Anikwa and James, twelve years old in 1812, spend their days fishing, trapping, and exploring...
4th - 8th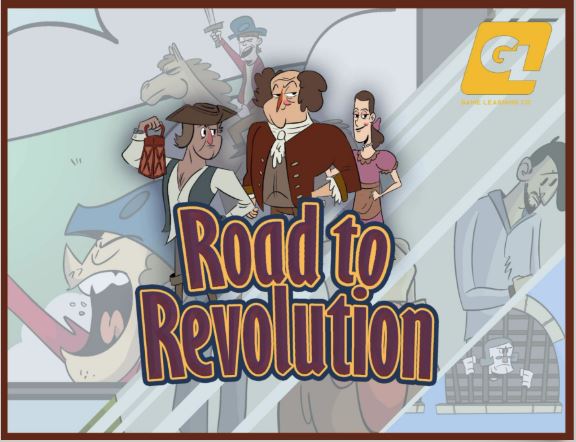 Written by Game Learning Co
Experience events that sparked the Revolutionary War in this exciting historical Graphic Novel. ...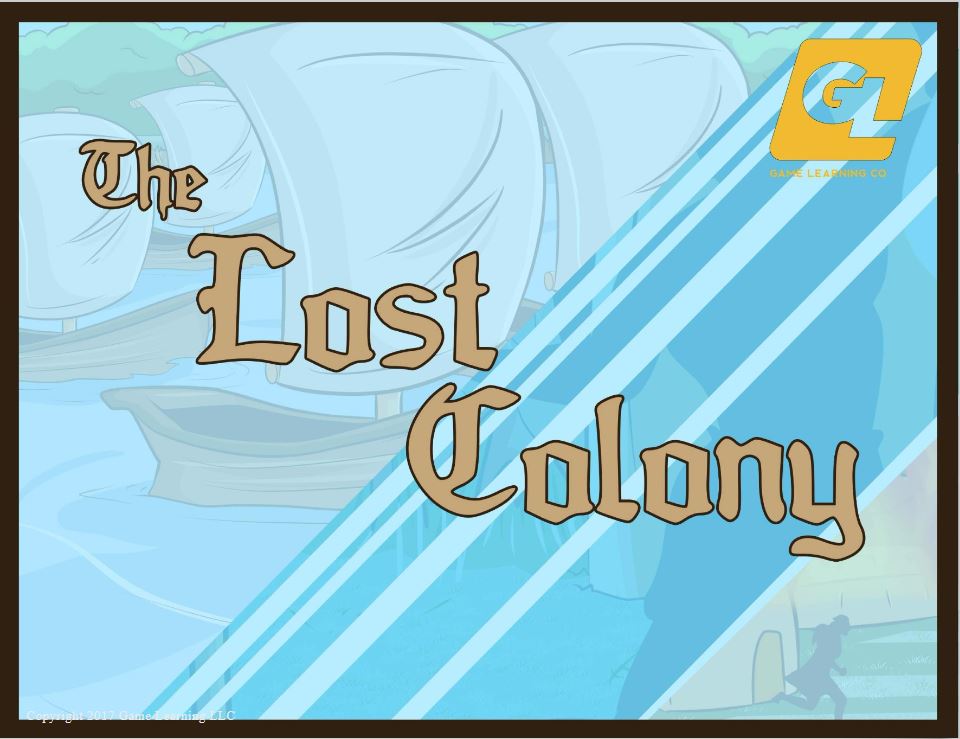 Written by Game Learning Co
Read about the British attempt to establish the colony of Roanoke. Experience the frustrations the...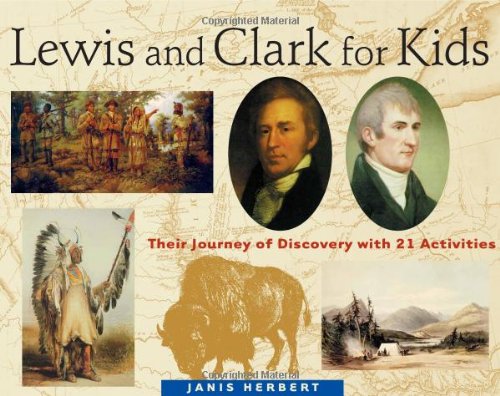 Written by Janis Herbert
Following Meriwether Lewis and William Clark's Corps of Discovery as they navigate the muddy...
4th - 6th